Summer 2018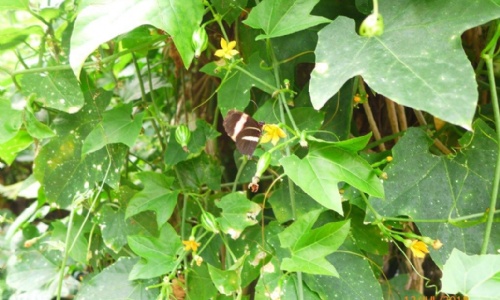 As World Cup fever has gripped the nation, so too have our children at John Keble! Some children have been blogging about their favourite matches, players and teams. Keep reading to find out more…
Posted by Muhez on 12/07/2018
Player Name: Harry Kane
Represents: England
Position: Striker
Facts: Harry Kane has scored 6 goals in the world cup this season. Harry Edward Kane was born on the 28 of July 1993. Harry Kane is 1.88m. Harry ranks 7th among English football
First tier top scores by titles. Harry Kane has a daughter called Ivy and his wife is Katie Goodland.
Key Strength: Harry Kane's key strength is probably striker and captain because he doesn't moan and supports his team.
Posted by Anisa on 12/07/2018
Players name: Eden Hazard
What country does he represent: Belgium
What position does he play: Left wing
What club team does he represent: Chelsea
What is his key strength: He is an amazing dribbler and he has a golden foot for shooting.
Did you know that Eden Hazard also enjoys dancing and he has even went on stage. His mother (Carine Hazard) was a professional footballer for the woman's Belgium team and only stopped when she was pregnant with her son, Eden Hazard. He also has three sons called Yannis Hazard, Samy Hazard, Leo Hazard.
Posted by Teeyah on 12/07/2018
Paul Labile Pogba (born 15 March 1993) is a French professional footballer who plays for Premier League club Manchester United and the French national team.
Argentina, the undefeated team, lost a match against France who by the way have Paul Pogba amongst them. After losing, 4-3 Argentina got knocked out in the knockout stages. France are now through to the semi-finals against Belgium on the tenth of July.
As soon as the ref blew his whistle, making the unmissable screaming pitch, the match kicked off, France with the ball. Six minutes into the tense game, Pogba's long shot made it in, making the score 1-nil. For the next few minutes, the ball was hassled around, until Kylian Mbappe scored his goal. Nobody scored until after half time, when the score was 1-Nil.
FC Barcelona supporter, because he saw the nudge as an over-dramatic shove. Luckily VAR got involved, but Messi still got a free kick He won the kick, making the core 2-2. The next goals were all headers. St full Time-Argentina all left the pitch their jaws drooping. They had been eliminated by a country who had only won the world cup once!
Random Fact
Lionel Andrés Messi Cuccittini is Messi's real name!
Posted by Trae on 12/07/2018
Neymar JR
Neymar with Brazilian side hoping to win the world cup after a disappointing loss 7 1 to Germany 4 years ago . Also it was hosted in Brazil. But Brazil are on form this season . They have a chance to prove they can win it again because they have the best players and they are favourites. They can't let their country down again. O MY GOSH I just found out that Brazil have been knocked out again by Belgium 2-1. Shocks everywhere even I am shocked. People crying.