Outdoor Education: The Gordon Brown Centre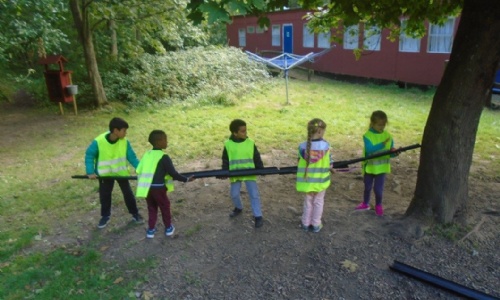 In the second week of term, years 2, 3, 4 and 5 got to visit the Gordon Brown Centre.
We had to use all our best "koinonia" and problem solving skills. We had so much fun being outside all day exploring. It was a great way to get to know our new teachers better too!