Dream Team win 15-0!!!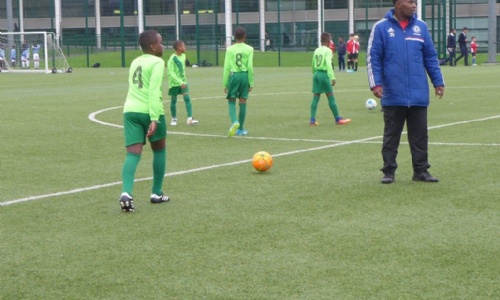 The Dream Team played their second-round match of the Brent Cup on Thursday.
With a point to prove after being denied progression in this tournament last year, the boys dominated the opposition 15-0. St. Andrew and St. Francis CofE Primary School put up a good fight, but proved no match for the fantastic Dream Team! John Keble started off on the offensive and scored within a minute. The floodgates had opened and the boys easily beat their opponents.