Goal Tally Rises For The Dream Team!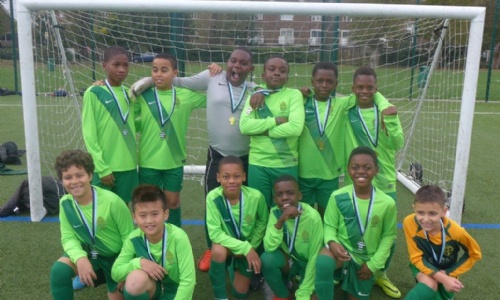 The Dream team continued their fantastic start to the season with another convincing victory against Gladstone Park.
The boys got off to a flying start scoring their first goal after just 35 seconds. They kept up the momentum brilliantly and went into half time with a 19-0 lead. This gave the coach freedom to try different combinations and partnerships upfront and all the children performed brilliantly. The final whistle went with the score 29-0. The team have now scored over 80 goals this season and are playing some excellent football.