Chelsea Tournament Win!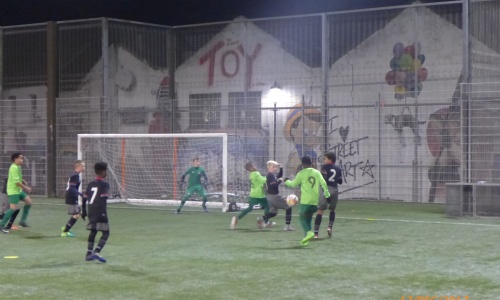 The Ace Team progressed into the semi-finals of the Brent Cup with an emphatic win against Sudbury Primary School.
The visitors scored an early goal, which stunned John Keble. However, they responded brilliantly and led 3-1 at half time. The second half saw some great football and the boys eventually won the game 7-1.