Year 2 Visit St Paul's Cathedral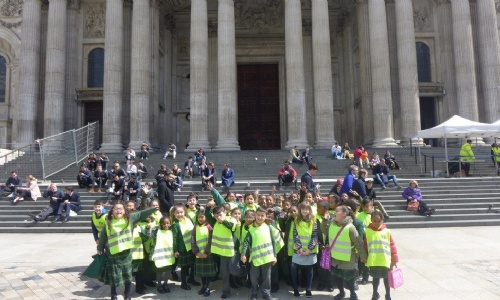 On Tuesday, Year 2 went to St Paul's Cathedral!
We went to learn about the Great Fire of London. We learnt how the fire started, where the fire spread to and how the cathedral and the city of London was rebuilt after the great fire. We said some prayers in the cathedral as part of Faith Week and learnt how St Paul's Cathedral is an important place for Christians.