Year 5 Visit The Museum of London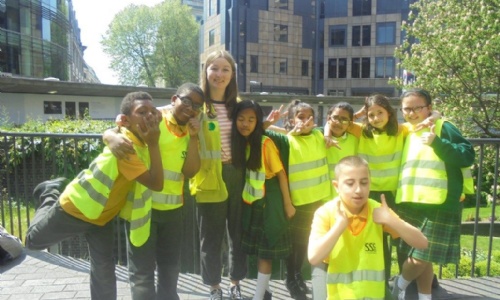 As part of the London topic of this term, year 5 travelled to the Docklands to visit the Museum of London.
We learned about Roman London, Tudor England and the Great Fire of London. We also learned about how the River Thames was formed. We even saw the Whitechapel Fatberg which is a sewer blockage which became an international media sensation when it was discovered in September 2017.