John Keble Win The Premier League Primary Stars Final!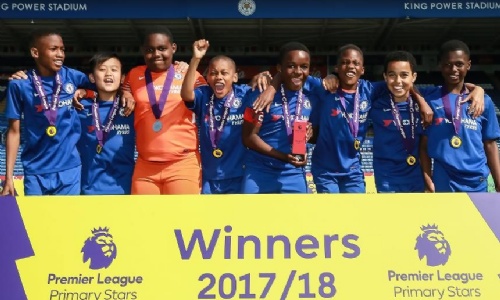 John Keble's Dream Team are crowned the nations top under-11s mixed team as they lifted the trophy at the Premier League Primary Stars Football Tournament.
It was an auspicious day for the Dream Team on Wednesday 23rd May 2018. Years of training through snow, sleet and rain, numerous tournaments, competitions and friendly ties all contributed to the win along with hard work, discipline, a positive attitude, resoluteness, passion, spirit and above all team-work. Finally, the boys got the recognition they deserve and it happened at Leicester's King Power Stadium.
The boys, representing Chelsea FC had managed to reach the semi-finals in this tournament last year but were defeated by Crystal Palace at Stamford Bridge. This year, the boys again carrying Chelsea FC's flag made no mistakes, reaching the final and beating Tottenham Hotspurs 1-0.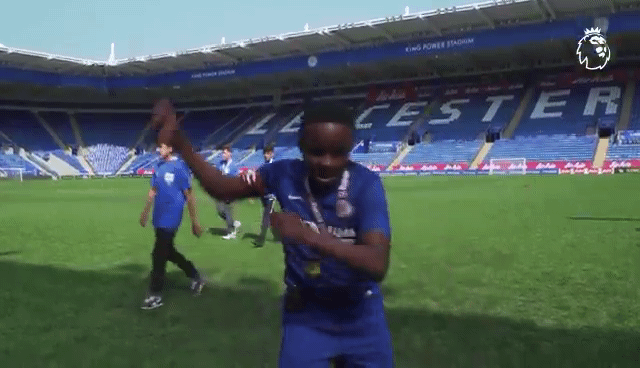 The boys were ecstatic as they had overcome 40 other teams in the tournament to pick up the title.
What was even more admirable is that the boys showed the Christian value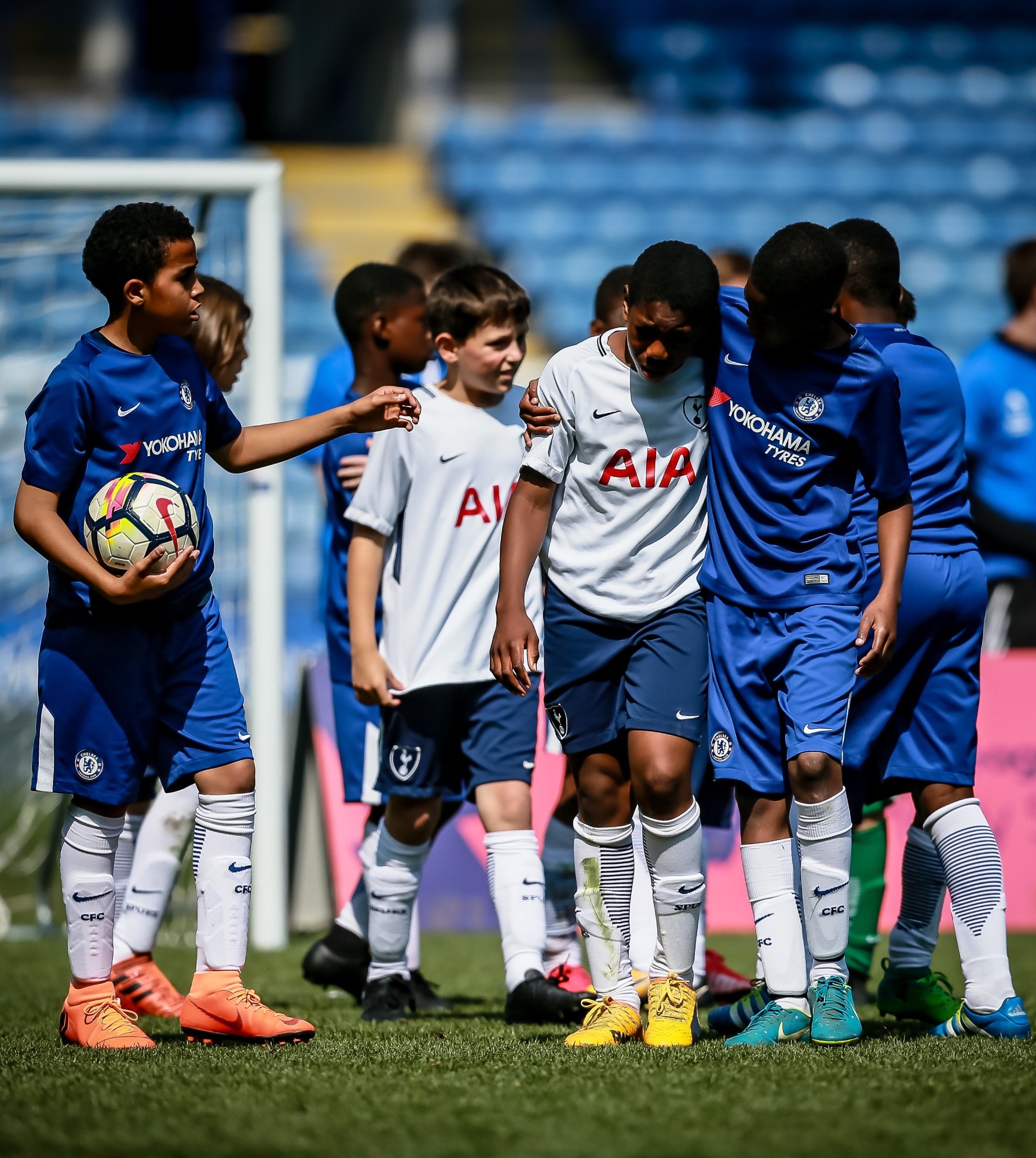 of compassion as they consoled the Spurs team after the game. Great work boys!
Congratulations and a huge thank you coach Eddie for helping with making all of this possible for the boys and for the school. Also, thank you Mr Collier and all of the staff, pupils and parents who have supported the team and coach Eddie over the years.
Twitter:
https://twitter.com/PLCommunities/status/999294213195010048?s=19
Read the article on the official Premier League website:
https://www.premierleague.com/news/693207?sf190249723=1​