Patrolling our Street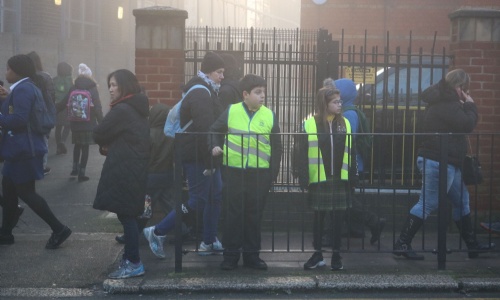 Children help the community to stay safe.
On Thursday morning, some of our Year 5 Junior Travel Ambassadors (JTAs) were out on patrol. The JTAs help to ensure our children are kept safe and to prevent parents parking illegally. Parking outside the school gates causes a lot of congestion at the beginning and end of the day. Please help our JTAs by parking your car away from the school entrance!