Year 3 and 4 QuadKids Athletics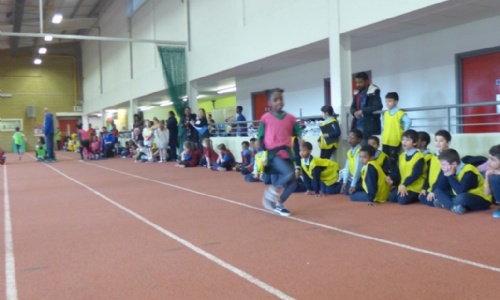 The school entered a team of girls and boys into a borough-wide competition to finish in fourth place.
Our young athletes travelled to nearby Willesden Sports Centre and represented the school with great enthusiasm doing the school proud. They exceeded in all of the field events as well as the relay races. The children showed great teamwork and finesse in the games and also great respect to the other young athletes throughout the competition.
After lots of good results, the team finished 4th place in the whole of Brent. Mr O'Connell commented that he was very proud of all of the children who represented the school.