Dress Down Day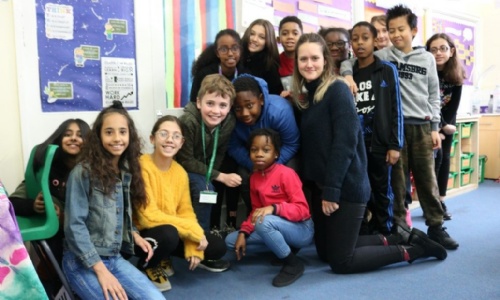 Children came to school wearing casual clothes for a day.
The children and the staff all participated in this one-day event to raise funds for charity and the Christmas fair. For the opportunity to don your own style of clothing, £1 is donated by each person of which, a third is used to help fund the Christmas fair and the rest goes to charity.
Thank you all for your amazing generosity!