Bling Your Bike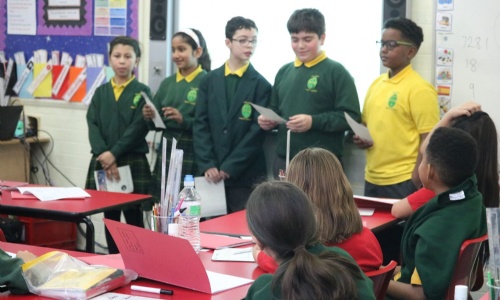 The school welcomed Dave from Sustrans to promote healthy travel in the community.
Dave and our JTA's went around to the classes to invite everyone to decorate their bikes, scooters and schoolbags with a planet Earth theme to enter a competition called 'Bling your Bike'. Children will need to bring their 'blinged' item into school on Thursday 13th February.
The JTA's will judge and choose the best decorations and then prizes will be awarded to the winners for classes and for individual items.