World Book Day: Readathon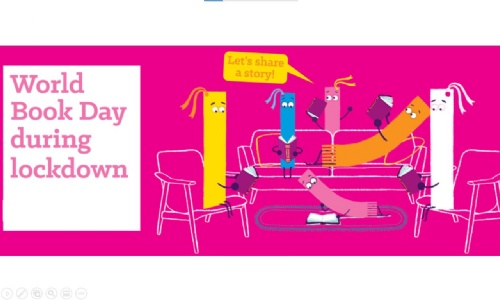 It's World Book Day 2021. We can't be together in person to celebrate but we're not letting that stop us from celebrating one of the most important days in the school calendar!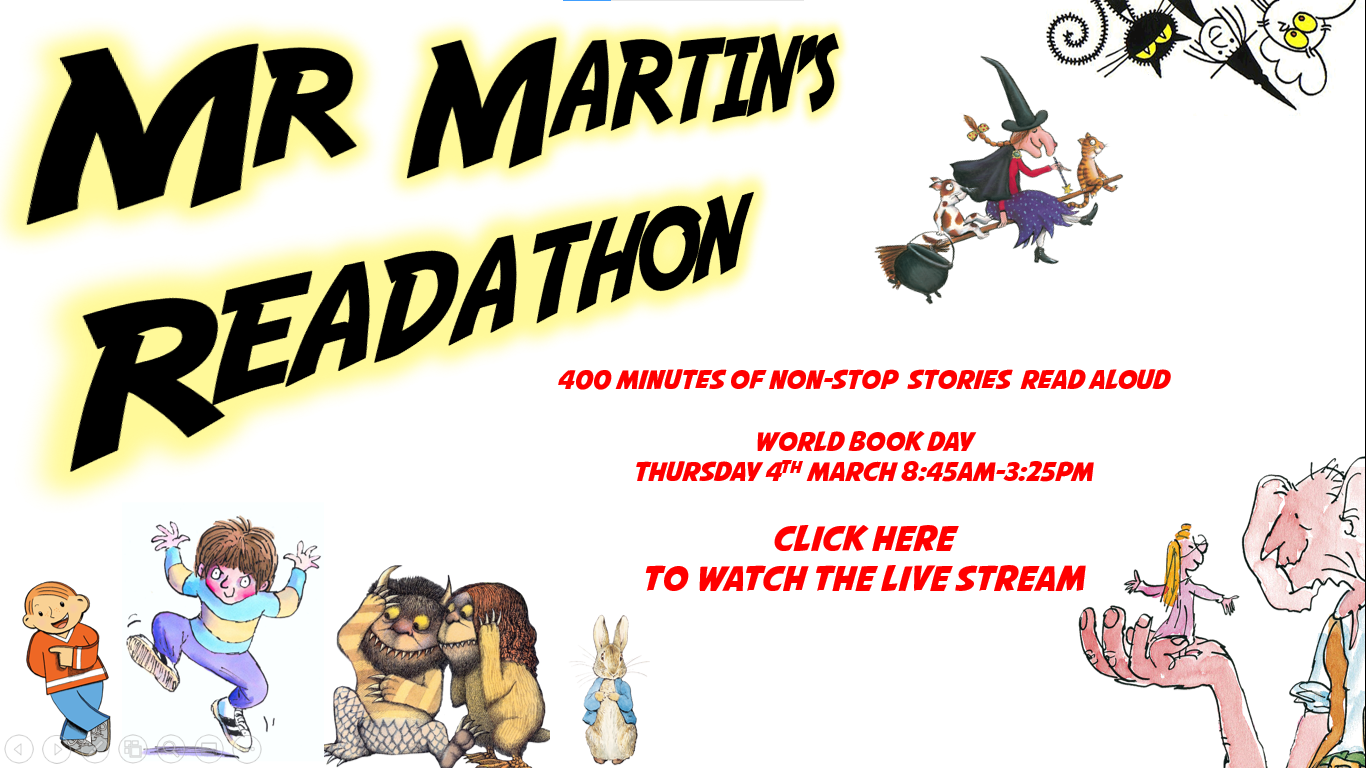 It's World Book Day, and although we can't all be together in school to celebrate this important calendar day, we're still marking it with a host of online lessons and activities for your children. Log on to Google Classroom to see what your teacher has in store for today. You will also find several links to other activities below.
And don't forget, Mr Martin will be attempting to read aloud continuously for nearly seven hours today. From the moment the school day starts at 8:45am until the school gates are locked at 3:25pm. That's a whopping 400 minutes of non-stop story time. You can still donate here.
You can follow his progress by clicking the above image to see if his voice (and his bladder) holds!
---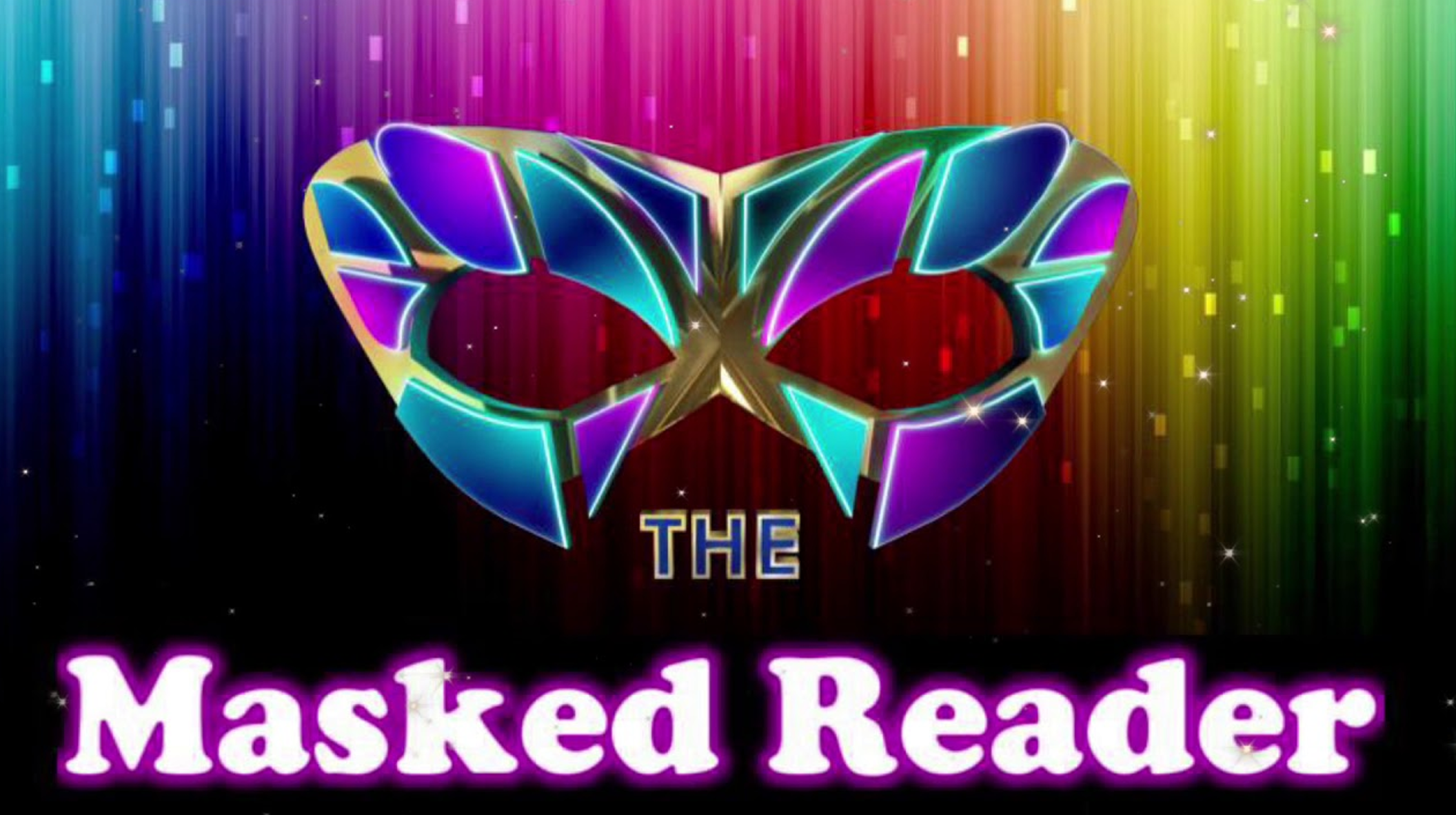 Inspired by the hit show The Masked Singer, our teachers have been busy recording their favourite stories to read to the children on World Book Day. Children will have the chance to vote for their three favourite readings and help crown the John Keble Masked Reader champion of 2021. Click on the image above to view the entries for this year.
---
To further celebrate World Book Day, your child will receive a World Book Day book token from their teacher when they return to school on Monday 8th March. These vouchers can be exchanged for any of the following books at participating bookstores up until 28th March 2021. Many participating bookstores have agreed to extend their offer after this date (as long as stocks last). Furthermore, if none of these books is to your liking you can also use your token to claim £1 off any other book in the bookstore. Full terms and conditions can be found here.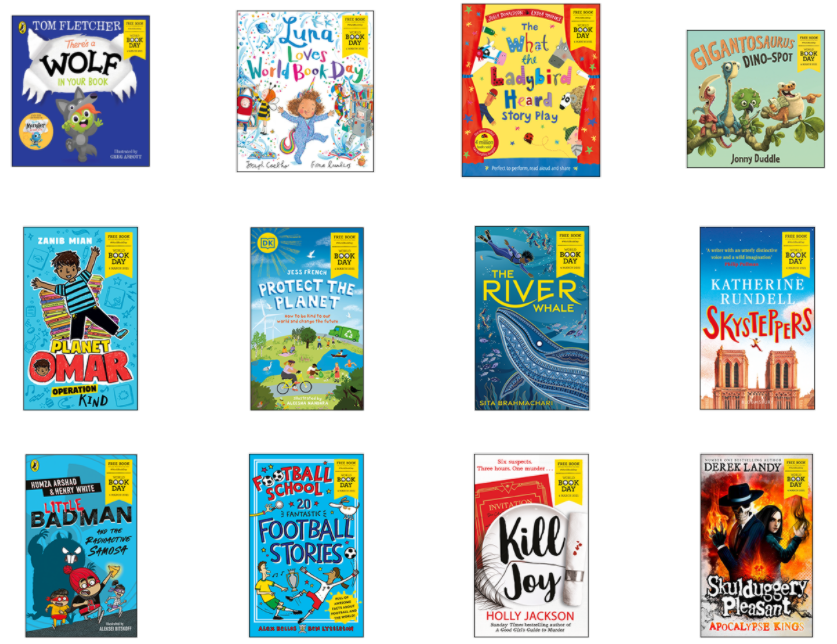 ---
Scholastic are running some fantastic online workshops on Thursday and Friday. You can register in advance for any of these by using the password clubsandfairs.
And if you're still not done, check out the official World Book Day website for literally hundreds of other activities: