Flourishing in our community - Hearts of Hope for St Luke's Hospice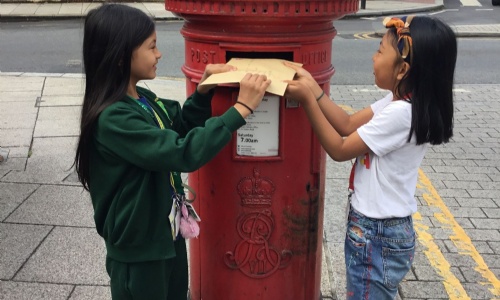 St Luke's Hospice have been running a campaign called Hearts of Hope. Kate Gammell, a community fundraiser, who has been into John Keble School before to tell our students about the work the hospice does, asked us if we could help with the campaign.
Students from John Keble School have created bright, beautiful and colourful 'hearts of hope' with messages of positivity, strength and love some including poems for the patients at St Luke's Hospice and their families going through tough times.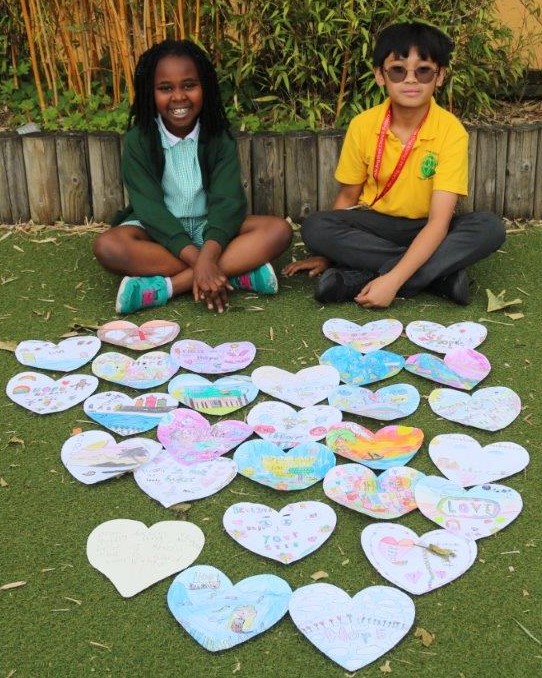 These hearts will be displayed around the hospice for all the patients, families, staff and volunteers to see. The hospice still has limited visiting for patients receiving end of life care so to see these messages will hopefully make people feel less alone and maybe even smile.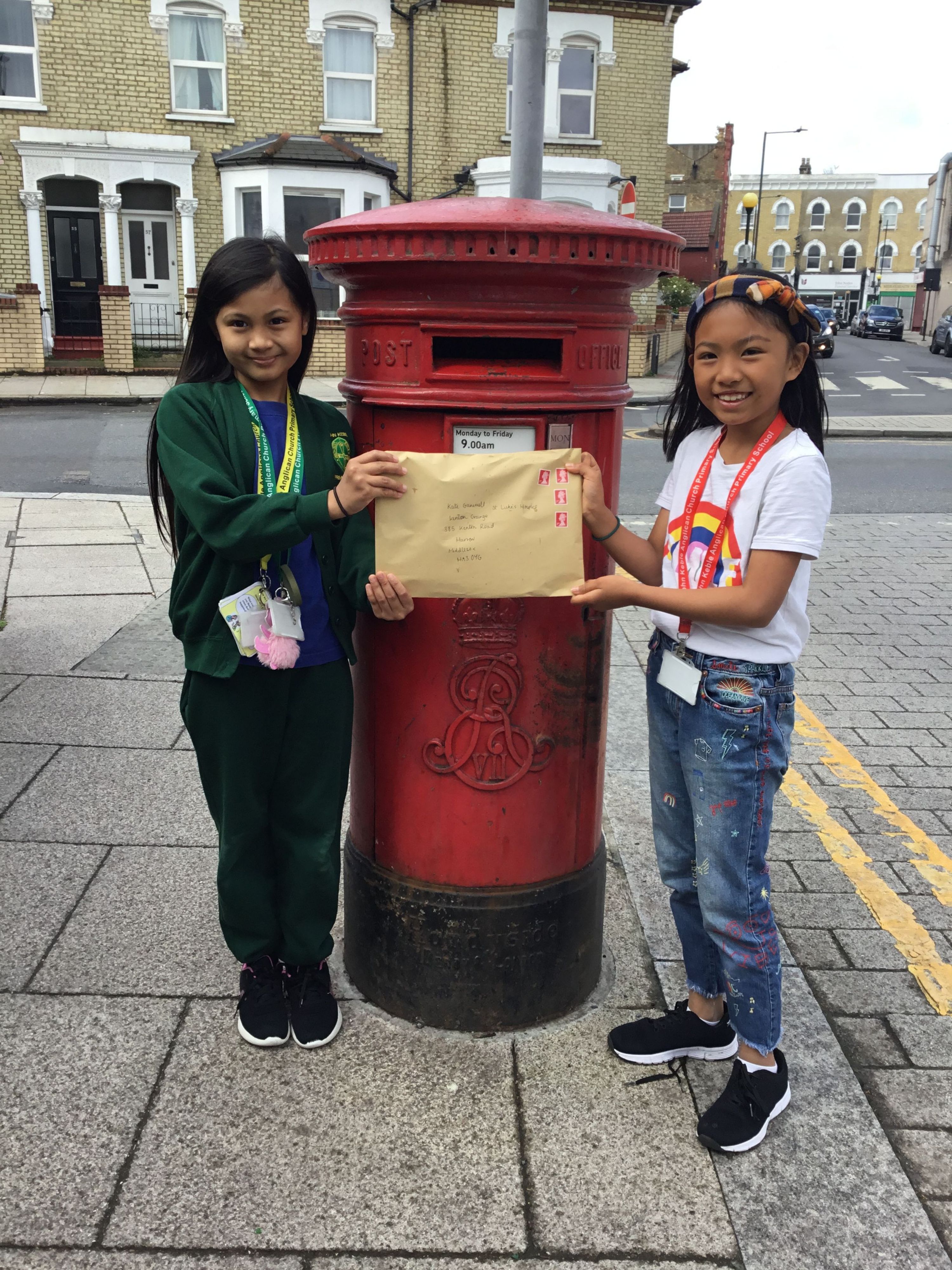 Kate Gammell wrote back to us saying,
'Some of the hearts received have had me close to tears and some have made me really laugh. We have been overwhelmed by the support for this campaign, and already it has made people smile around the hospice.
Thank you so much for this especially at this hard time some hearts even had to isolate!
The hearts are now on display in our reception area, staff room, patient waiting area and some on boards which can be moved about, so patients can see them whilst they are too sick to move about.'