School Worship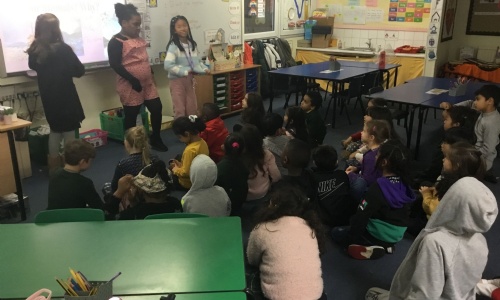 Learning about climate change and how to save the planet.
The damage we have done and continue to do may seem irreversible but there is still so much we can do to save Earth's greenbelt and atmosphere. Our children have taken to teaching one another on how we can all contribute to do our bit for the planet. Be it through recycling, through creating less waste or even walking to school.
The children have been further inspired by the works of Greta Thunberg who serves as an inspiration to us all to do our part.