School Christmas Nativity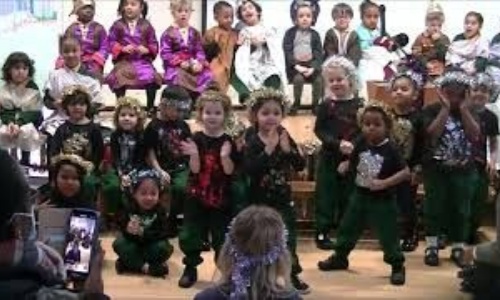 What a dazzling performance!
The children from EYFS put up a fantastic show for the parents to watch. There were some great individual performances, angelic singing and an all-round great experience.
Thank you all for your support in helping the children to learn their lines and cheering them on!
Or watch the full video here