The Big Bad Wolf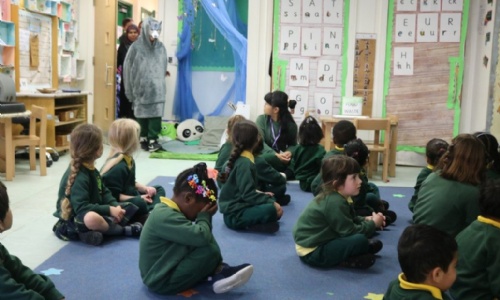 The criminal known as The Big Bad Wolf has been apprehended and has confessed to the destruction in the Early Years Playground!
The children in the Reception classes put the Big Bad Wolf on trial with lots of questions such as "Why did you do it?", "How were you feeling when you did it?" and "Are you lonely?". The children displayed a restorative interest in their questioning.
Great work children, on your fantastic investigative work!