Welcome to the John Keble family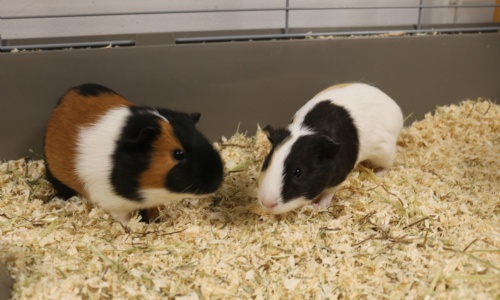 The school has been blessed with these two charming female baby guinea pigs to the delight of the children.
Furthermore, two lucky children will have the opportunity to give them names if they win a competition we will have over the next few weeks.
Children are invited to bring in 20p for a chance to choose the names for the guinea pigs. Names will be put in a hat and pulled out on Monday 6th February.
The money raised will be donated to Juvenile Diabetes Research Foundation, our 2023 school charity.
If your child would like a chance to name the guinea pigs, please send them to school with 20p to give to their class teacher.
"For just as the body is one and has many members, and all the members of the body, though many, are one body, so it is with Christ." 1 Corinthians 12:12