Junior Leadership Team Selection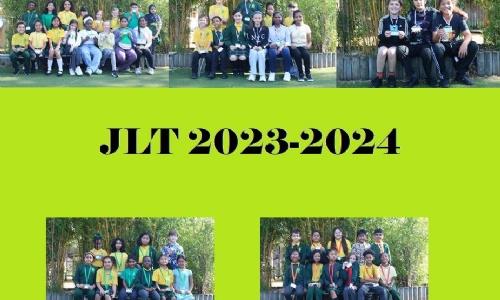 This year's JLT are ready to help lead the school.
Children from all year groups were chosen to lead in the different roles available, which include Worship Leader, Curriculum Leader, Eco/Health Leader and Peer Mediator. Children had to go through an interview process after making the initial written application, where 49 children were finally selected.