E-Safety and Safeguarding Parents Breakfast - TECHFAST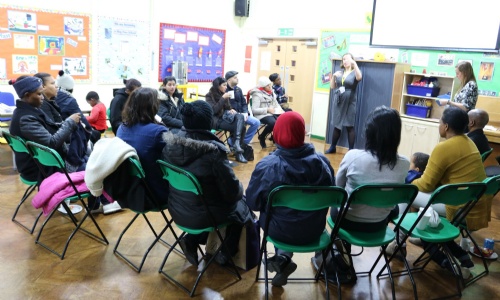 How aware are you at home about your child's use of the Internet and social networking?
The school hosted parents to a morning of breakfast and a workshop to raise awareness of how to stay in the loop about social network, media and the Internet. Ms Loch and Ms Hawker play a big part in keeping the children safe online in a school and reiterate the language of opening dialogue with the children as a way of becoming more aware. This would involve becoming more involved in how they use technology and which sites, apps or media they are using. It is also knowing that excessive use of technology can affect your child's interactive skills and psychological wellbeing.
Please see the link below for more information on staying safe online and refer to our Online Safety section in Learning and Curriculum.
Think You Know - E-safety advice for parents and games/learning for children