School Council Meeting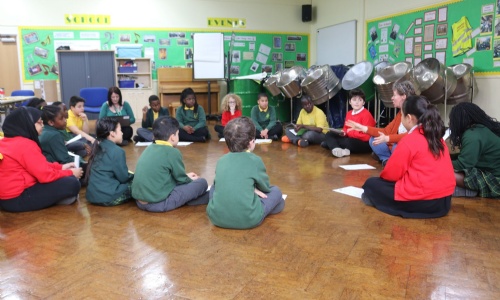 Getting ready for the Summer Fair!
On Friday, the children of John Keble School's council met with the children representing the school council for Childs Hill Primary. The meeting was a great opportunity for children from both schools to share ideas and collaborate for the upcoming Summer Fair.