Communication, Language and Literacy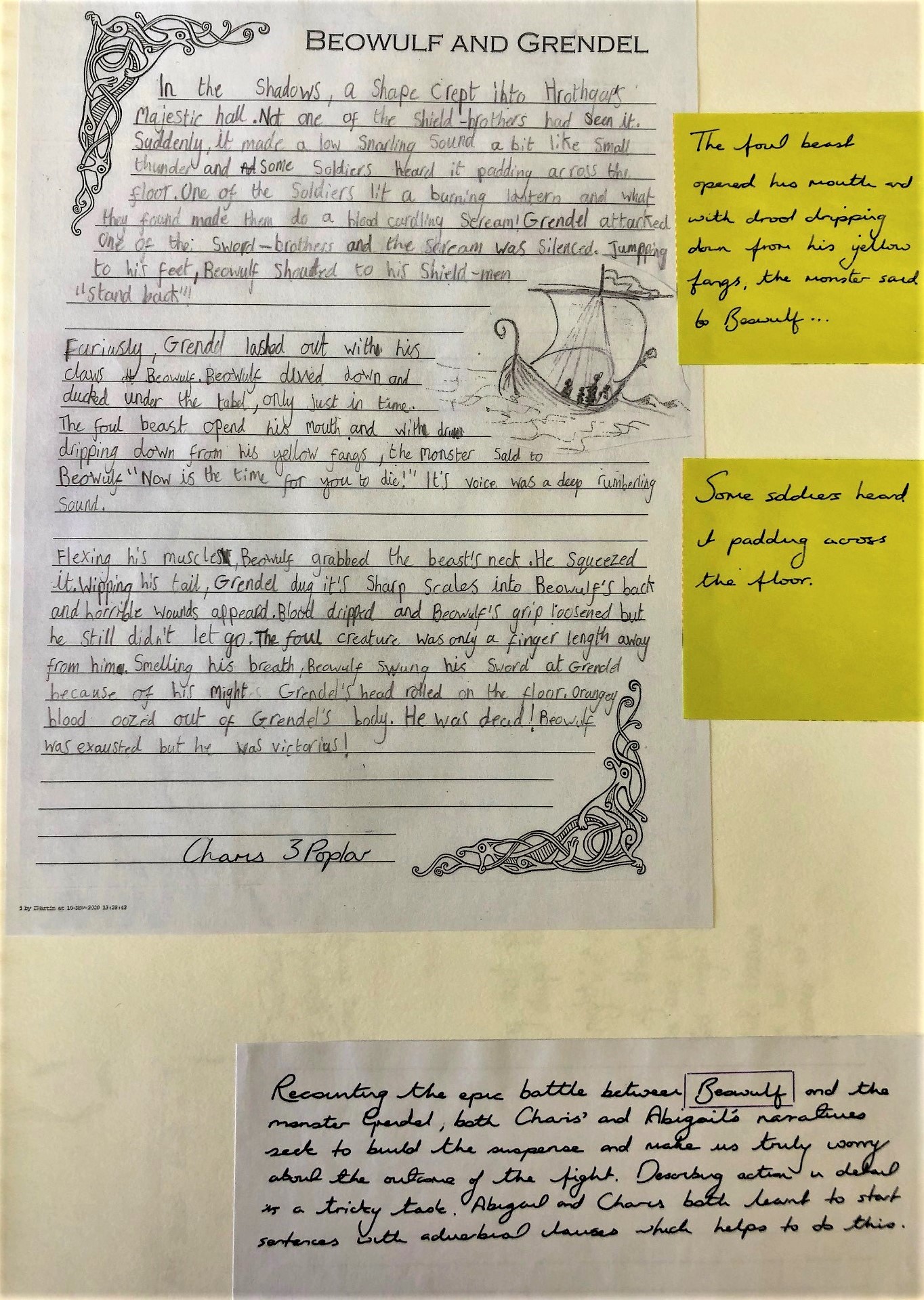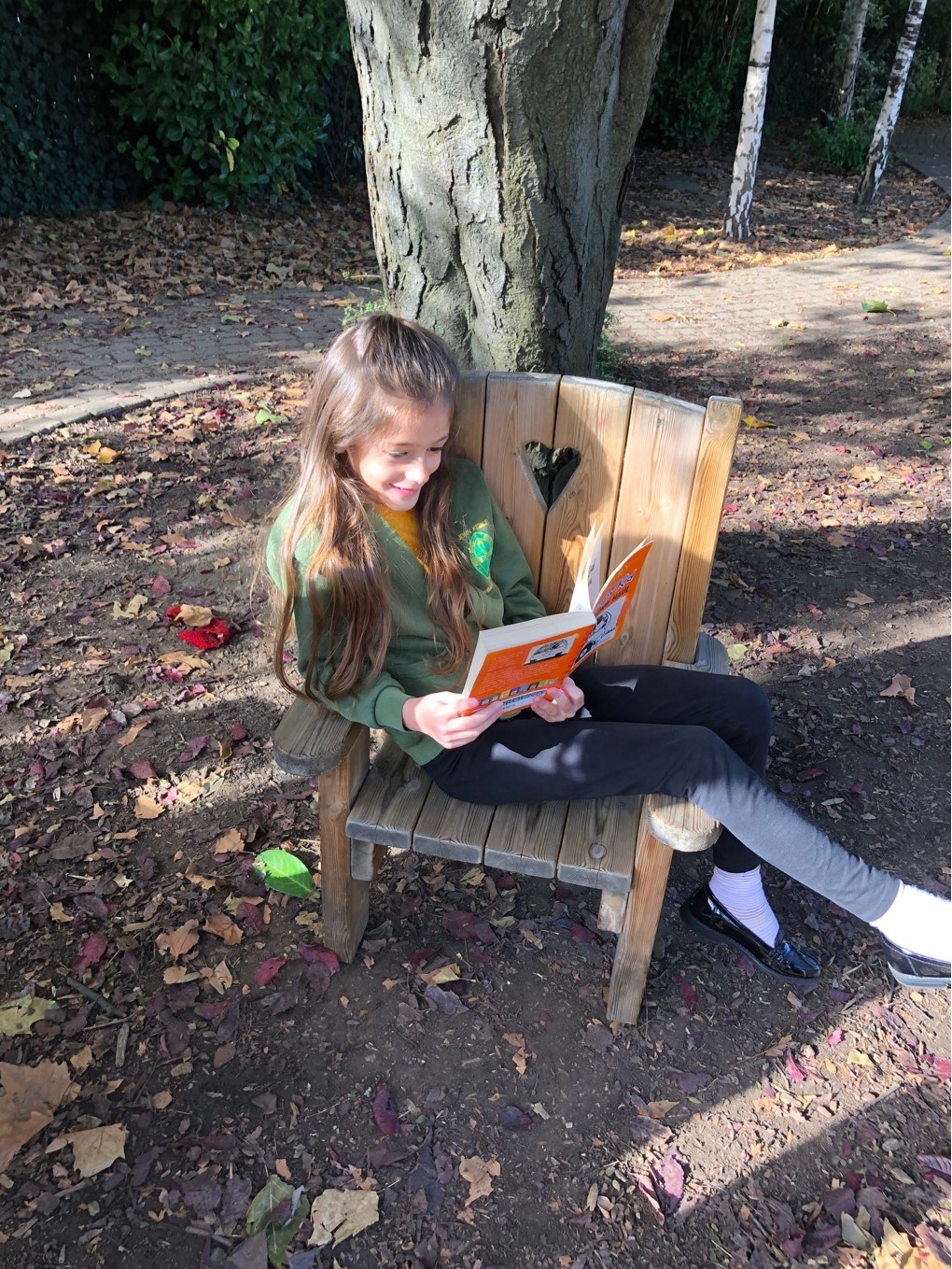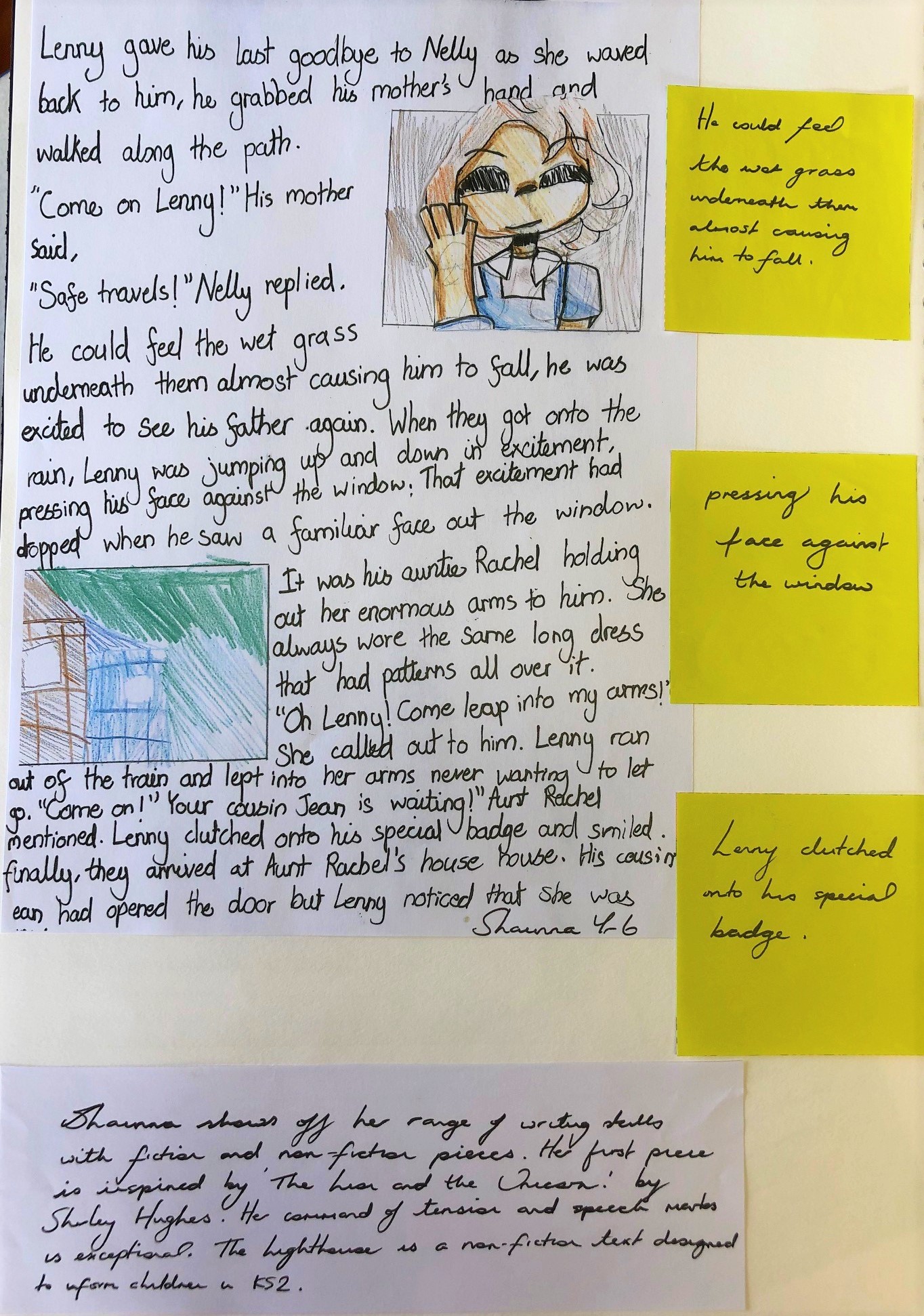 We explicitly plan for the teaching of vocabulary and the opportunity to both read and write across the curriculum. The links which are made between reading/writing and the wider "topic" curriculum mean there is a focus on children's oracy development throughout the school day.
Our curriculum is text-heavy and every child has at least two planned-for opportunities to read books at school every day (for example by themselves, through a class book, as part of another subject lesson).
Writing
We follow the school's own John Keble Writing Syllabus. Each half-term, the syllabus indicates two different purposes for writing that each year group will cover:
Entertain

Inform, Instruct, Discuss, & Persuade
Teachers choose high-quality reading books as well as all other curriculum subjects to generate cues and contexts for writing lessons. The experiences, collective enjoyment and cultural capital of the class influence each teacher's decision. Children have lots of opportunities to write for genuine purpose (e.g. addressing and sending of letters, creating and displaying adverts for real events or reading their stories aloud to other children/classes).
The John Keble Writing Syllabus also lists the grammatical terms that a child should be introduced to and indicates the expectation of handwriting quality for each year group.
All children in all year groups must be provided with a reading book appropriate to their level and access to a free choice reading book. These books are monitored for suitability and to ensure they are changed when needed.
Regular reading at home is celebrated and we offer parent coffee mornings to help you make this work for your family.
Children throughout the school are taught phonics and in KS2 we follow the Destination Reader reading scheme. It explicitly teaches a range of learning behaviours and reading strategies:
Questioning

Clarifying

Summarising

Drawing inferences

Making connections

Evaluating purpose and author's craft

Performance Poetry or Oratory skills