Curriculum
A bespoke curriculum to help our children flourish
John Keble School prides itself on its wide, rich and creative curriculum underpinned by the school vision. Our revised curriculum was presented as an exemplary model at Cambridge Education's Conference in October 2019.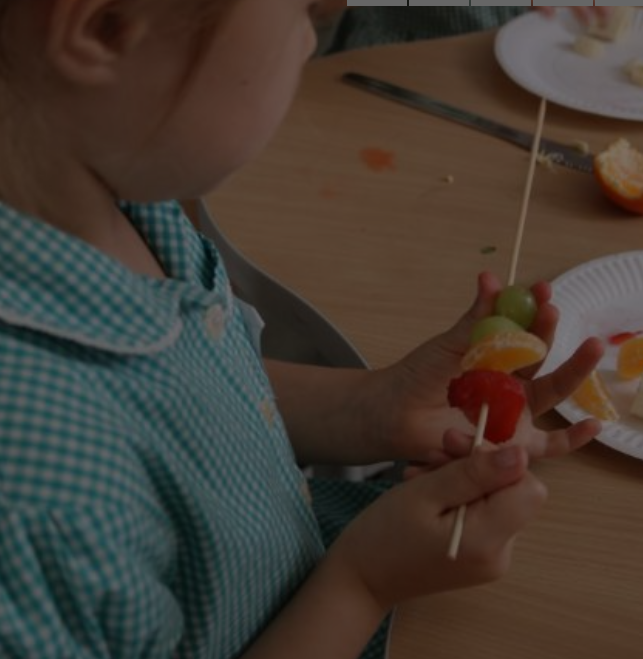 We believe:
Learning should be a rewarding and enjoyable experience

Children are all unique and each of us has worth in the eyes of God

The spiritual and moral development of each person is important, as well as their intellectual and physical growth
A child's positive self-image, founded in the relationships they have, needs fostering and developing
School should prepare children for life beyond the classroom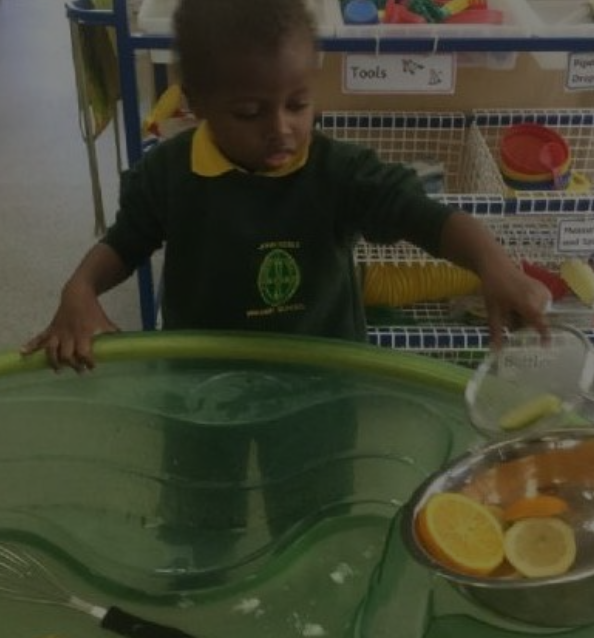 We want our curriculum to:
Fulfil all the requirements of the National Curriculum

Enable each child to be successful across a broad, balanced, relevant and engaging range of subjects and topics

Support pupils' spiritual, moral, social and cultural development, as well as their academic progress and physical development and health
Promote curiosity, high aspirations and a positive attitude towards learning, valuing relationships and the importance of listening to what others' say
Foster a strong partnership between home and school and teach children the skills they need to be successful life-long learners
Be community-centred and enable our children to be positive citizens in society
Provide memorable experiences and opportunities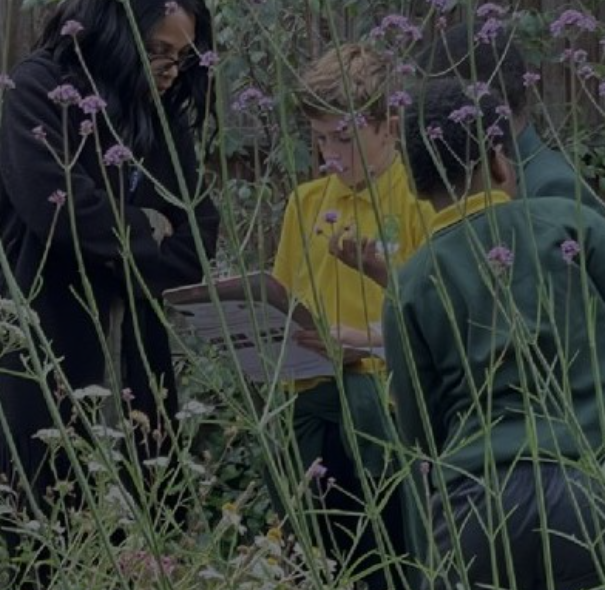 How do we achieve this?
The well-balanced curriculum is carefully matched to pupils' needs, so that they can readily develop new interests and skills. For example, provision for Spanish, art, music, physical education, sports, school trips and residential activities has enabled them to become more confident and secure learners.

Ofsted March 2018
The range of extra-curricular clubs is extensive and promotes pupils' interests well. Popular choices include football, netball, origami, multi-skills, art/painting, cooking, science, school magazine, choir, and information and communication technology.

Ofsted March 2018