English
You'll find daily work set on the Google Classroom where children can interact with their teachers. Contact the school office if you do not have your child's login.

Your child is also assigned spelling and grammar activities via:

Oxford Owl provide a huge selection of free e-books and activities to read via their website. Simply sign up (it's free) to view.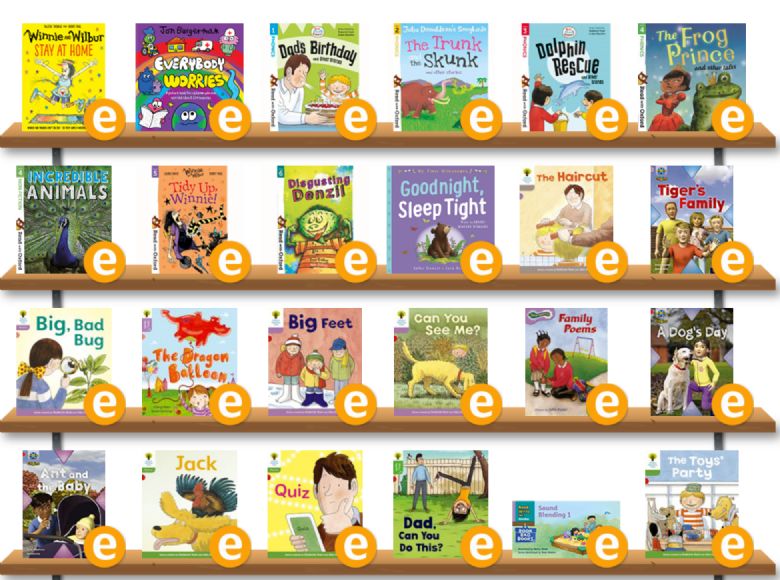 Don't forget to check out the BBC's Daily English activities: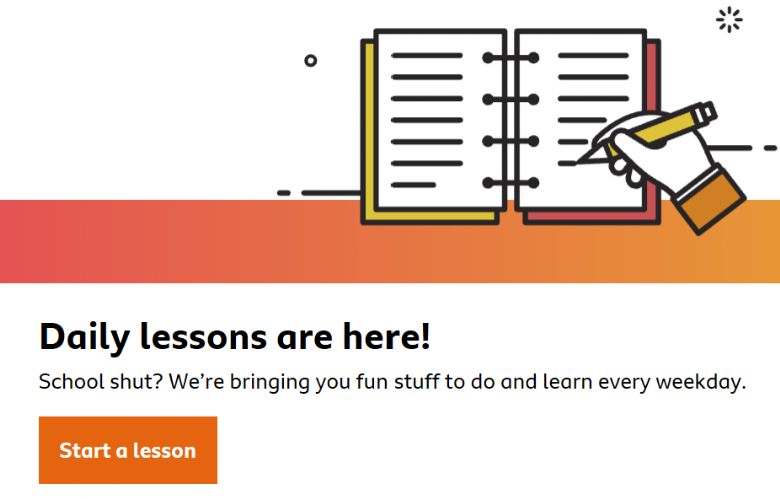 Or Oak National Academy: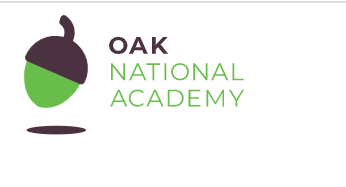 Further activities are available from the links at the bottom of this page and to the left.