Hidden curriculum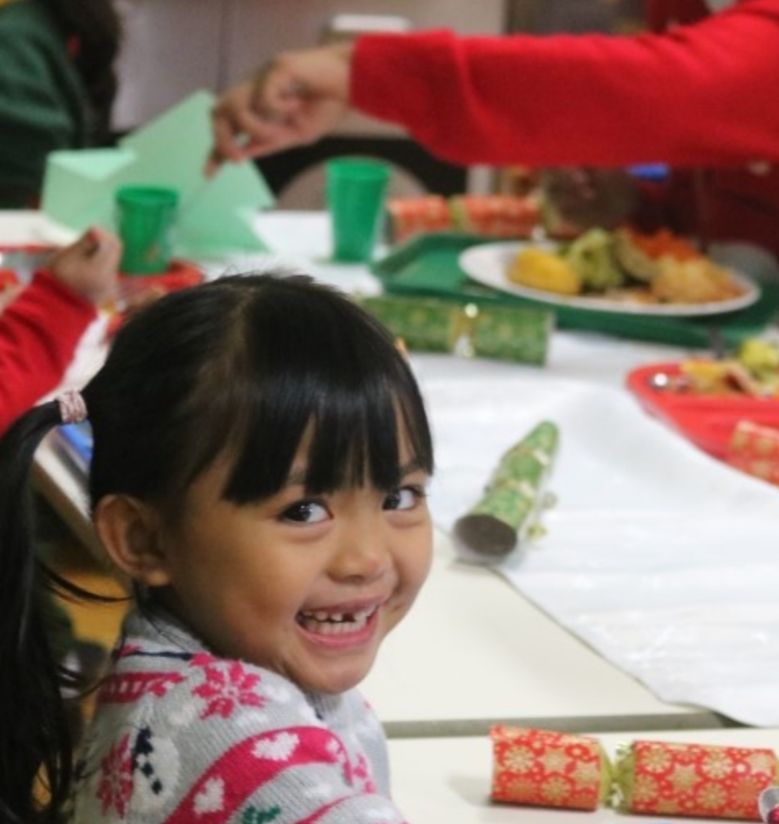 Our "hidden" curriculum is everything that we do in order to promote learning, personal growth and development. It includes not only the formal requirements of the National Curriculum, but also...
- Our wraparound childcare - Breakfast Club and After School Universe. Children have the opportunity to take part in a range of activities including sports (such football, netball, and boxing), arts and crafts (such as origami and painting), cooking, science, gardening, music, and computing
- Our childhood experiences offer of trips, visits and visitors, for example to London's museums and exhibitions, the library and local places of worship, as well as some "one-off" experiences like our whole-school trip to a London theatre, residential visits and school sleepovers!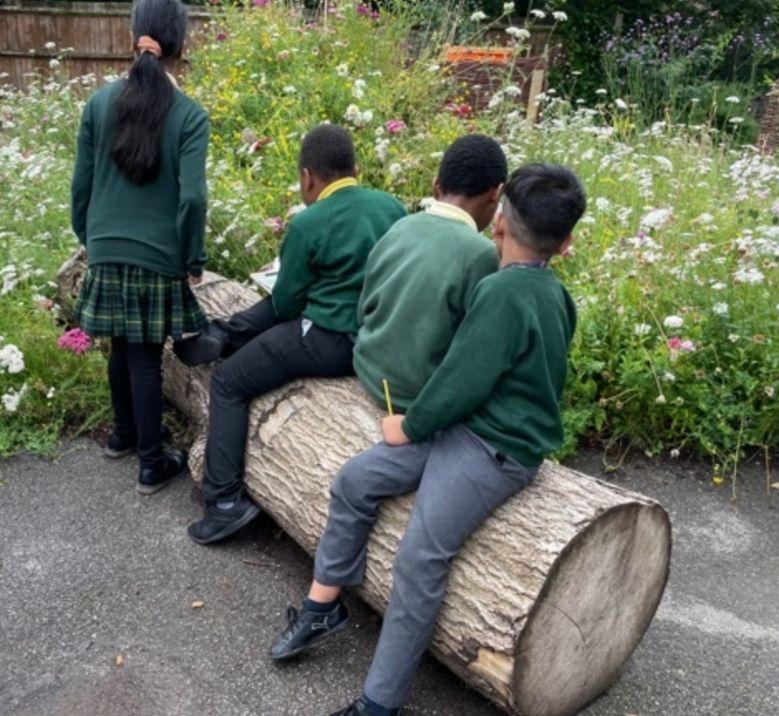 - Our Restorative Approach, and the way children are taught to play and socialise with each other in and out of the classroom. The way children learn from how they are treated and expected to behave, for example how we teach them to work collaboratively or resolve conflict.
- The opportunity to represent the school in a choir, sports team or other event
- Our therapeutic provision