JK Curriculum
Our curriculum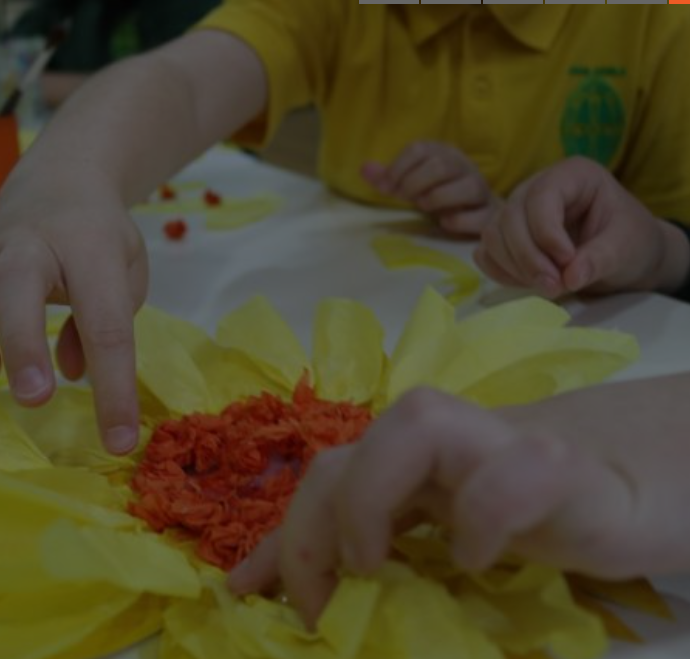 Our bespoke John Keble Curriculum maps progressively the skills, vocabulary and key concepts to be mastered in each year group. Because we have planned this curriculum with our own children in mind, the subject areas and objectives are under a process of constant review to ensure that it remains relevant, for example in the area of digital safety and technology, or in the light of local and international issues and news.
Planning from starting points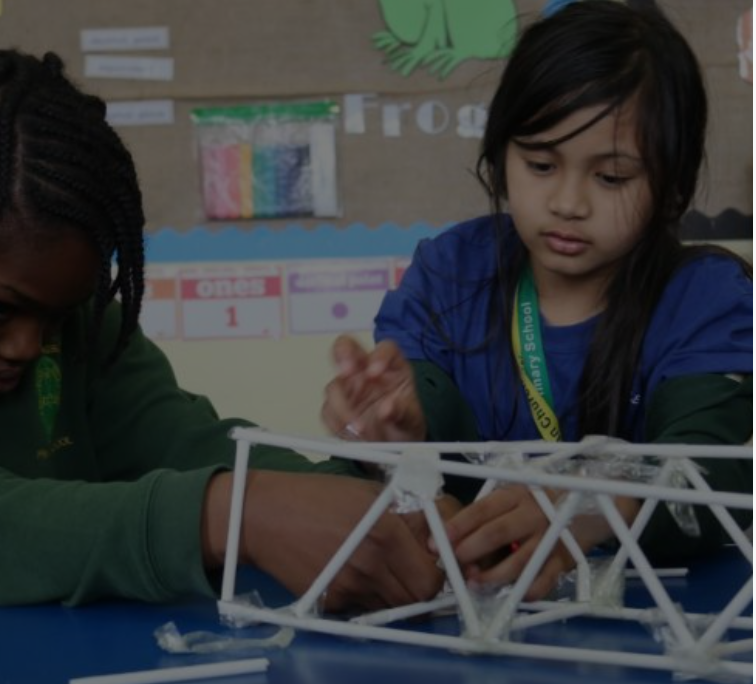 We have high expectations and aspirations for every pupil and use appropriate levels of challenge and support so that there are equal opportunities for all. Teaching teams begin planning by considering the starting points and needs of the cohort, for example:
Children's interests and what they already know

Children with SEND

Children who are new to the country or to the school (and may have different previous learning)

Children who are new to learning English

Whether the learning will take place online for all/any children

Learning lost or limited by the Covid-19 pandemic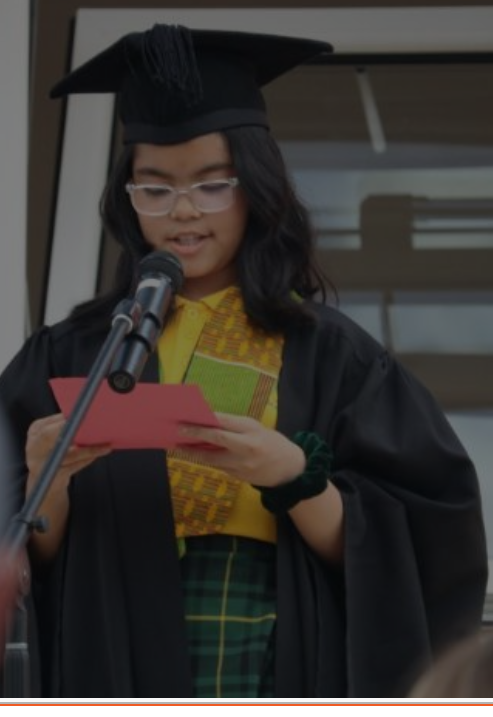 Click the links to find out more about the subjects we teach at John Keble school.