Junior Leadership Team
Building Future Leaders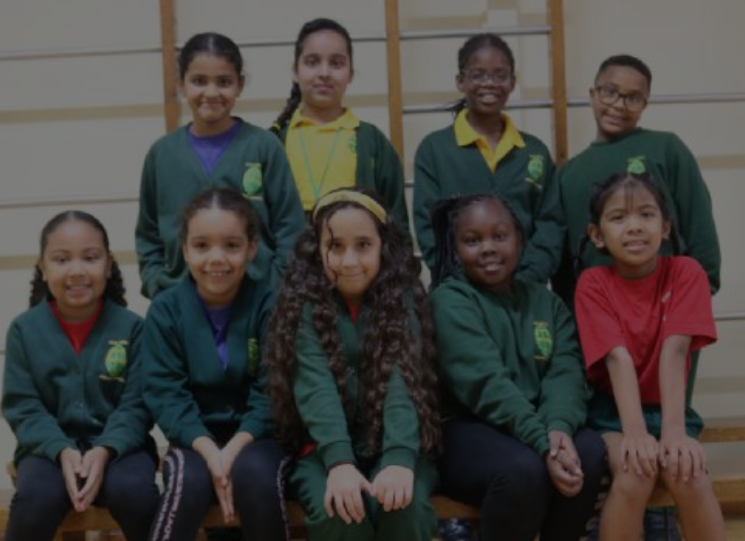 Being a leader takes courage and at John Keble School, we now have a Junior Leadership Team who help to run the school alongside the Senior Leadership Team and staff.
Theo, a previous member of this team, wrote the following:
"The JLT (Junior Leadership Team) is an exciting scheme that the teachers have set up to try and help us students make changes in the school and a replacement of School Council.
At the moment there are 6 jobs: Eco Leaders, Digital Leaders, Health Leaders and Subject Leaders, Peer Mediators and Worship Leaders.
This year (September 2021) we received over 100 applications! We are so proud of all the boys and girls in Key Stage 2 who researched the job descriptions, picked a role to apply for, wrote their application and sought references from families and teachers. They were invited to an interview with a member of the SLT and many have now been given a job on the new JLT. They will be attending their first planning meetings soon.
You can see who the new JLT are here https://www.johnkeble.com/news/?pid=11&nid=1&storyid=2265