Learning Stars!
6th July 2020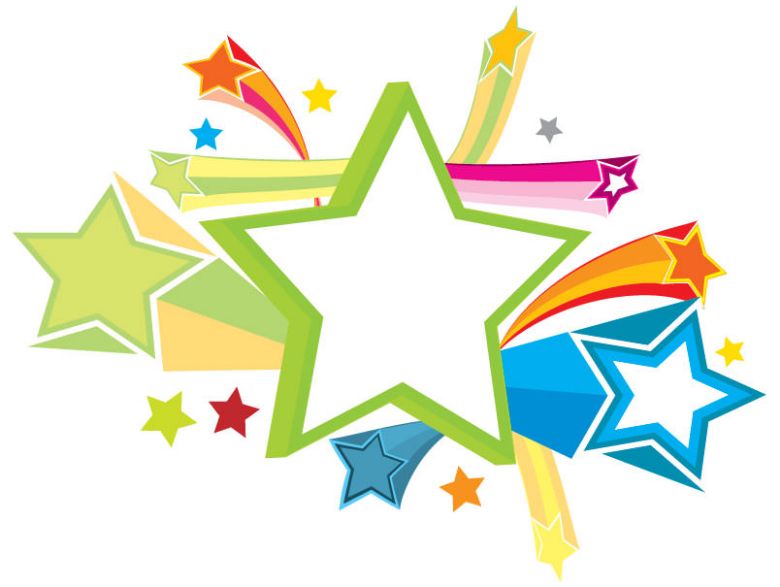 SpellingShed Stars!
Top classes:
Holly
Pine
Oak
Top Spellers:
Esther (Holly)
Marcel (Holly)
Zyad (Pine)
Aarush (Oak)
George (Pine)
Nyah (Lime)
Jeremiah (Ash)
Caua (Ash)
Aathana (Pine)
Adriana (Pine)
7th July 2020
Mathletics Stars!
Top classes
Oak
Pine
Ash
Top scorers
Jerone (Oak)
Aarush (Oak)
Aathana (Pine)
Desirda (Ash
Jatona (Poplar)
Esther (Holly)
Maria Victoria (Ash)
Zyad (Pine)
Mikyle (Rowan)
Bryan (Maple)
Home Learning Special Mentions!
We would like to give a special mention to Miss Woodbridge, for her hard work at John Keble over the past four years. We want to wish her well as she moves on to exciting new adventures.
Updated 09.07 - In Year 5 this week, the learning stars are Muhammed S, Kaisan, Gaby, Zoe, Diogo and Kamya for being creative and brave with their persuasive writing. Also Zyad for constantly challenging himself, writing with flair and exciting vocabulary. Well done!
Updated 09.07 Mrs Adams was really impressed with Khanak 4S and and Nanci 4H for their positive participation during the live lesson.
Updated 09.07 Miss Woodbridge would like to say well done to Wandrey for being consistent with his Google Classroom maths tasks.
Updated 09.07 Miss Auty would like to say a big well done to Matthews in Birch and Syeda in Willow who have consistently responded to all online learning set - Well done
Updated 09.07 Miss Clark would like to say well done to her learning stars from Reception: Chloe, Rhian, Roqaya, Alissia, Alex, David, Samuel, Aurora, Albiona, Kidus, Henok, Lola-Rose, David M, Raymond, Zara and Rhiley for attending the Phonics live lessons, always trying their best and doing some great writing and reading. Chloe, Henok, Shwe and Carlos have also been doing fantastic home learning and posting lots of their learning on Tapestry and to the children in school; Aoife, Leila, Nevaeh, Shwe, Nadia, Hadi and Ariana have been doing fantastic writing and maths learning, as well as drawing beautiful story maps and taking great care looking after their seeds that they have been growing in school.
Updated: 05.07 Mr Martin would like to say, well done to all the children in Lime, Poplar, Ash and Yew who have taken such an active part in online lessons. Nicholas, Joshua, Nathan, Alanna, Olivia, Nyah Elizabella, Tyreke, Pedro, Charis, Caua, Lamah, Dante and Kristine haven't missed a day!
Updated 3.07 Miss Rogers would like to say, well done to Tianna, Annie, Caleb, Marcel, Fraser, Esther, Makai and Kareena, all in Year 4 as her learning stars for their INCREDIBLE persuasive raps on the environment!​
Updated 26.06 Miss Marston was really impressed with Marcel for consistently demonstrating dedication and determination in all of his online learning!
Miss Auty would also like to make a special well done to everyone who joined in for the Year 6 live lessons. Despite the technically difficulties everyone worked really hard and engaged well. It was great to have Bolt the dog join us for the first session too!
Updated 22.06 Well done to Alina in 1Maple for thinking carefully about the book 'Supertato' and multiplying in maths and Yasmin for practising counting in 10s using things around the house! And, in 1Oak, all the children who are currently in school for working together to create a huge artwork based on their emotions, Tanaiyah for reading the top of the spelling shed results, Greshon for completing all his maths work and writing a lovely postcard about the Lost Sheep bible story and Hayyan for creating a wonderful picture and writing about the Lonely Beast.
Miss Paillard's Learning Stars this week are Nyah, Jacob and James! Keep up the good work!
Miss Bennett would like to nominate Rhian for all of the wonderful home learning she has been putting on Tapestry and Lucas for his reading.
Mrs Beeching says well done Caua for working hard on his home-learning and being the 2nd top speller on SpellingShed.
In 2Yew Adela has been working extra hard on her spellings this week and putting lots of effort into reading at home with her older brother. Miss Rahim was so excited to get her lovely letter from Natasha and Thady describing all the activities they have been doing!
Miss Hardwick would like to give 3 shout-outs! Pedro has been making a huge effort and working really hard to get all of his Google Classroom work completed. Kayley has learnt her 11 times tables while at home and has even learnt how to tell the time! Well done Kayley! Joshua has been a contentious and hard worker at home completing all of his work and working on any corrections and feedback given to him too.