Learning Stars!
2nd June 2020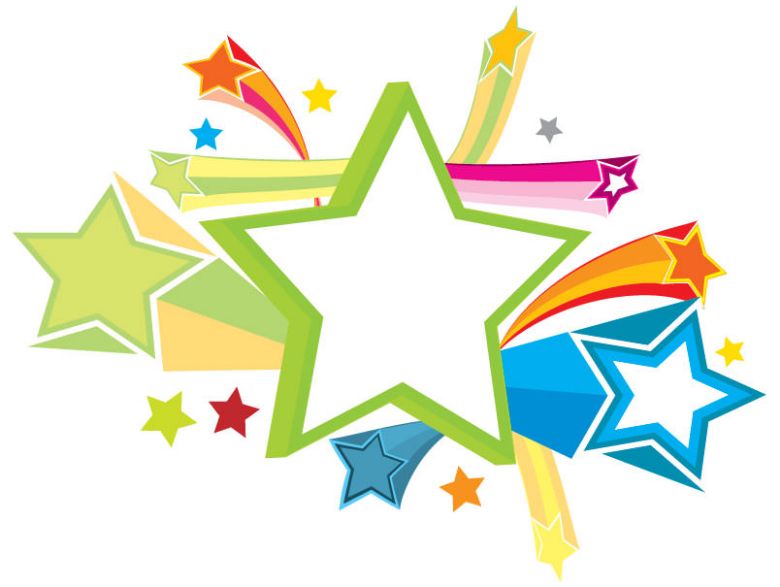 SpellingShed Stars!
Top classes:
Pine
Ash
Elm
Top Spellers:
Olsi (Pine)
Caua (Ash)
Abdirahman (Pine)
Dino (Elm)
Nyla (Yew)
Aarush (Oak)
Jada (Maple)
Faz (Elm)
Annie (Holly)
Caleb (Holly)
Mathletics Stars!
Top classes
Oak
Pine
Yew
Top scorers
Aarush (Oak)
Athana (Pine)
Nyah (Lime)
Esther (Holly)
Zyad (Pine)
Valmir (Elm)
Julia (Holly)
Glenda (Poplar)
Petre (Sycamore)
Mateus (Yew)
Home Learning Special Mentions
All staff and pupils would like to say a big thank you to Miss Templeton for all her hard work at John Keble over the last 4 years. Friday will be her last day as she is about to move to Italy, to work in an international school there. Thank you Miss Templeton for everything. Good luck.
Updated 21.05 - In Pine, Ms Cribbon's learning stars this week are Mathea, Zyad, Abdi and Olsi for their all round effort. Well done!
In Elm, Mr Cyrus' learning stars are Sriya, for her continued effort in everything, and Nur for starting 'Spelling Shed' and getting some good points on the board.
Well done to Esther, Annie, Aila, Enilda, Marcel and Fraser in 4Holly for the brilliant effort they have been putting into all of their GoogleClassroom tasks.
Miss Paillard's Learning Stars this week are Nyah, Jacob and James! Keep up the good work!
Miss Bennett would like to give a special mention to Bianca for the wonderful writing and maths that she has uploaded to Tapestry.
Mrs Beeching says well done Caua for working hard on his home-learning and being the 2nd top speller on SpellingShed.
in 2Yew Adela has been working extra hard on her spellings this week and putting lots of effort into reading at home with her older brother. Miss Rahim was so excited to get her lovely letter from Natasha and Thady describing all the activities they have been doing!
Miss Hardwick would like to give 3 shout-outs! Pedro has been making a huge effort and working really hard to get all of his Google Classroom work completed. Kayley has learnt her 11 times tables while at home and has even learnt how to tell the time! Well done Kayley! Joshua has been a contentious and hard worker at home completing all of his work and working on any corrections and feedback given to him too.
Well done to Alina in 1Maple for thinking carefully about the book 'Supertato' and multiplying in maths and Yasmin for practising counting in 10s using things around the house! And, in 1Oak, well done to Tanaiyah for creating a beautiful piece of artwork inspired by the rainbow fish book and Greshon for doing lots of learning about the Quran for R.E. Miss Davis would also like to say well done to Daniel, Ricardo, Lara, Nikiam, Disha, Jerone and Divya.
Updated 15.05 Miss Marston was really impressed with three children in Holly this week. Prince and Francis for sharing their amazing artwork with 4Holly on Google Classromm and Marcel for his amazing effort in writing tasks! Your prince story had your class on the edge of their seats!
Updated 21.05 In 4Sycamore, Kareena has enjoyed challenging her own speed this week with her writing activities, well done!
Updated 21.05 Miss Rogers would like to say, well done to Fraser, Enilda and Sophie, in year 4, who have done every single piece of home learning and excellent angles work from Kyle, in year 6 - good job!
Updated 21.05 Miss Woodbridge would like to say well done to Kyle for his thoughtful reflections about Humanism. Keep up the good work!
Updated 21.05 In Birch, Miss Templeton has been really impressed with Arella and Matthews for keeping on top of their topic work.
Updated 21.05 Miss Auty would like to say a big well done to Taleywa for trying lots of new foods when he has been in school this week. Well done.