MATHS
You'll find daily work set on the Google Classroom where children can interact with their teachers. Contact the school office if you do not have your child's login.

We also use Mathletics to post activities and learning. Please contact the office for your child's login.

White Rose Maths (whose approaches we follow at school), have produced materials for children to use at home: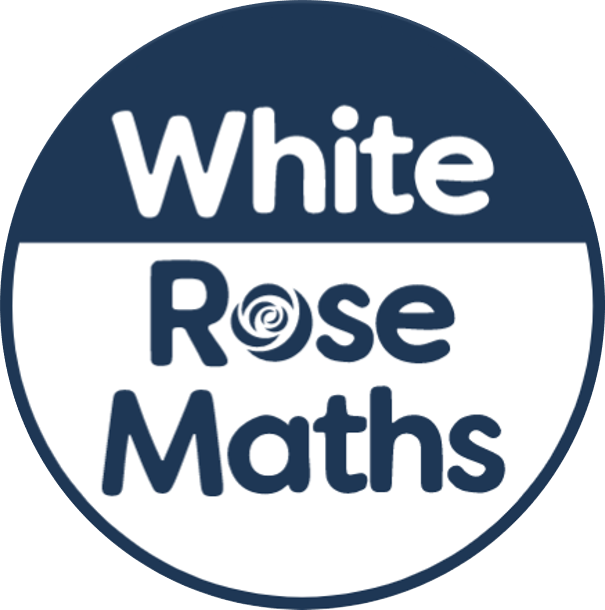 The BBC have produced a number of dance videos to encourage your child to learn their tables and other mathematics facts through music and rhythm. These are perfect to get your child engaged with their learning.

You will also find further activities to the left and below this post.