Maths
You'll find daily work set on the Google Classroom where children can interact with their teachers.

We also use Mathletics to post activities and learning. Teachers are also setting activities and quests on Mathletics.

White Rose Maths (whose approaches we follow at school), have produced materials for children to use at home: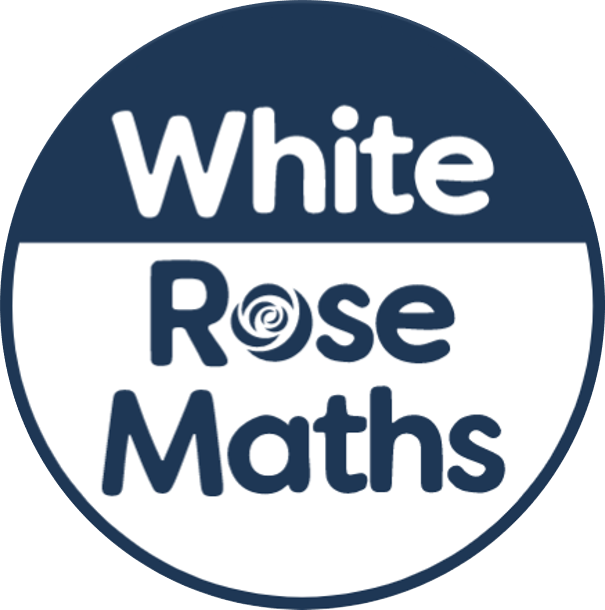 Here are some pre-recorded weekly lessons, for children to revise / consolidate learning from live online lessons with their teachers.
https://whiterosemaths.com/homelearning/year-5/
The BBC have produced a number of dance videos to encourage your child to learn their tables and other mathematics facts through music and rhythm. These are perfect to get your child engaged with their learning.

Maths daily lessons are also available from:
https://www.bbc.co.uk/bitesize/tags/zhgppg8/year-5-and-p6-lessons/1
and
https://www.thenational.academy/online-classroom/year-5/maths#subjects
Maths home-learning activities
Websites
5-day questions, videos, worksheets, quizzes & study cards
Manipulatives (counters, tens-frames, coins, dienes, Numicon, bar-modelling and more!) to help you work out problems & puzzles
Workbooks, sheets, reviews, loop cards, code breakers & more