Personal, Social, Emotional and Physical Development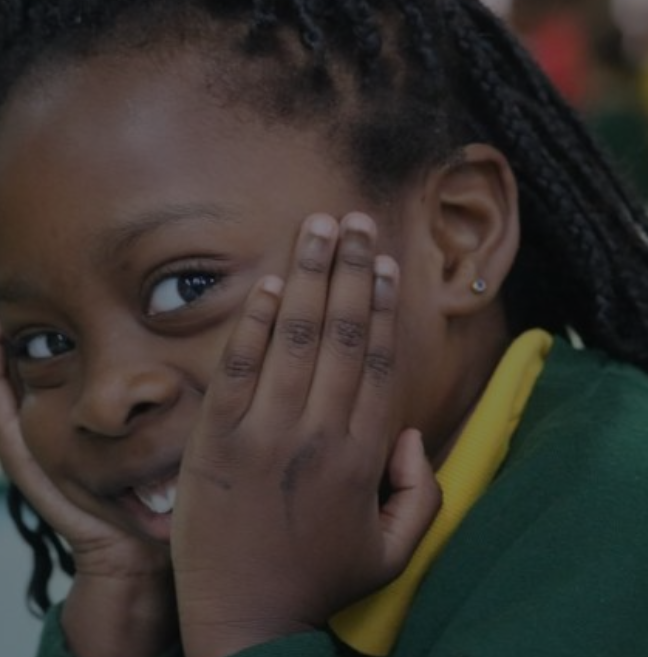 PSHE
Our PSHE Curriculum combines the Statutory 2020 Relationship and Health Education curriculum with our own John Keble scheme of work built around the needs of children. PSHE is taught for 30 minutes once per week and circle time is also used according to the needs of the class. PSHE topics include:
- Money
- Families
- Identity and community
- Safety
- Thinking for myself
- Democracy
- Globalisation
- Self-image
You can see some of our PSHE learning here.
Physical Education
As a school, we place great value on physical education. We have a specialist PE teacher and all children have access to high quality PE lessons with this teacher every week covering a range of sports, gymnastics, dance and athletics. Year 4 also go swimming at Willesden Sports Centre and we have a significant wider offer of sports clubs and enrichment activities. Our annual Sports Day is a highlight of the school calendar for many children!
Healthy Body, Healthy Mind Week
This has become an important part of the JK calendar. Each year the PSEPD JLT plan a week of events and activities helping us to learn about and focus on our physical and mental health. In the past these have included a whole-school dance class, breakfast on the playground, a smoothie bike, creating a John Keble recipe book and making leaflets for our parents about the importance of sleep!