Phonics

The teaching of phonics is an essential component of the teaching of early reading. At John Keble school we follow the Little Wandle Revised Phonics programme. Phonics is a systematic approach to reading. It teaches the children to decode words using a blending and segmenting approach.
---

Reception Autumn Term

Reception Spring Term


Reception Summer Term

Year 1 Autumn Term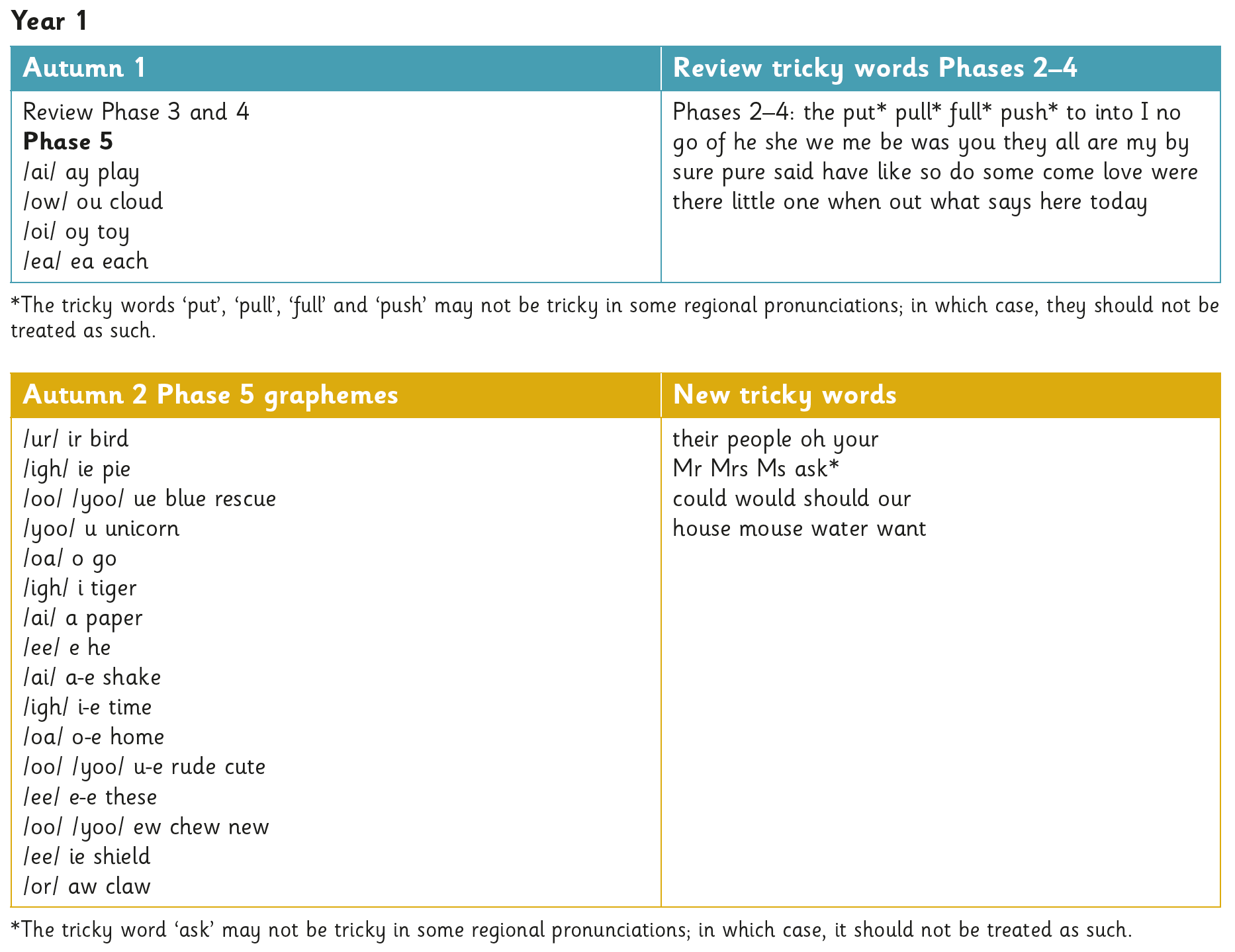 Year 1 Spring Term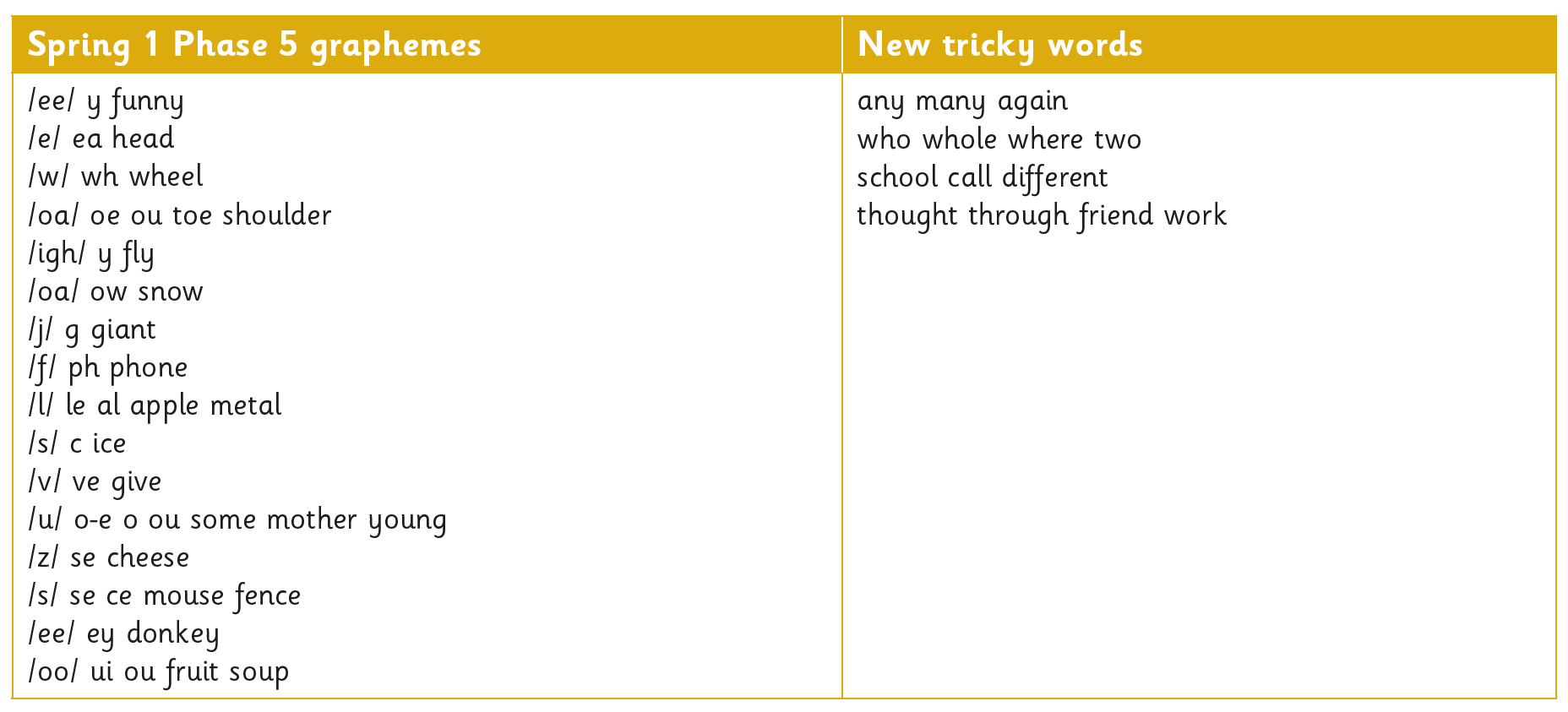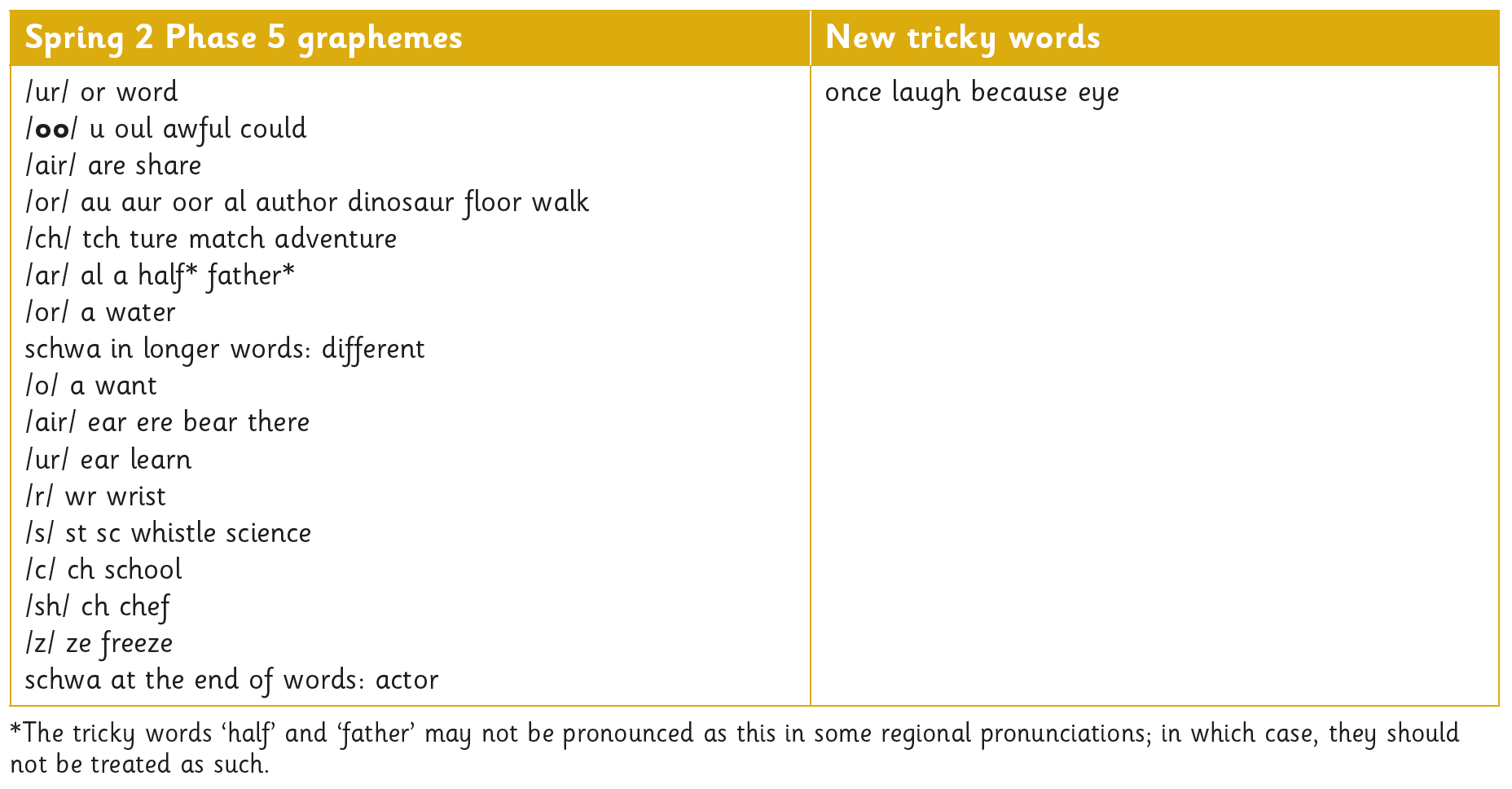 Year 1 Summer Term


How do I say the different sounds?
Some of the sounds can be quite tricky to learn if you're unfamiliar with synthetic phonics. Click on the links below to get help with how to pronounce the sounds.
Phase 2 sounds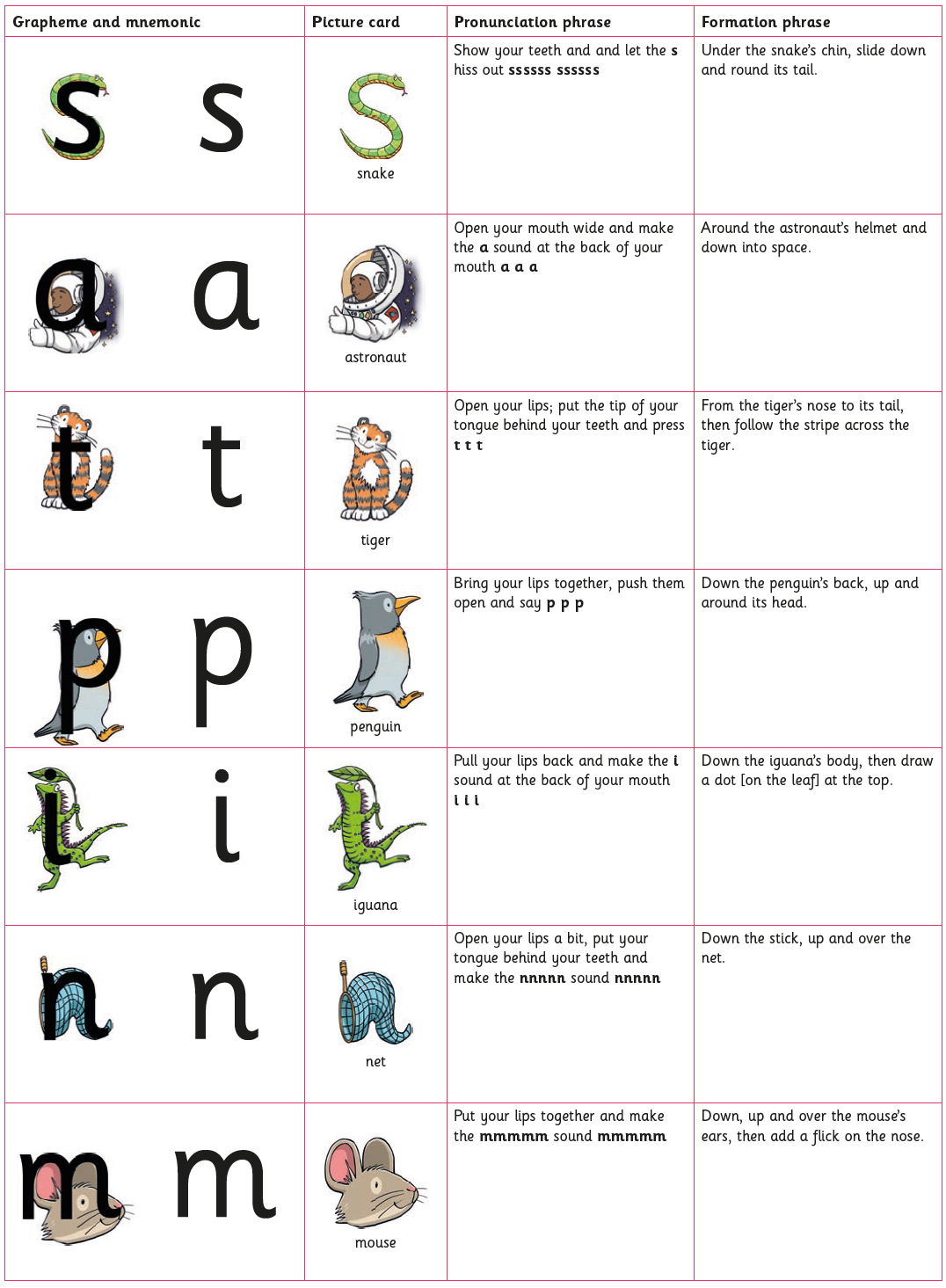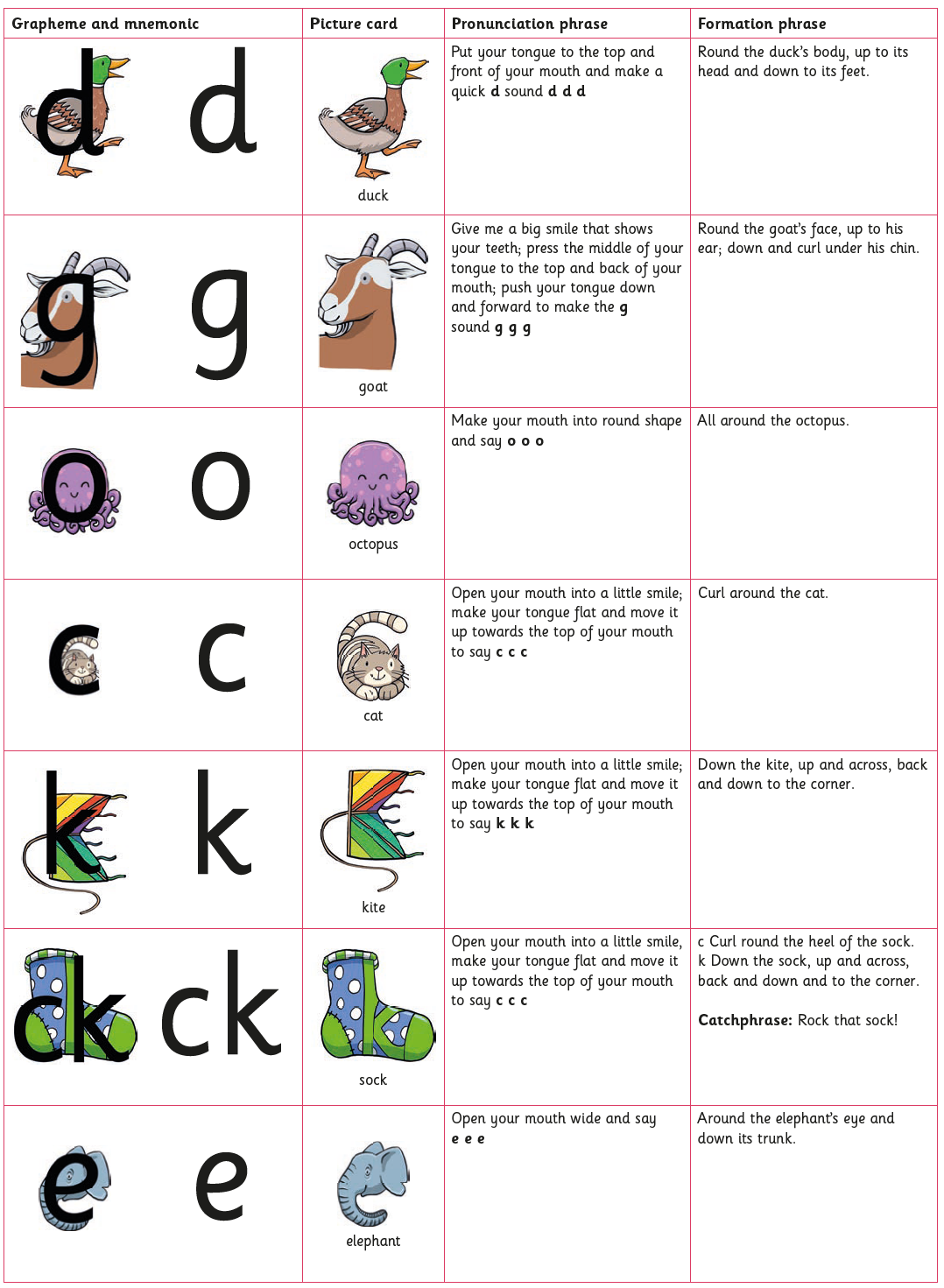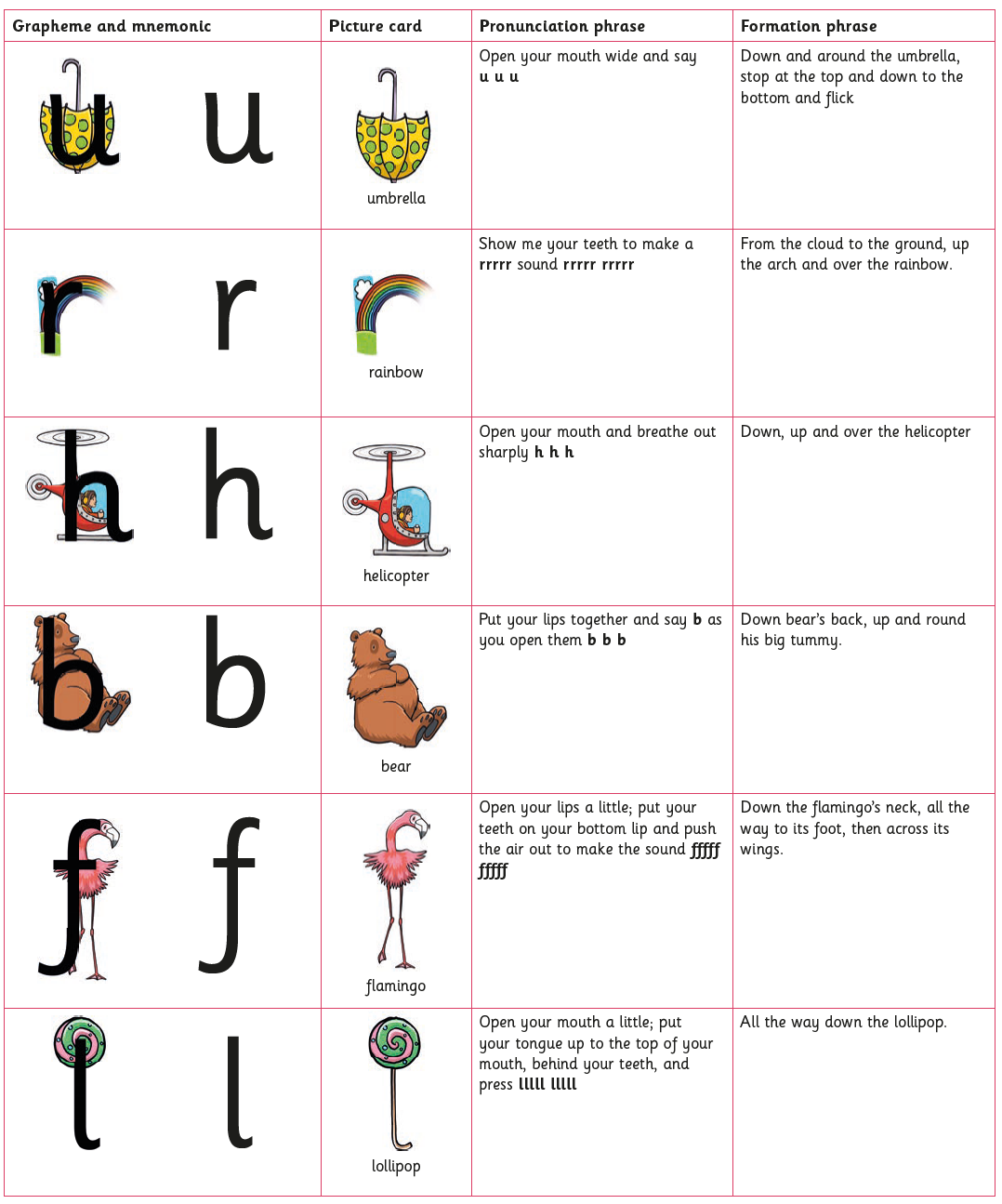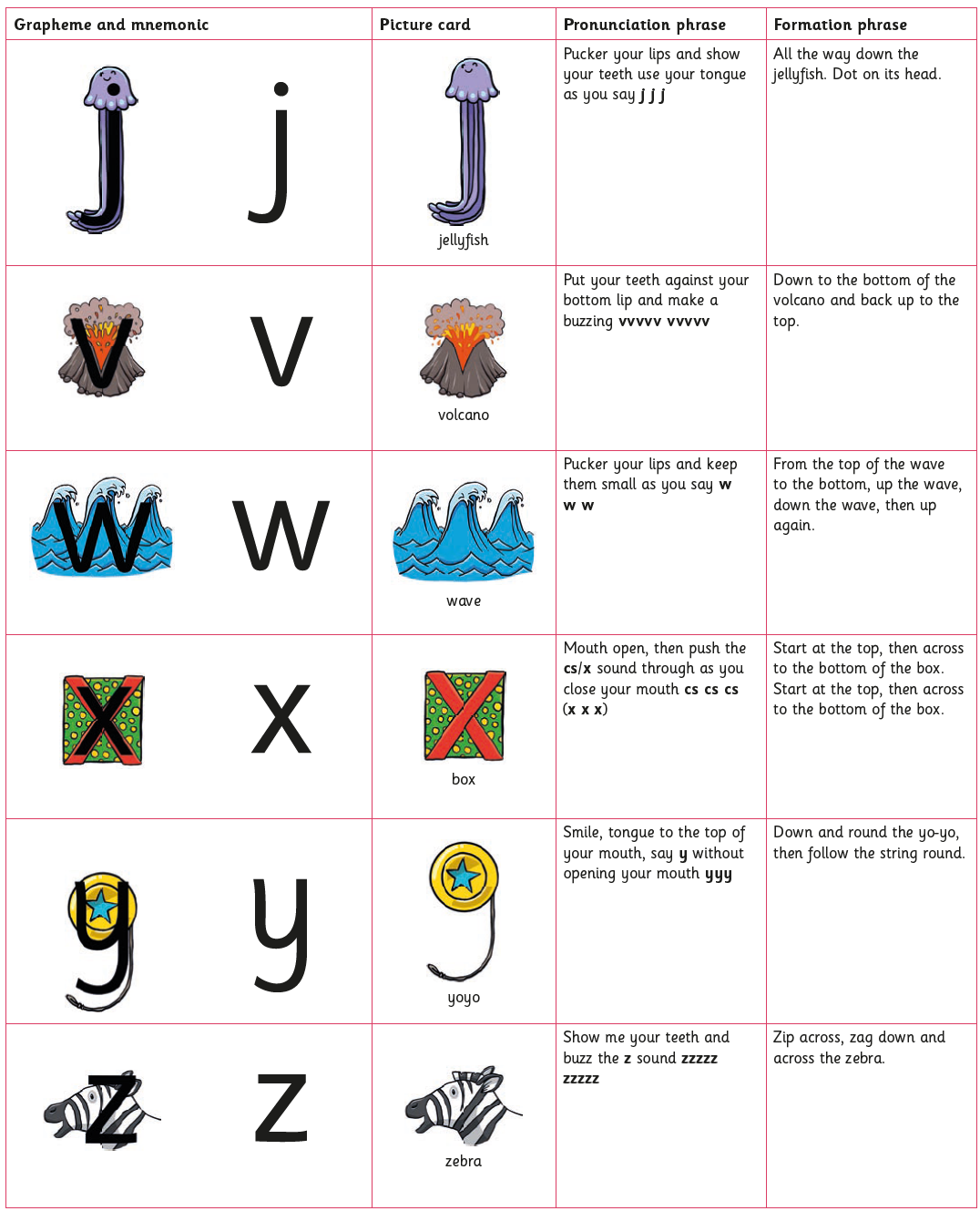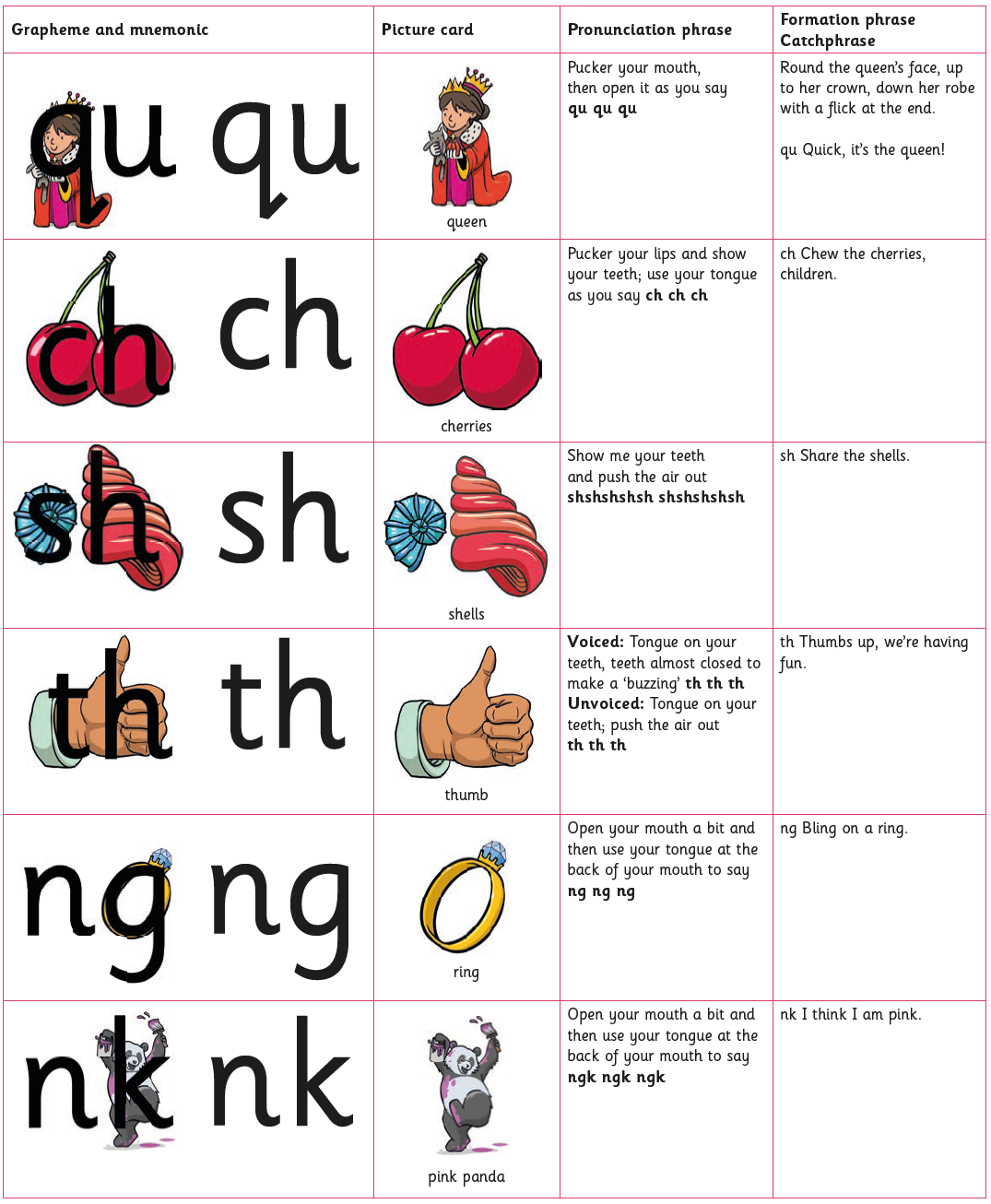 Phase 3 sounds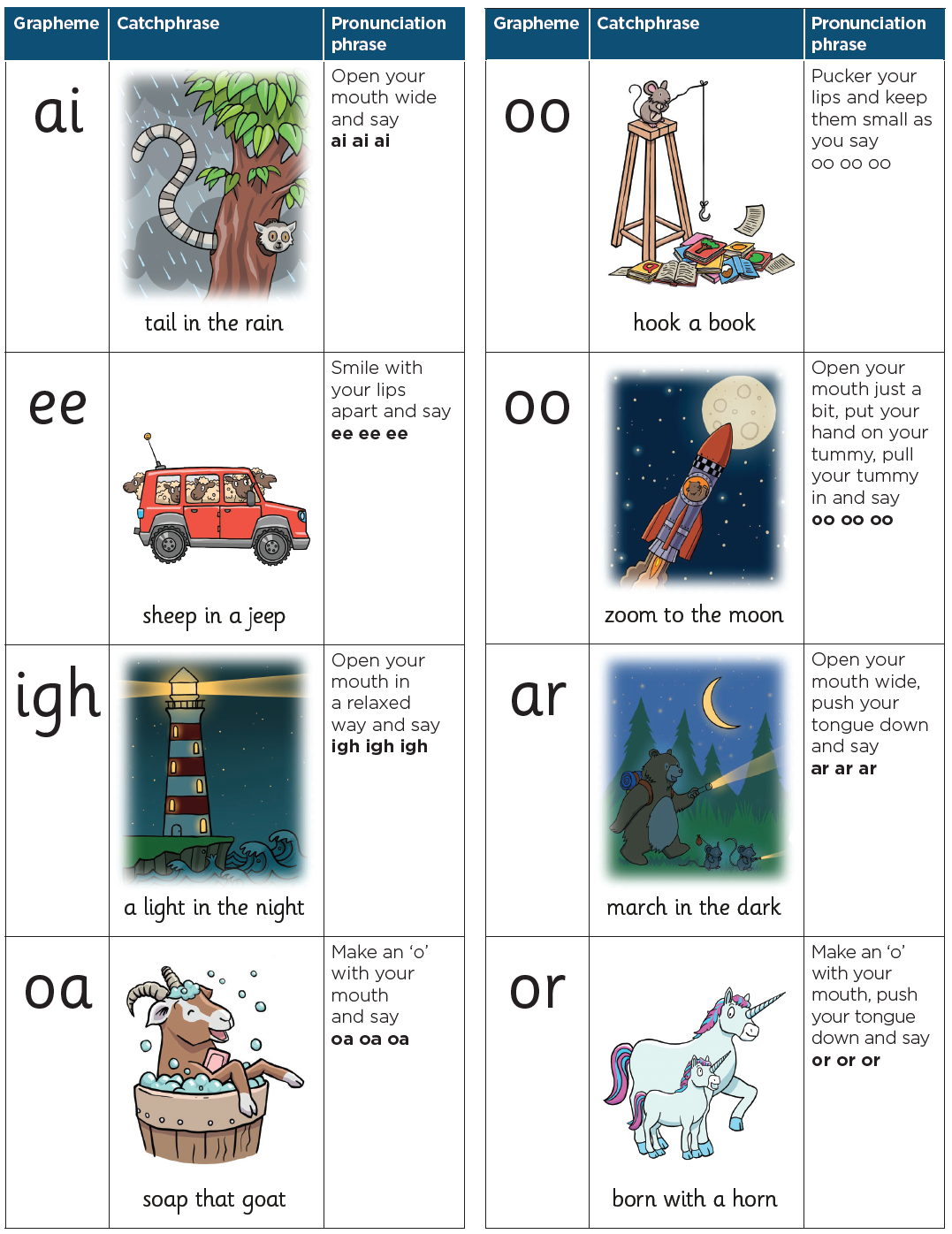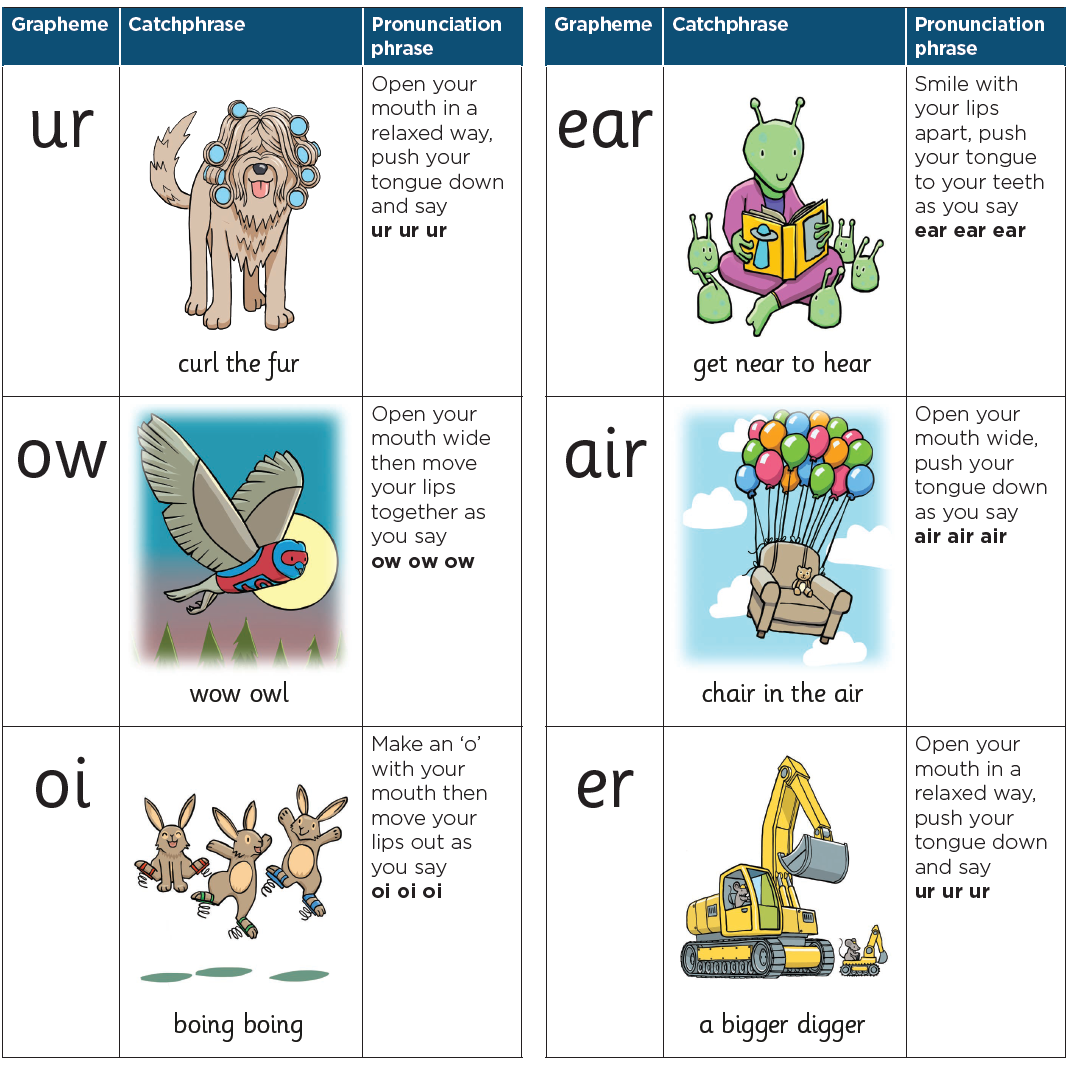 Phase 5 (alternative spellings for the phonetic sounds)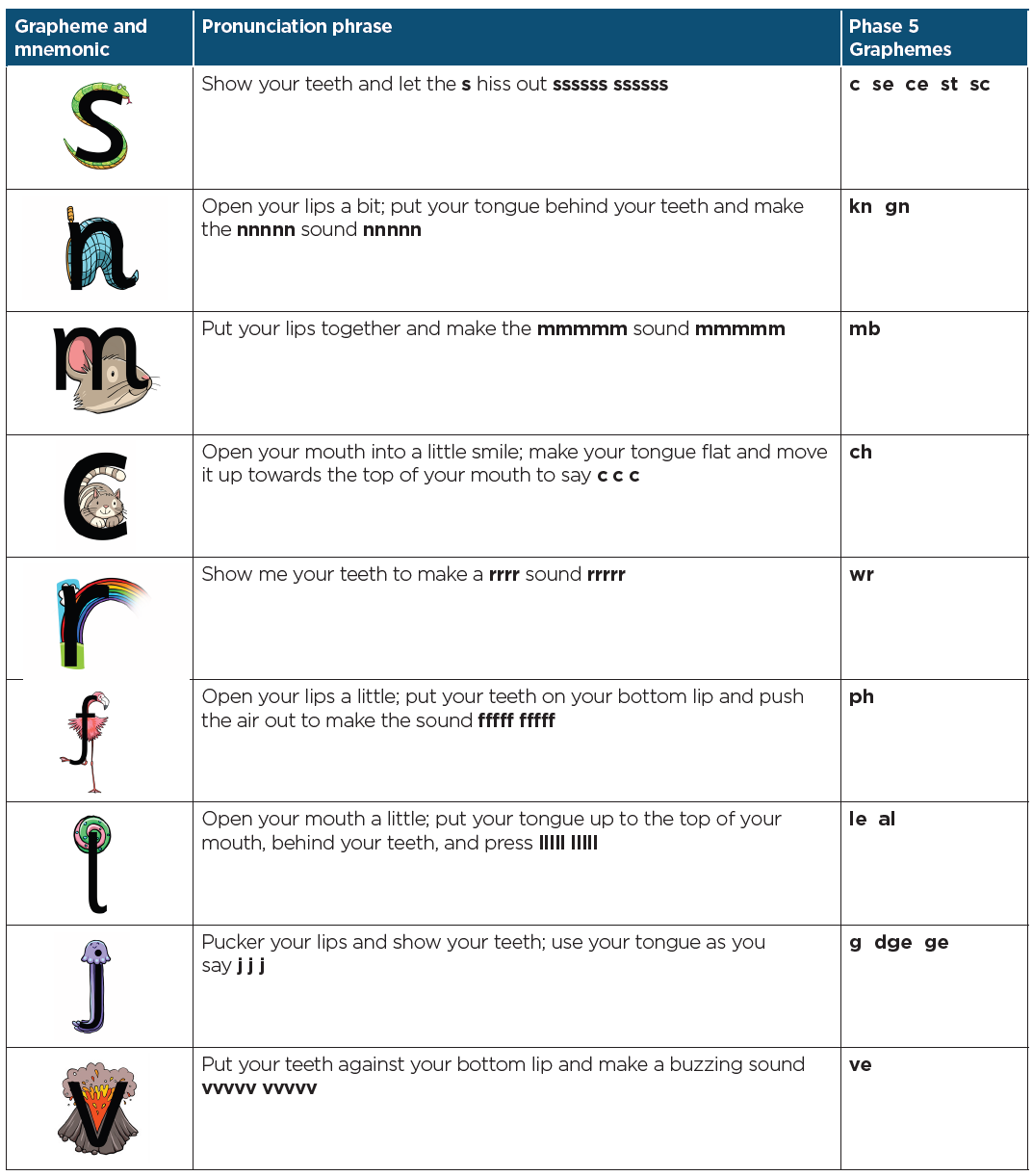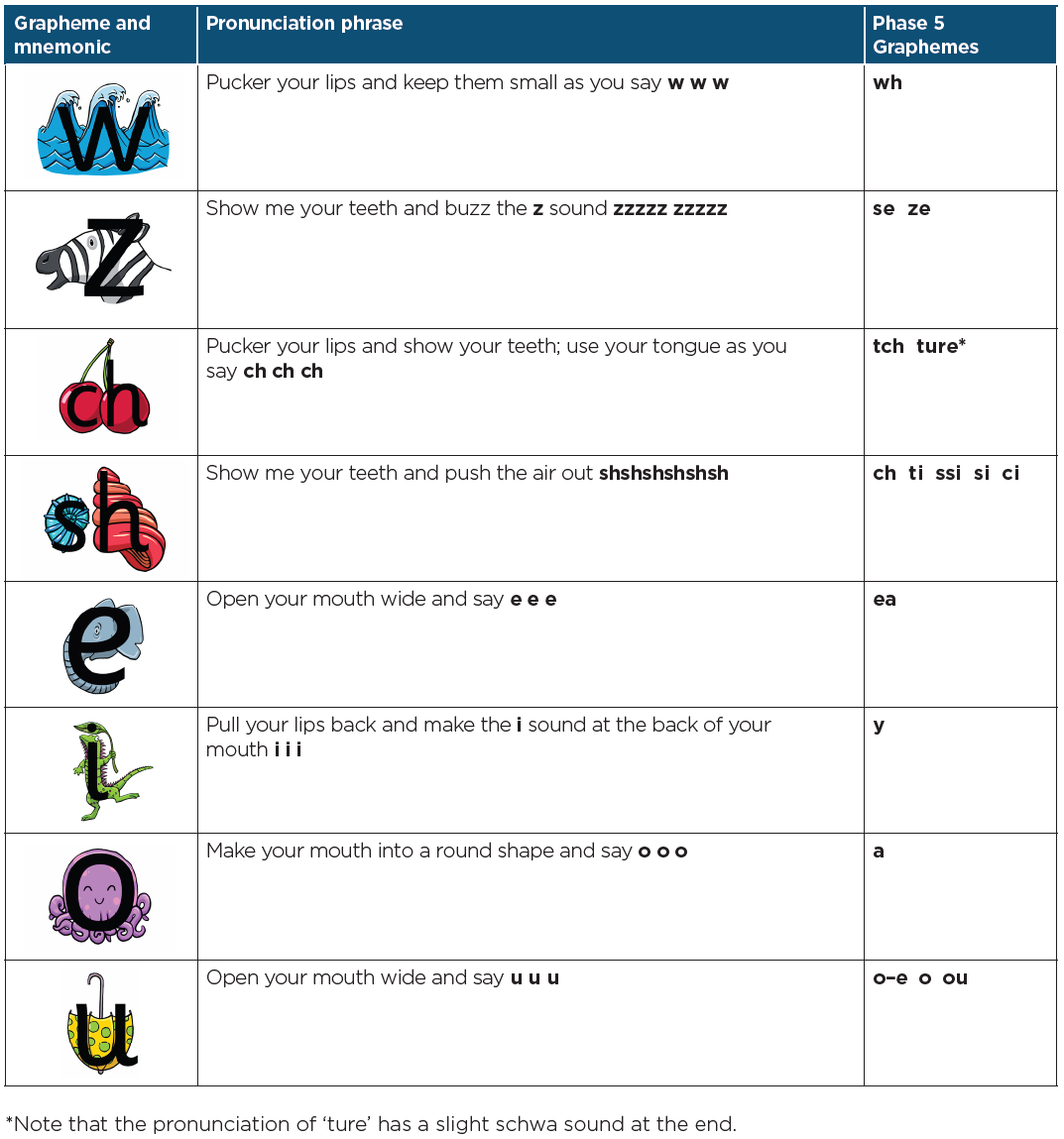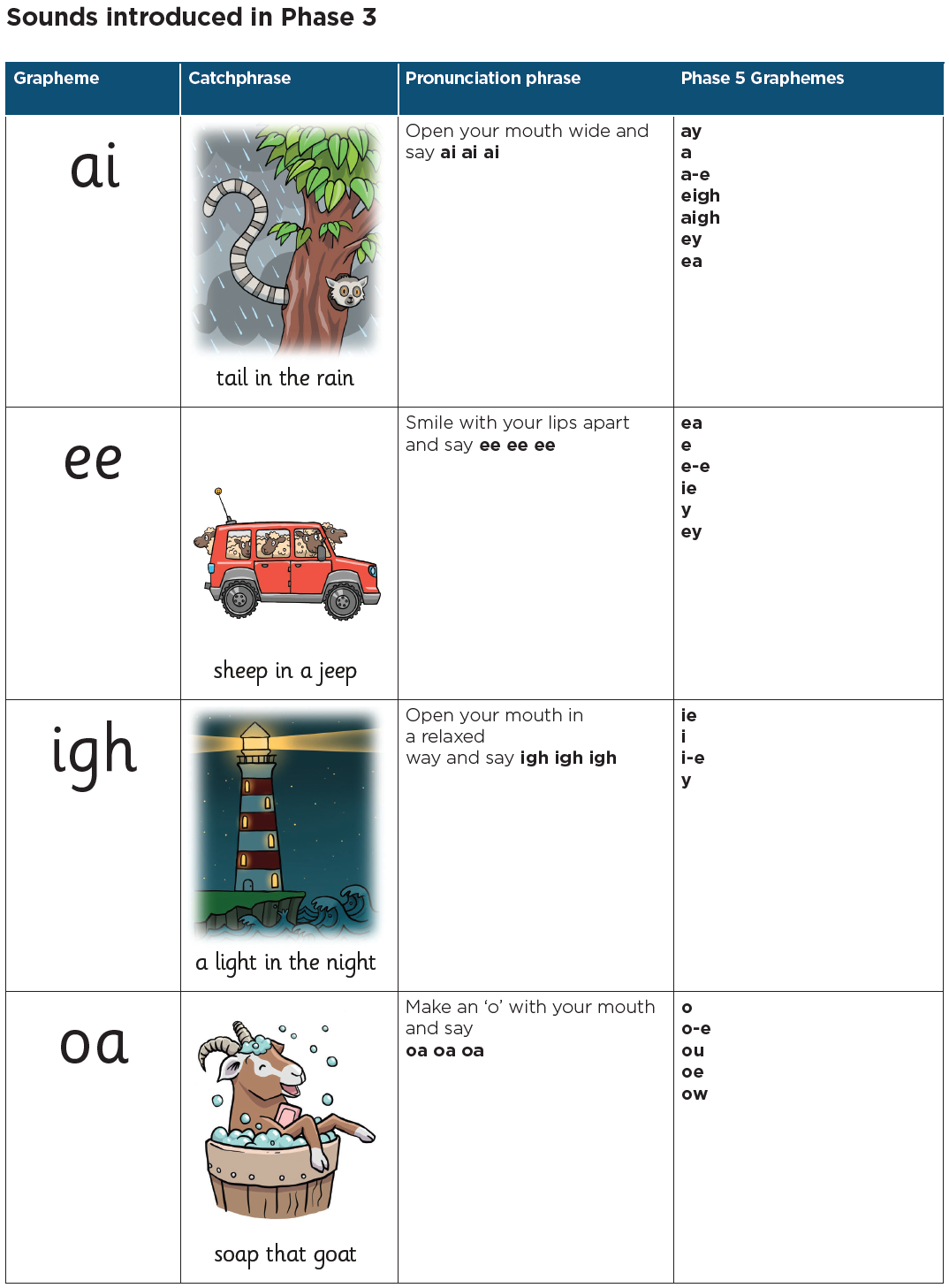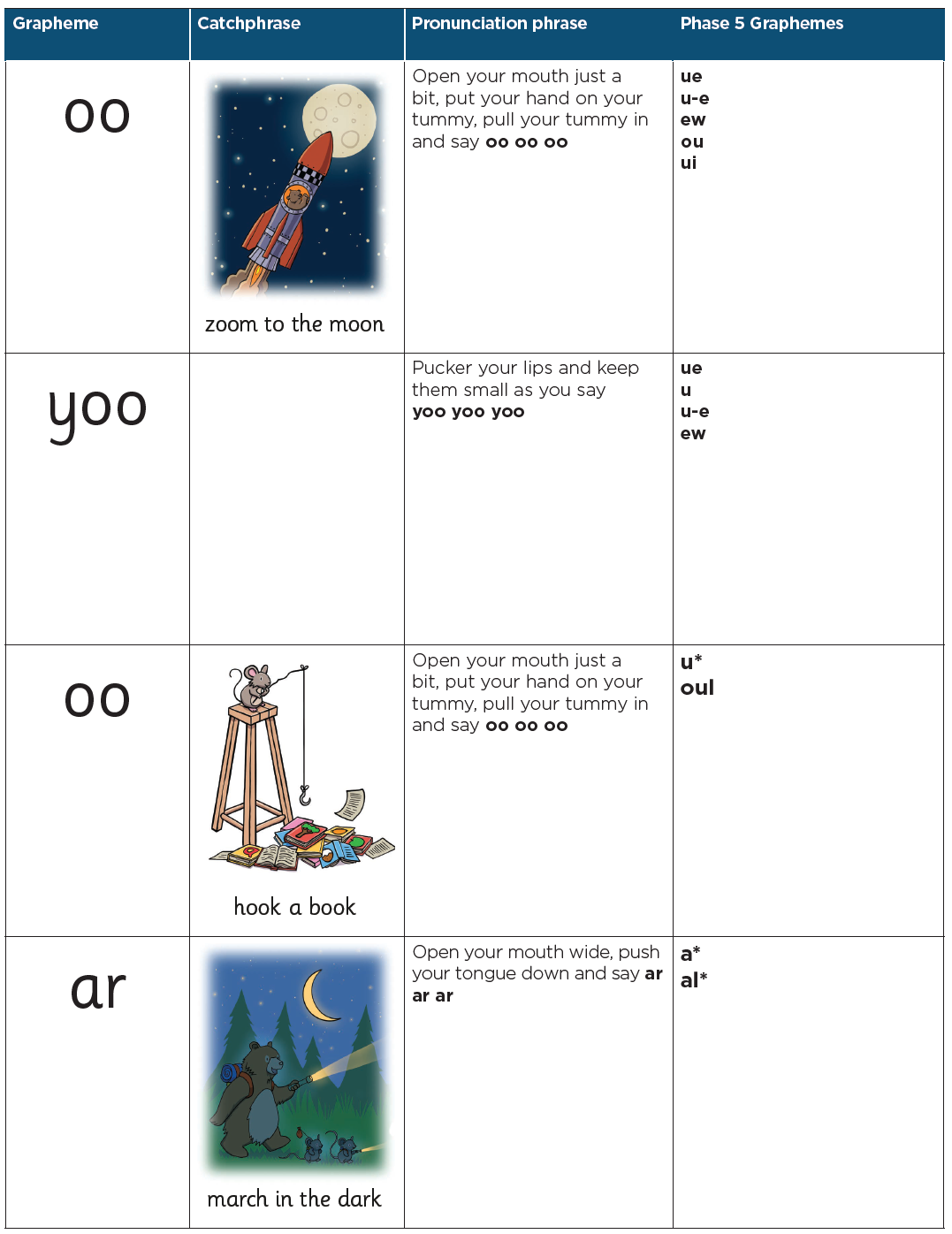 Watch and listen to the sounds here:
Clicking on the banner image below will take you to the Letters and Sounds YouTube channel, which uploads lessons daily for your child to follow and will show you how to pronounce the different sounds too.

Read our handy parents' guide to phonics with some tips for reading to your child at home.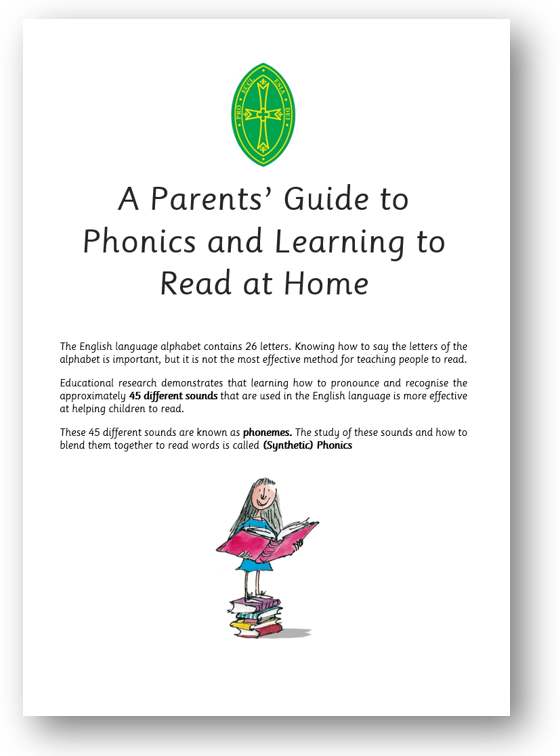 We always run training workshops for parents throughout the year. Make sure you look out for the opportunity to attend and learn more. Also check out our helpful downloadable guides at the foot of this page.