Physical Education
At John Keble primary school, the Physical Education curriculum is delivered by specialist, trained P.E. coaches.
What is the intent of our physical education curriculum at John Keble?
Our ambitious, knowledge-rich curriculum has been sequenced to equip our pupils with the knowledge and skills to ensure they are happy, healthy global citizens, ready to take their place in modern Britain. Our PE team provide opportunities for pupils to become physically confident in a way which supports their health and fitness. We also give opportunities to our children to compete in sport and other activities which helps build character and embeds values such as fairness and respect.
At John Keble our PE curriculum intends for children to:
Develop competence to excel in a broad range of physical activities
Be able to recognise and appraise skills performance of themselves and others
Be physically active for sustained periods of time
Engage in competitive sports and activities
Lead healthy, active lives
How do we implement the physical education curriculum at John Keble?
Our PE team is made up of two high quality sports coaches. They are responsible for delivering two PE lessons per week and supporting the teaching of swimming.
We use the scheme Complete P.E. to plan our lessons from.
For a more in depth look at our PE curriculum, download the link: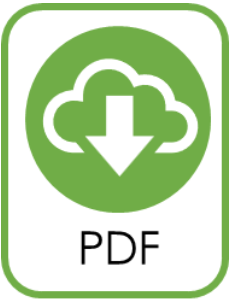 What is the impact of our physical education curriculum at John Keble?
Pupils will develop movement skills, become increasingly competent and confident and access a broad range of opportunities to extend their agility, balance and coordination, individually and with others. They will have been exposed to a wide variety of sports and skills. The pupils will have had the invaluable experience of learning to play within a team environment and be able to engage in competitive (both against self and against others). Pupils will feel prepared to attend team trials in their secondary school. Many will have already had the invaluable experience of competition against other schools.
Pupils will leave school being able to identify and critically appraise a sporting performance using the correct sporting terminology.
As a result, the pupils will leave John Keble School with an understanding and appreciation of the crucial role sport plays in leading a healthy lifestyle. They will also be able to recognise and execute key skills in multiple sporting areas as they will have experienced consistent skill reinforcement throughout their time at primary school.