STEM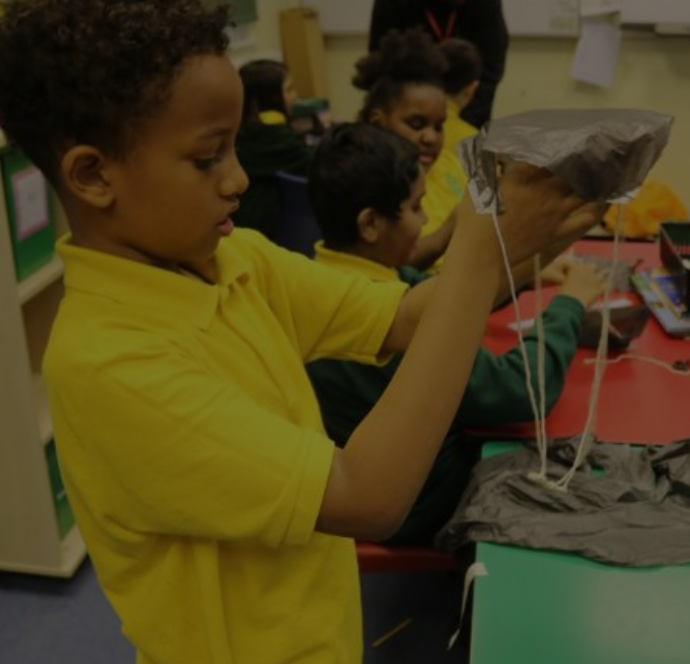 MATHS
Maths is a core subject, taught daily. We follow a mastery approach in maths using the White Rose documents to support the delivery of lessons. There is lots more information about our teaching of maths here.
SCIENCE, COMPUTING, DESIGN AND TECHNOLOGY
We follow the school's bespoke topic curriculum. This was designed by John Keble staff and includes all national curriculum areas and the opportunity for a wide range of challenging skills to be practised throughout a child's time at primary school. Science, computing, DT, humanities and art are taught in a cross-curricular way in "Topic" lessons which take place multiple times each week. Music, reading and writing are also often linked and many maths skills are practised for example when measuring, designing or programming.