Support for Families
The school believes in working in partnership with families, as together, we can work for the benefit of all.
Workshops
The school runs workshops for parents and carers. These are run by school professionals and visitors. Topics include keeping a budget, how to help your child at school, restorative parenting and many more.
Family Group
On Friday mornings, the school runs a group called Family Group. This is a group of parents who meet to support each other. It is facilitated by our parent liaison officer, Ms Dee. Please speak to her if you would like to join the group.
Food Bank
The school is well aware of the struggles facing many in our community. Changes to the benefits system, ill health and the rising cost of food have made it very difficult for many to eat well. Therefore, the school runs its own food bank. This is called Ms Dee's cupboard and is always stocked with food. The school has access to fresh food each week too. Please speak to Ms Dee (or any other staff member) if you would like some extra provisions. Our food bank is supported by many organisations including the London Community Response Fund.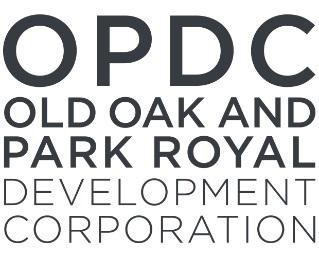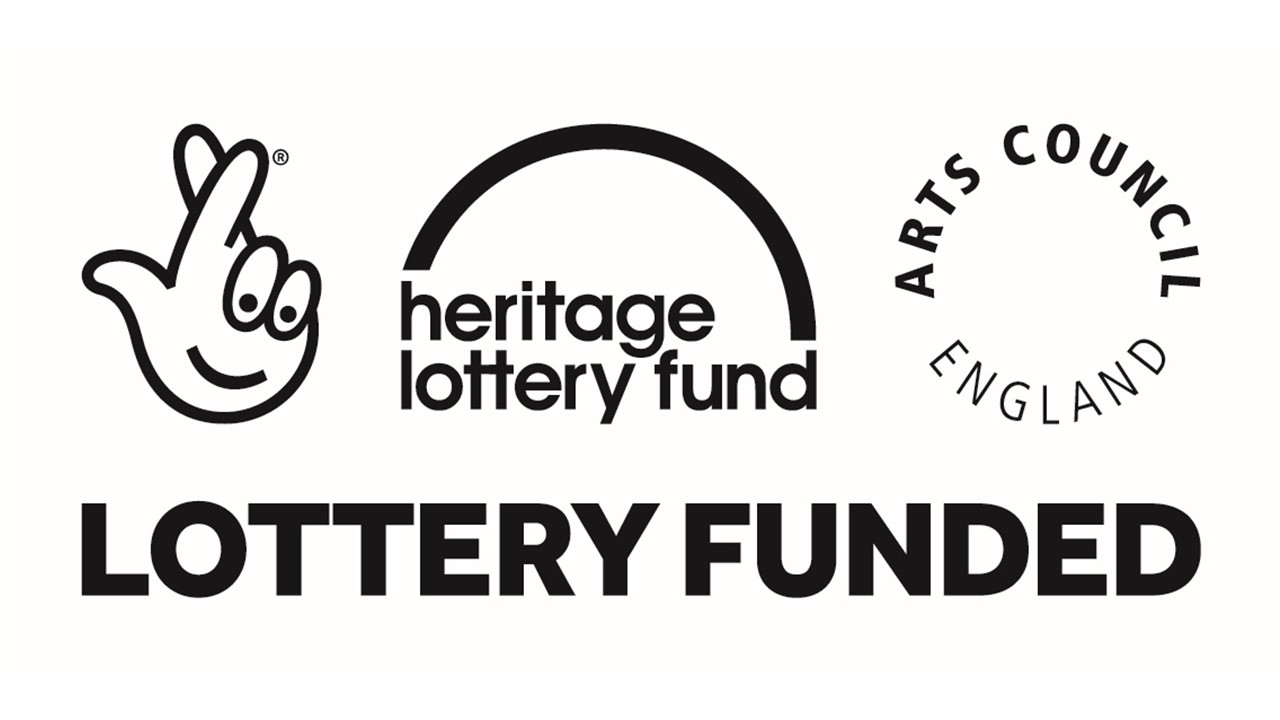 Old Oak and Park Royal Development awarded us a grant to help support our Food bank and to start up our Community Garden.
Tesco Bags of Help also provided the school with £1000 donation towards the food bank.
Bags of Help: Communications Toolkit – For Awardees – Tesco Community Grants (tescobagsofhelp.org.uk)
School Uniform
If your child has grown out of their uniform, please bring any clean uniform to the office for us to pass onto families who might need a uniform. If you would like second hand uniform, please speak to Ms Dee who can provide uniform free of charge or for a small donation to the school.
Walking Bus
Every now and again, families need extra support. If you are having problems getting your child to school for a specific reason, please speak to Ms Dee who might be able to arrange for your child to be collected and dropped off by a staff member.
If you would like to donate to the foodbank, you are welcome to drop donations off at the front office. If you would like to make a financial contribution, please see the attachment below.
Tooth Brushing
In EYFS and Year 1, each child receives a free toothbrush and toothpaste to brush their teeth once a day under supervision at school. This is not intended to replace tooth brushing at home with you in the morning and last thing at night.
All children and adults should brush their teeth twice a day. Brushing before bedtime is especially important, in order to prevent plaque and food particles staying in contact with teeth at night.
It is important children get into the habit of visiting the dentist once a year for a check-up.
Communication Strategies
As a school we use a variety of strategies to develop children's communication skills. Please consolidate their learning at home by engaging children in two-way conversations and limiting screen time.
In EYFS we use Makaton signs alongside speech to help children's communication. Videos for signs can be found on YouTube.