Understanding the world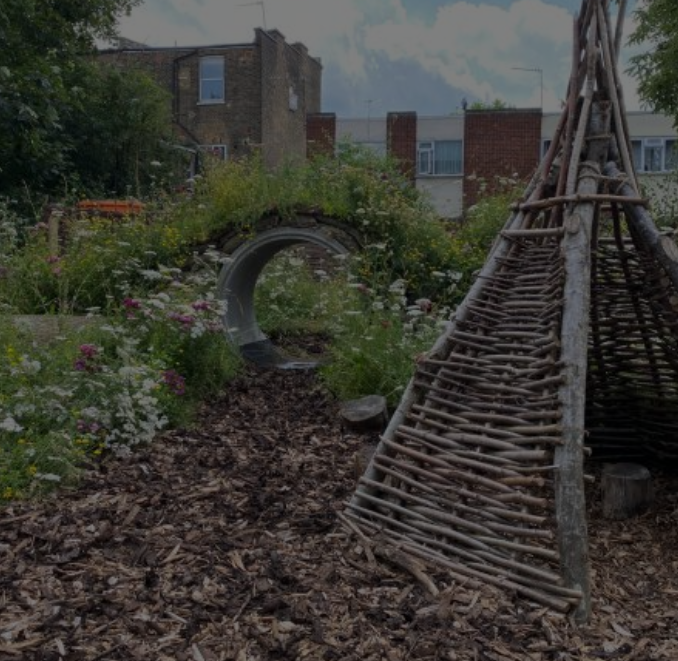 History, geography, music, Spanish and art
We follow the school's bespoke curriculum. This was designed by John Keble staff and includes all national curriculum areas and the opportunity for a wide range of challenging skills to be practised throughout a child's time at primary school. Science, computing, DT, humanities and art are taught in a cross-curricular way in themed curriculum lessons which take place multiple times each week. Music, reading and writing are also often linked.
Spanish and music are taught by subject specialists.
You can see some examples of our work here.