Writing
At John Keble we follow a writing syllabus that ensures children are given the opportunity to immerse themselves in a wide range of fictional genres and write for a range of purposes as indicated in the tab below.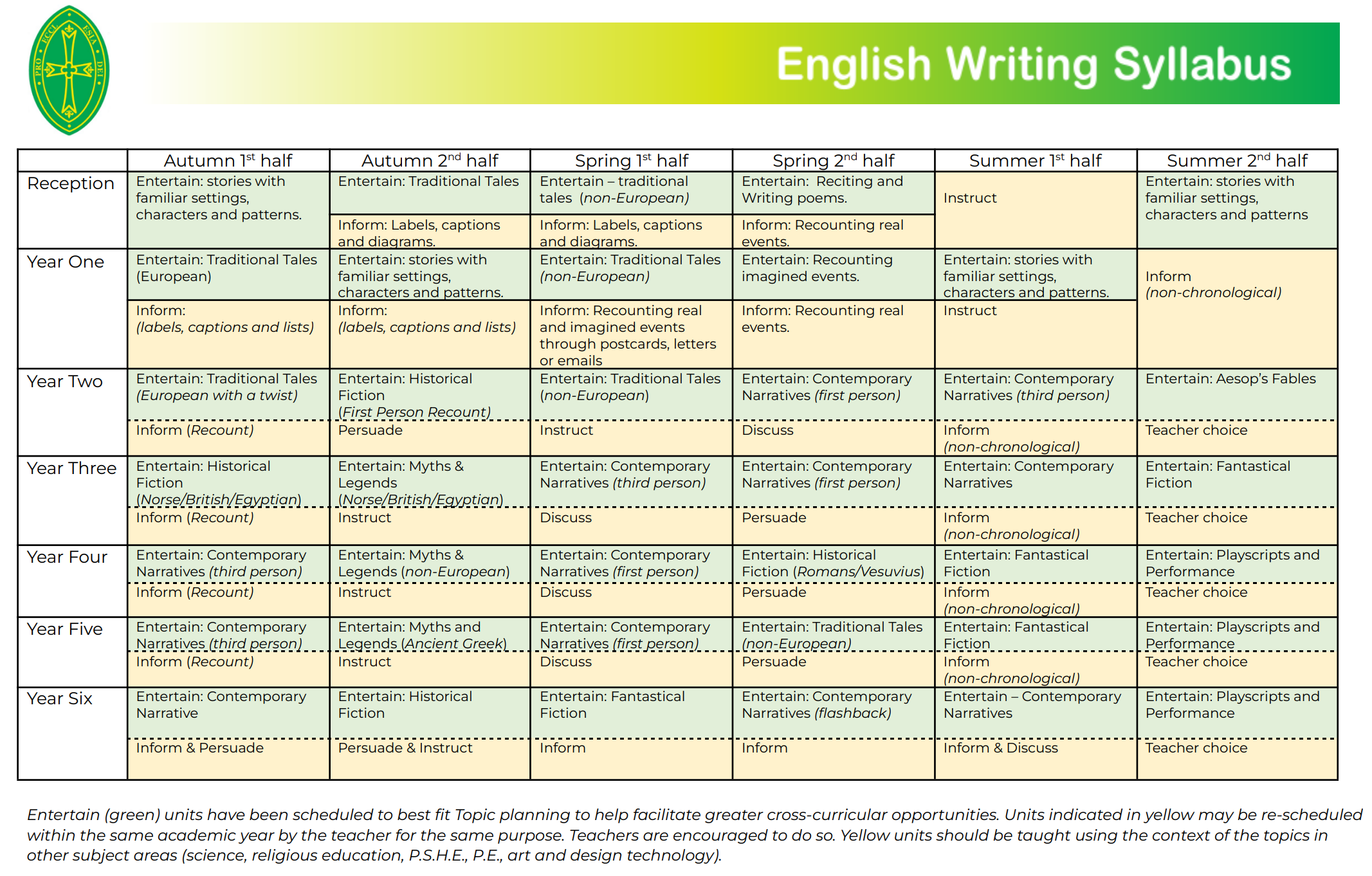 Each purpose for writing is defined and broken down into a series of objectives to ensure that the children can build on their learning each year. Click the links to see what our children are taught each year.
Year 1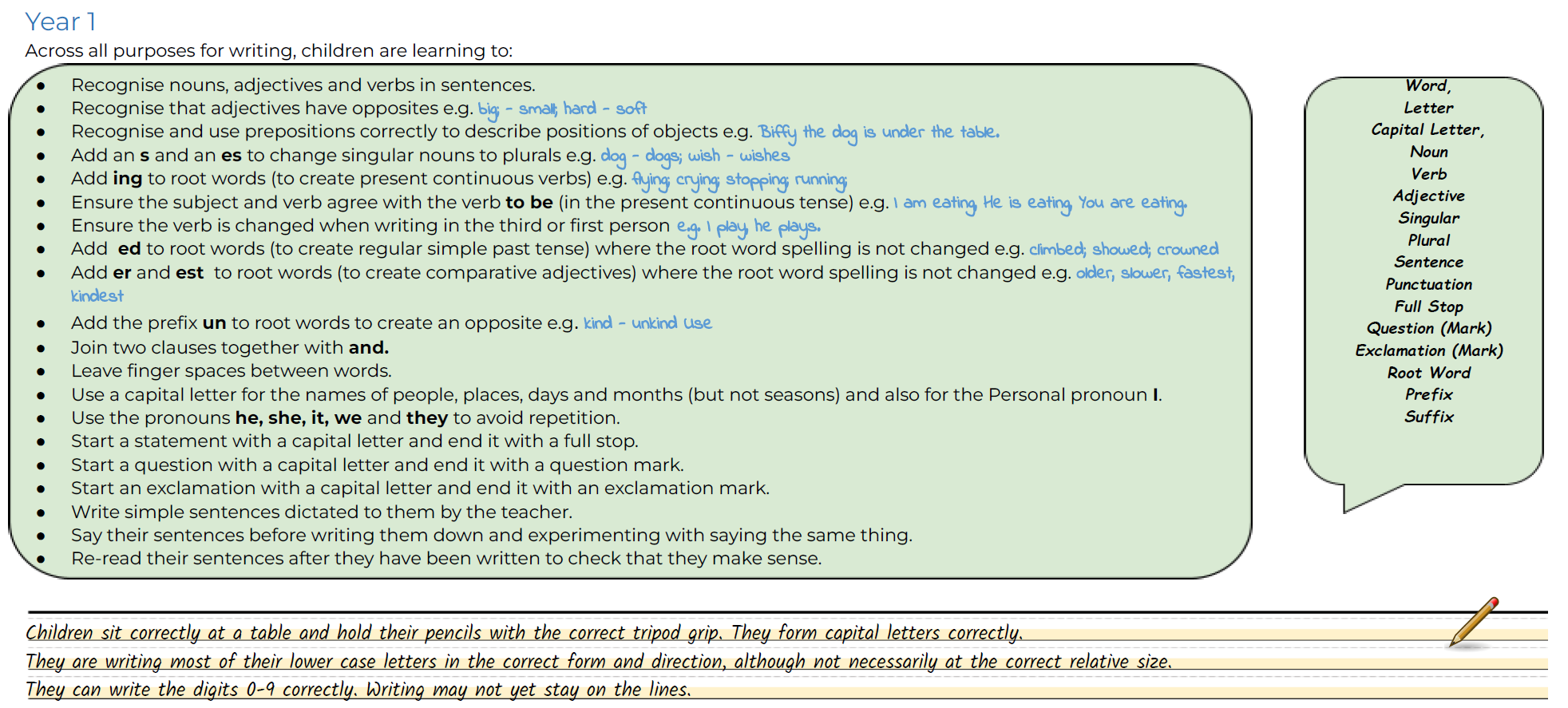 Year 2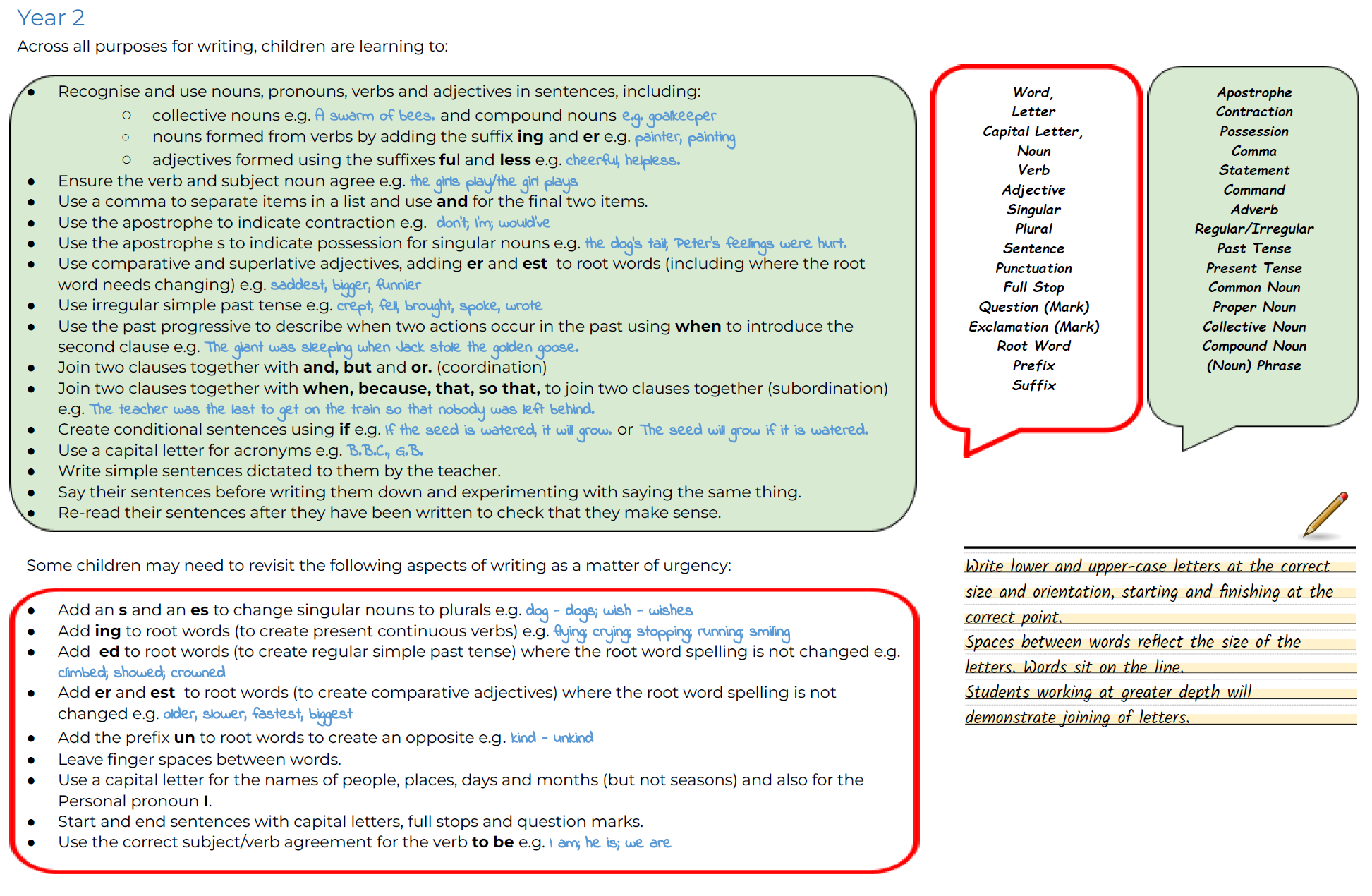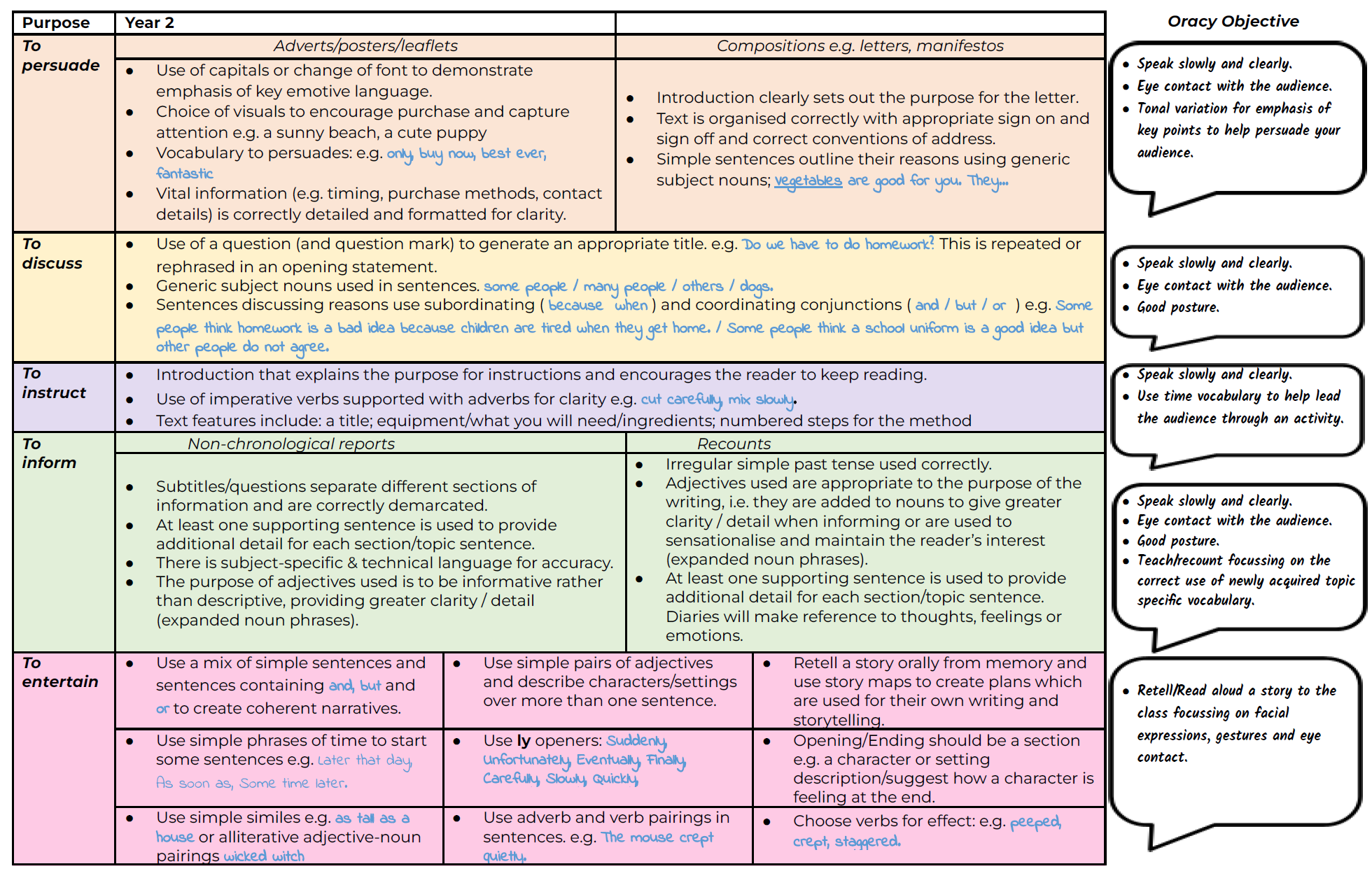 Year 3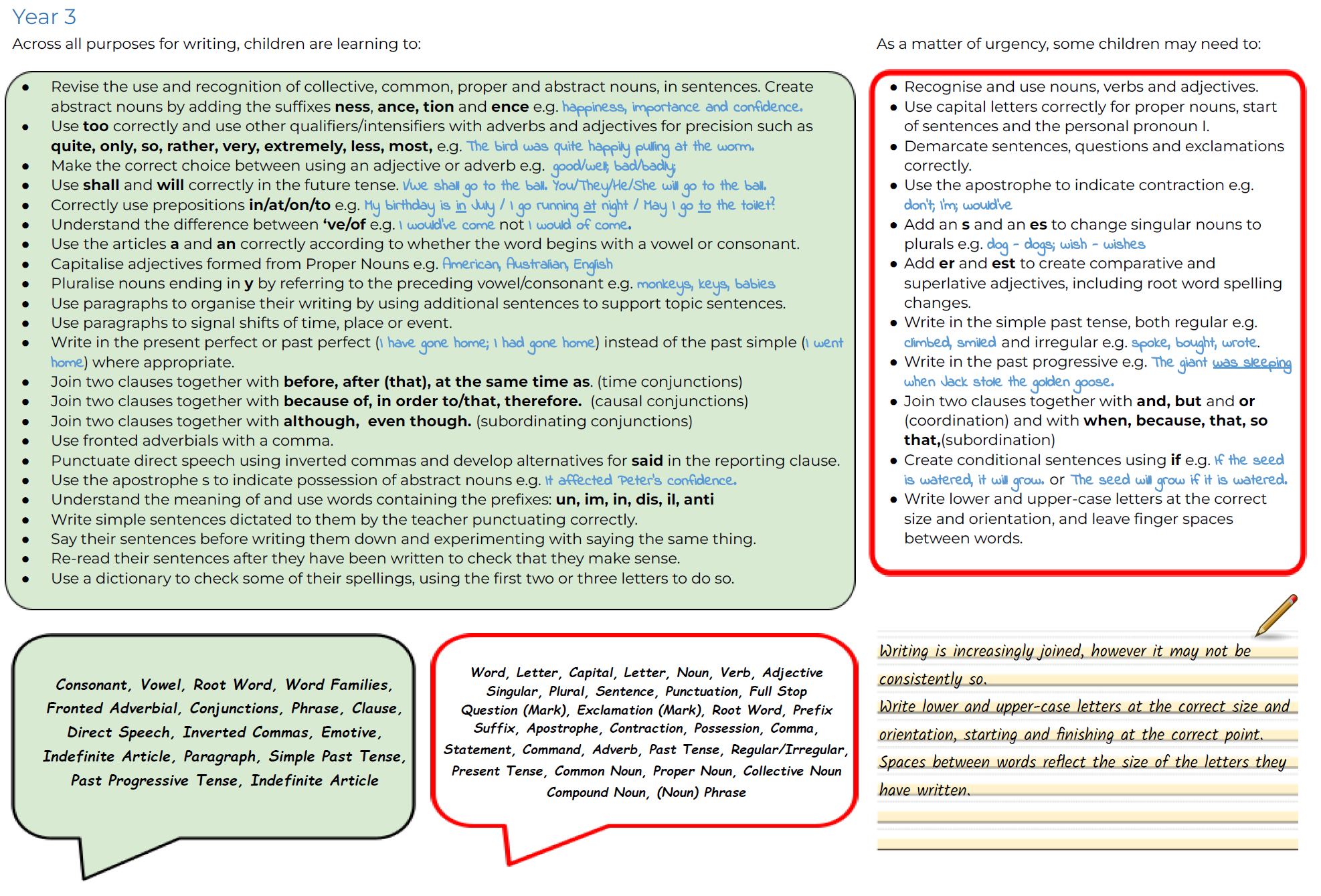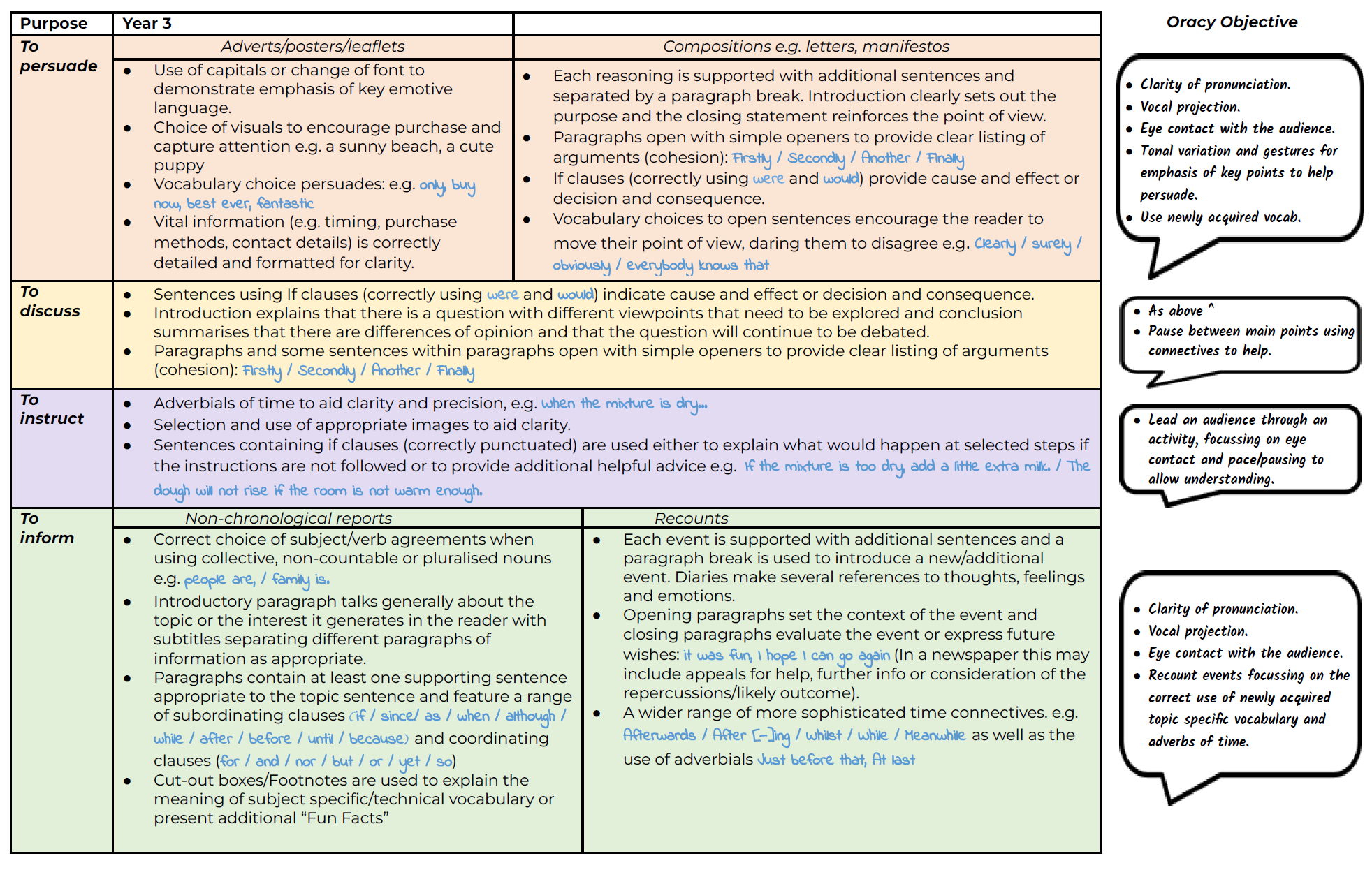 Year 4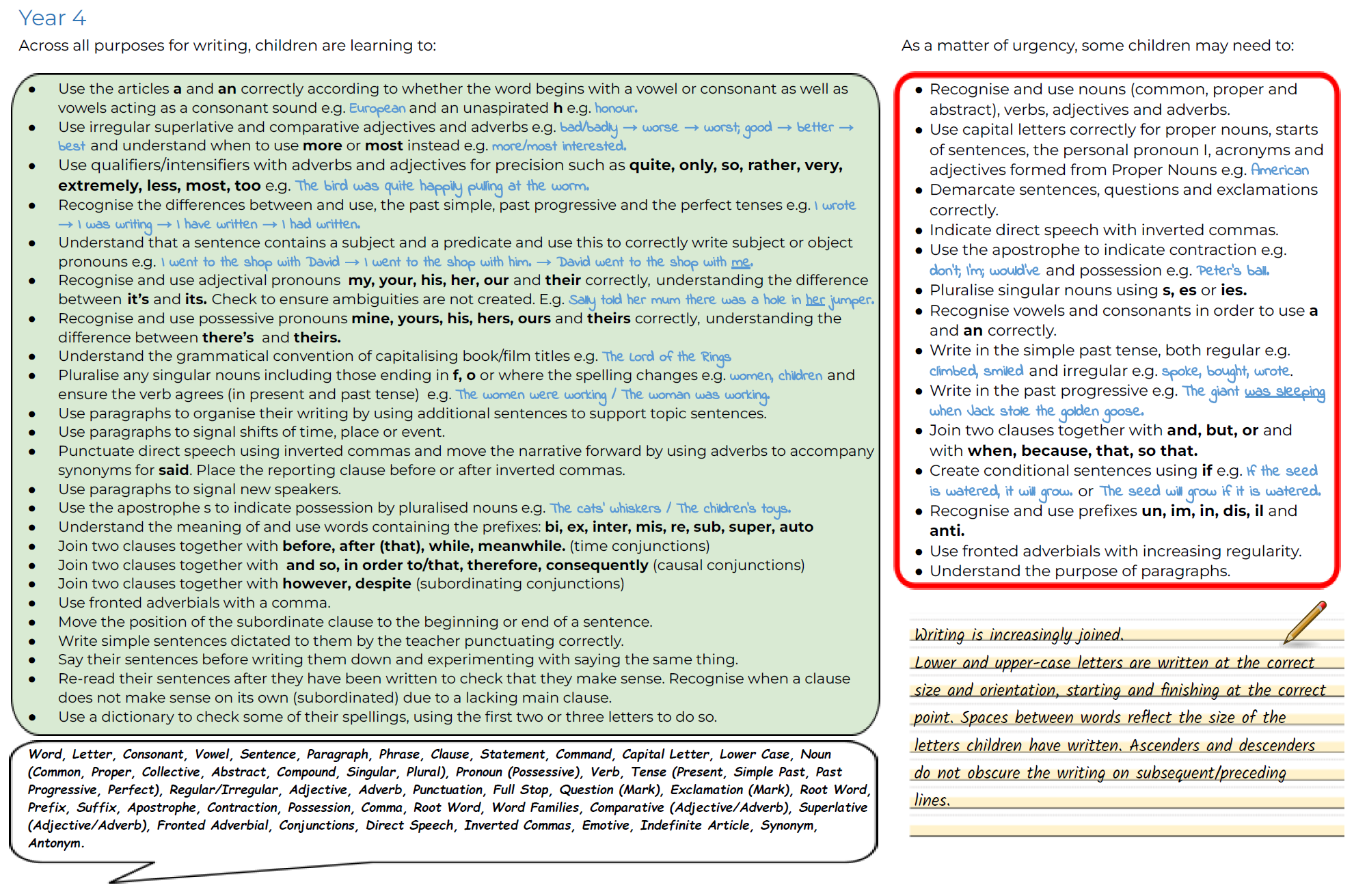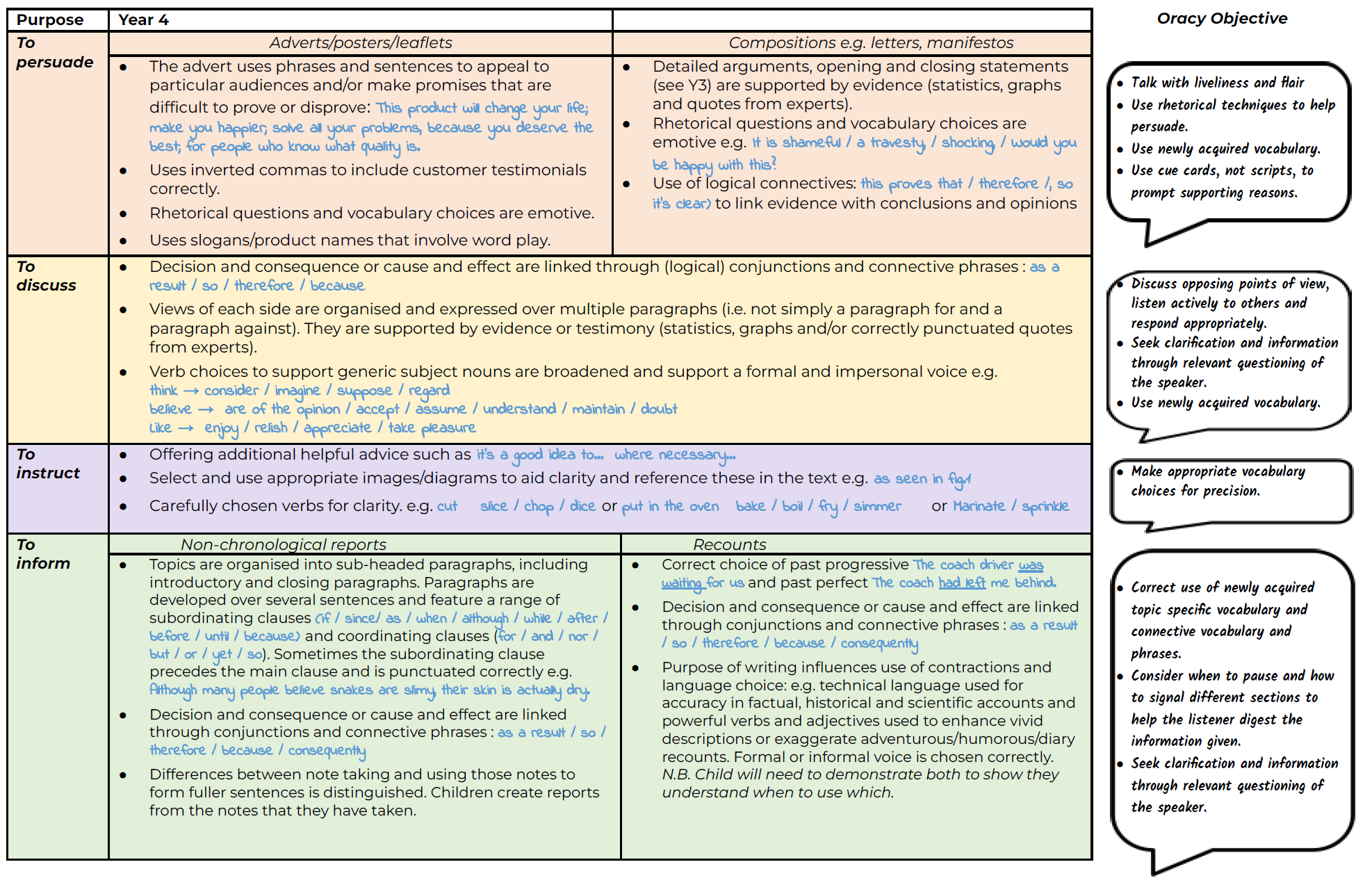 Year 5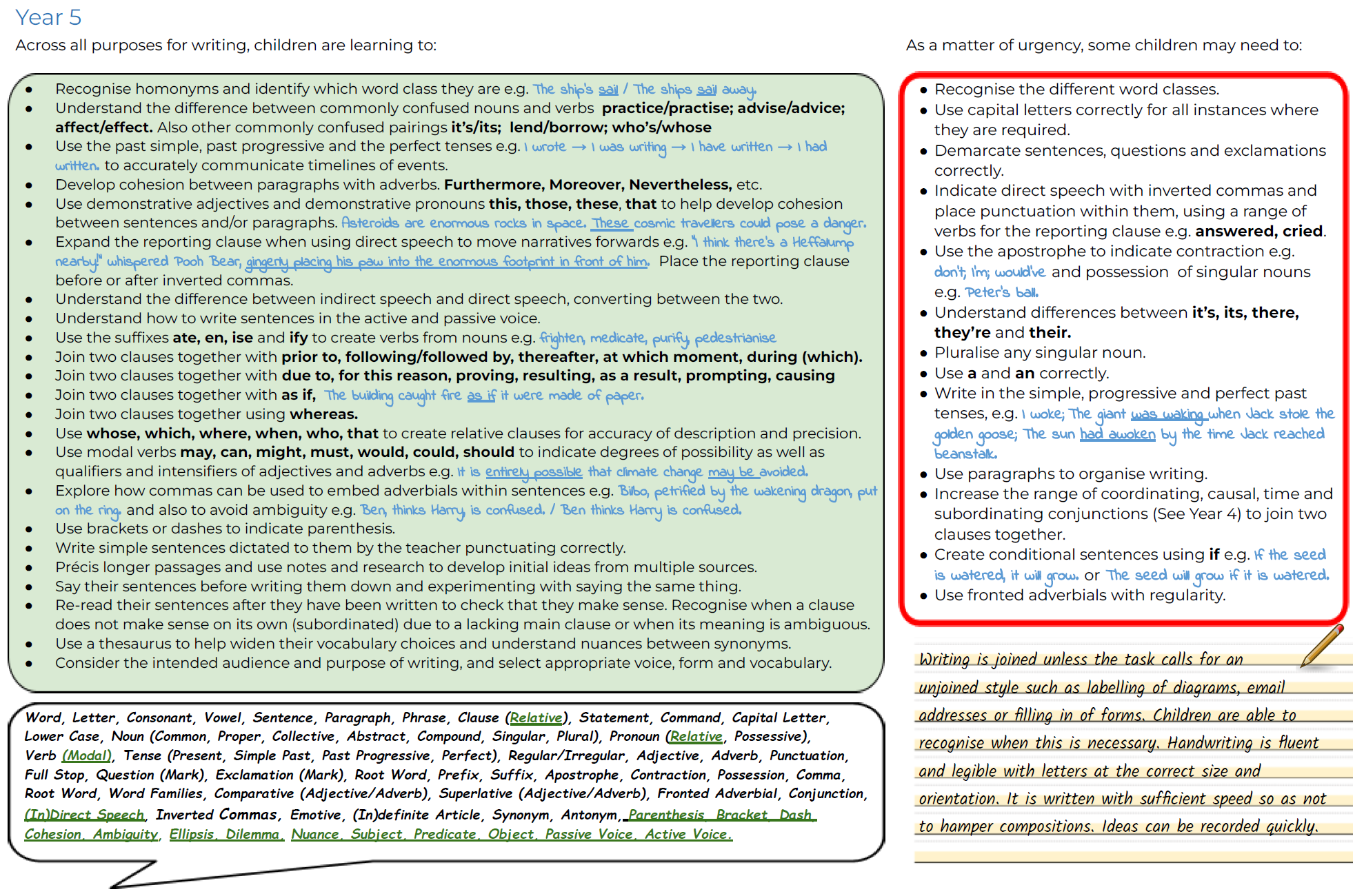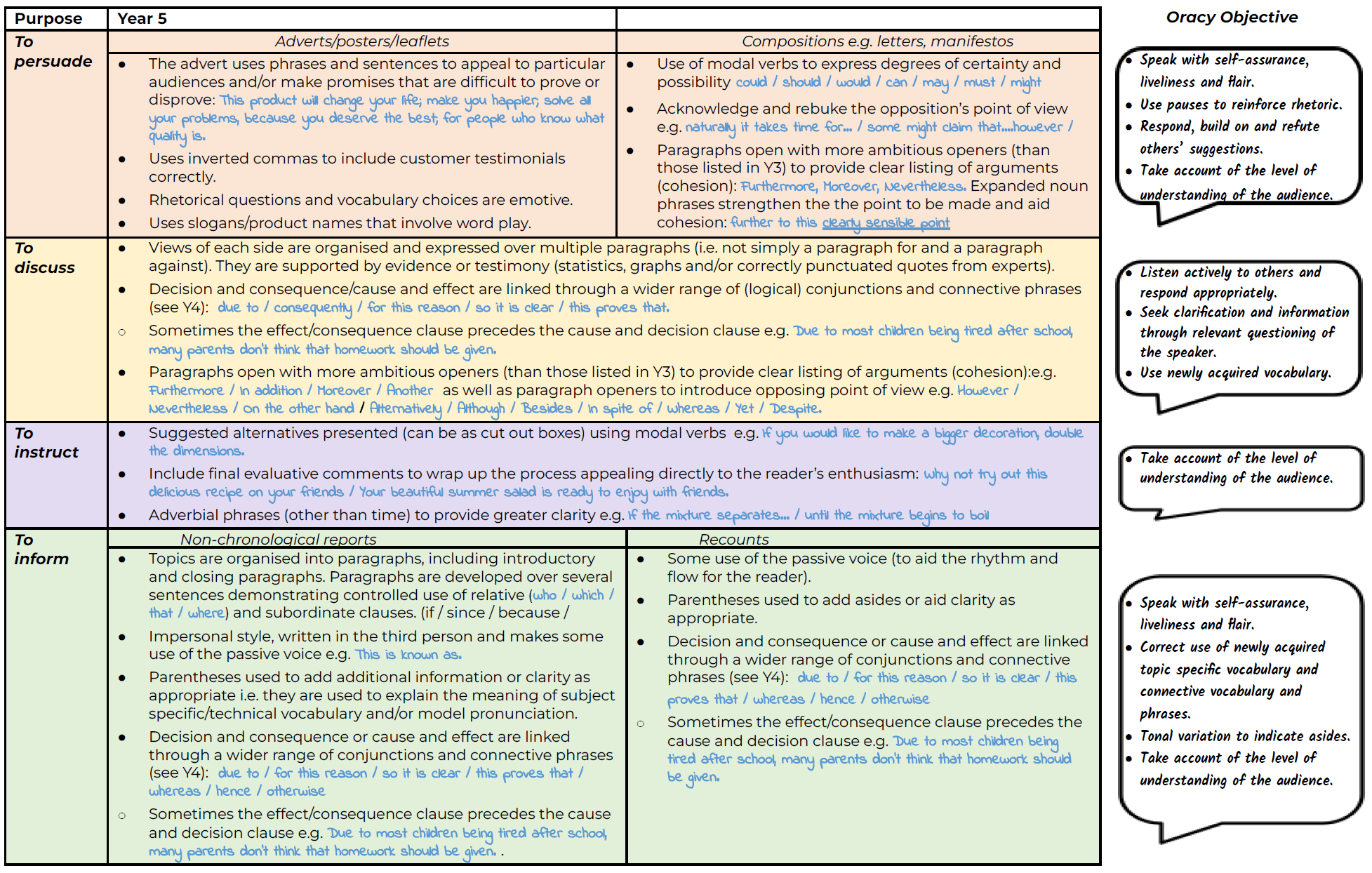 Pre-Secondary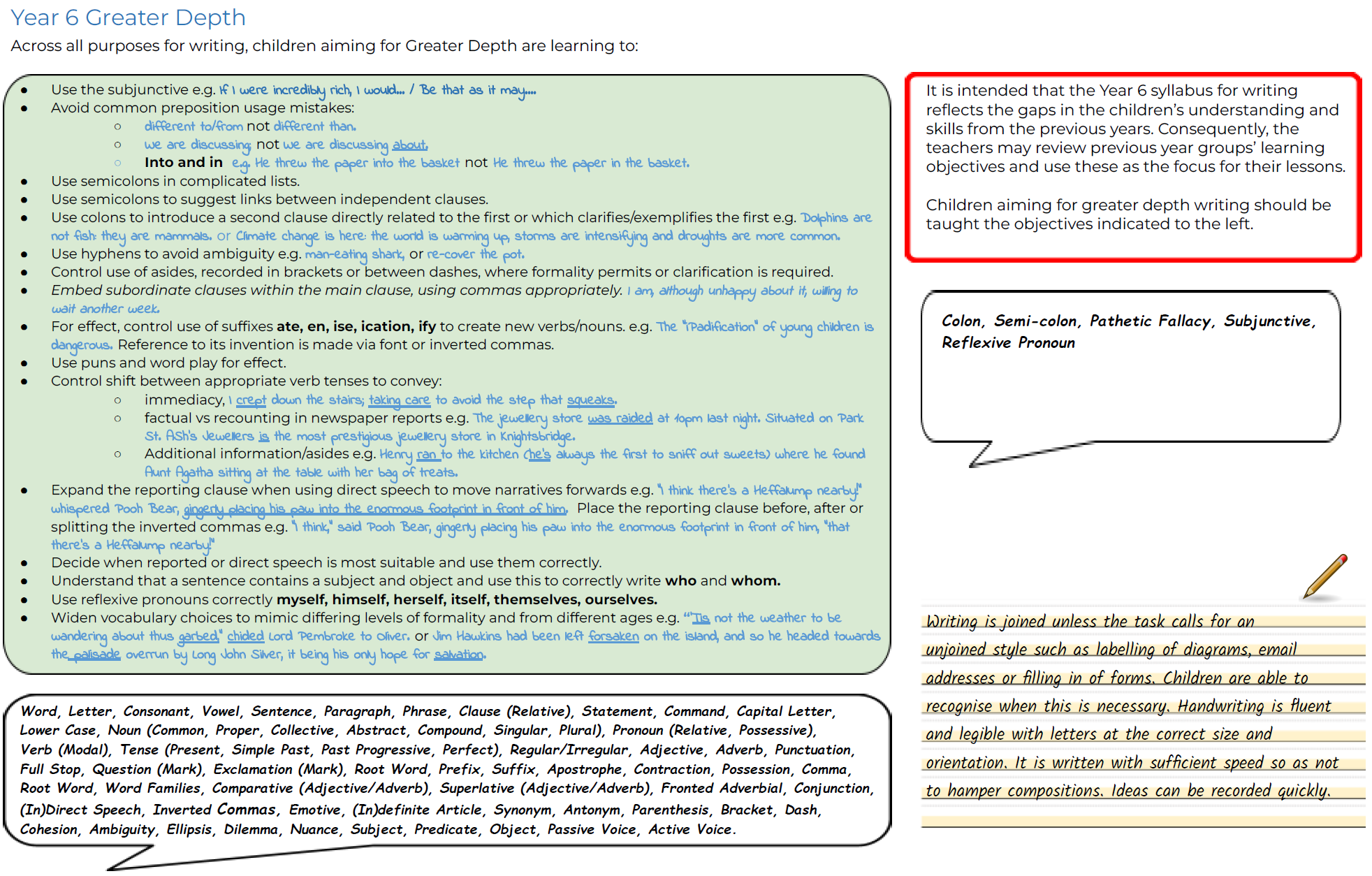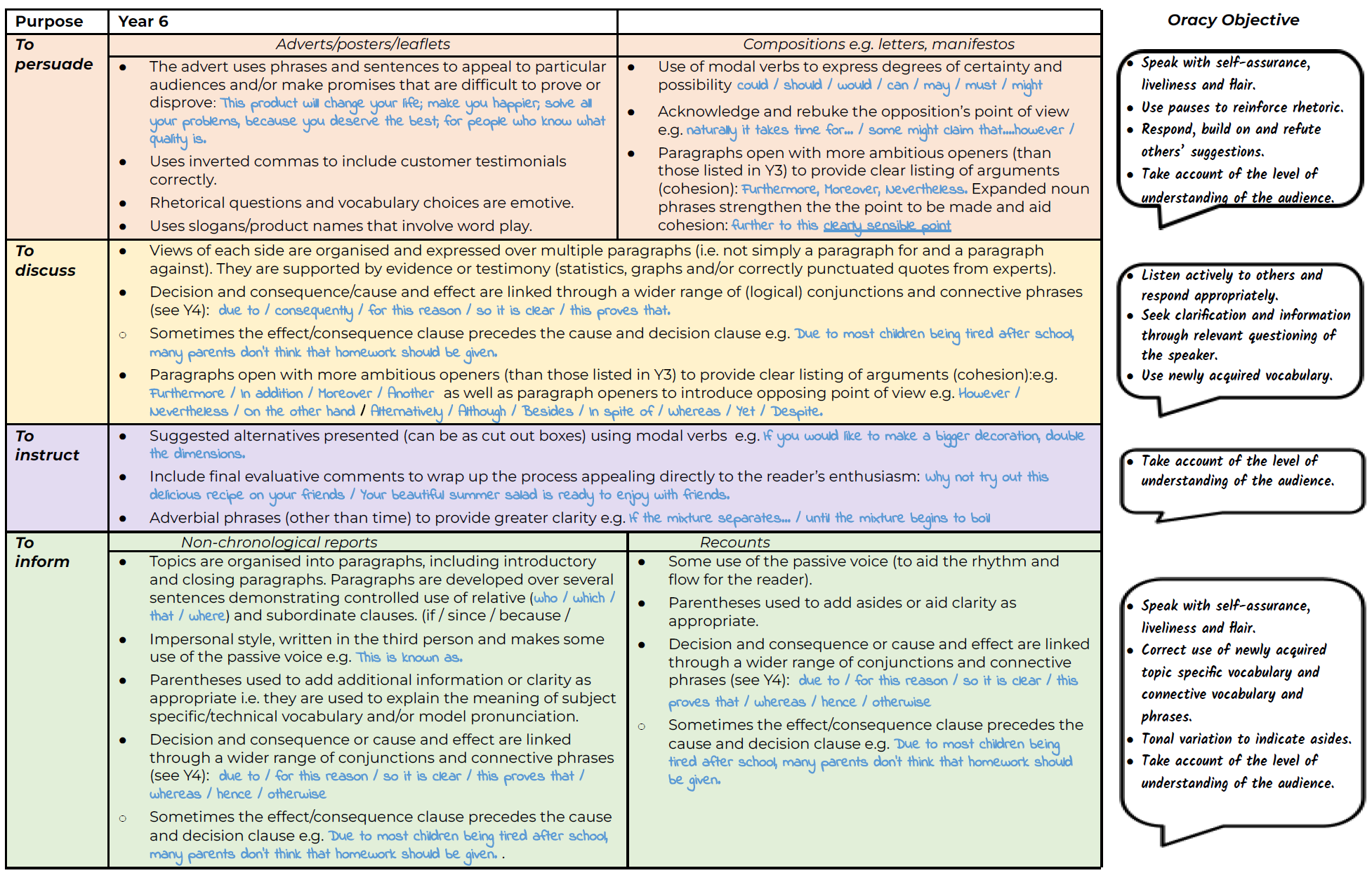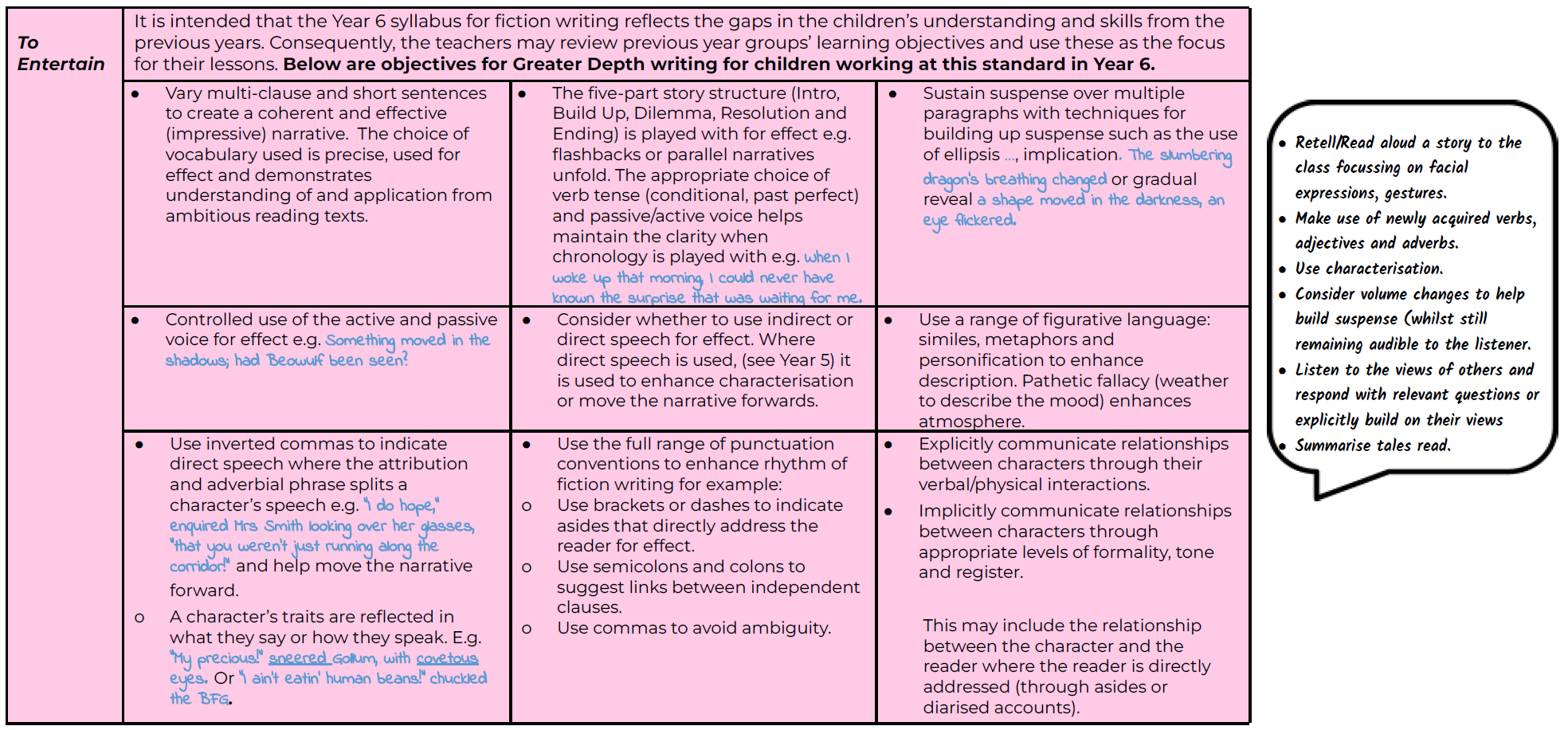 At John Keble we also appreciate the importance that poetry plays in the development and enjoyment of the English language. Below you can find out how we teach poetry at John Keble primary school.
Poetry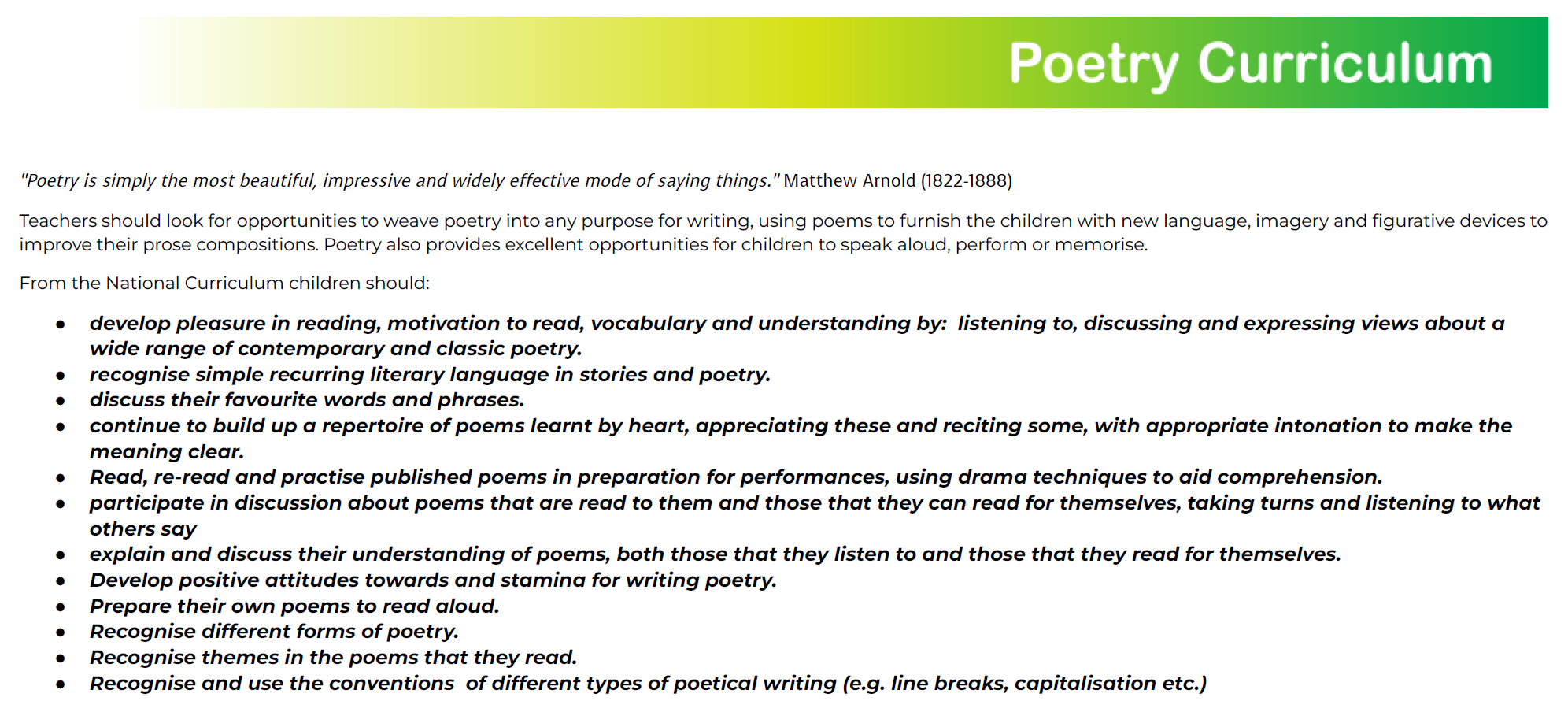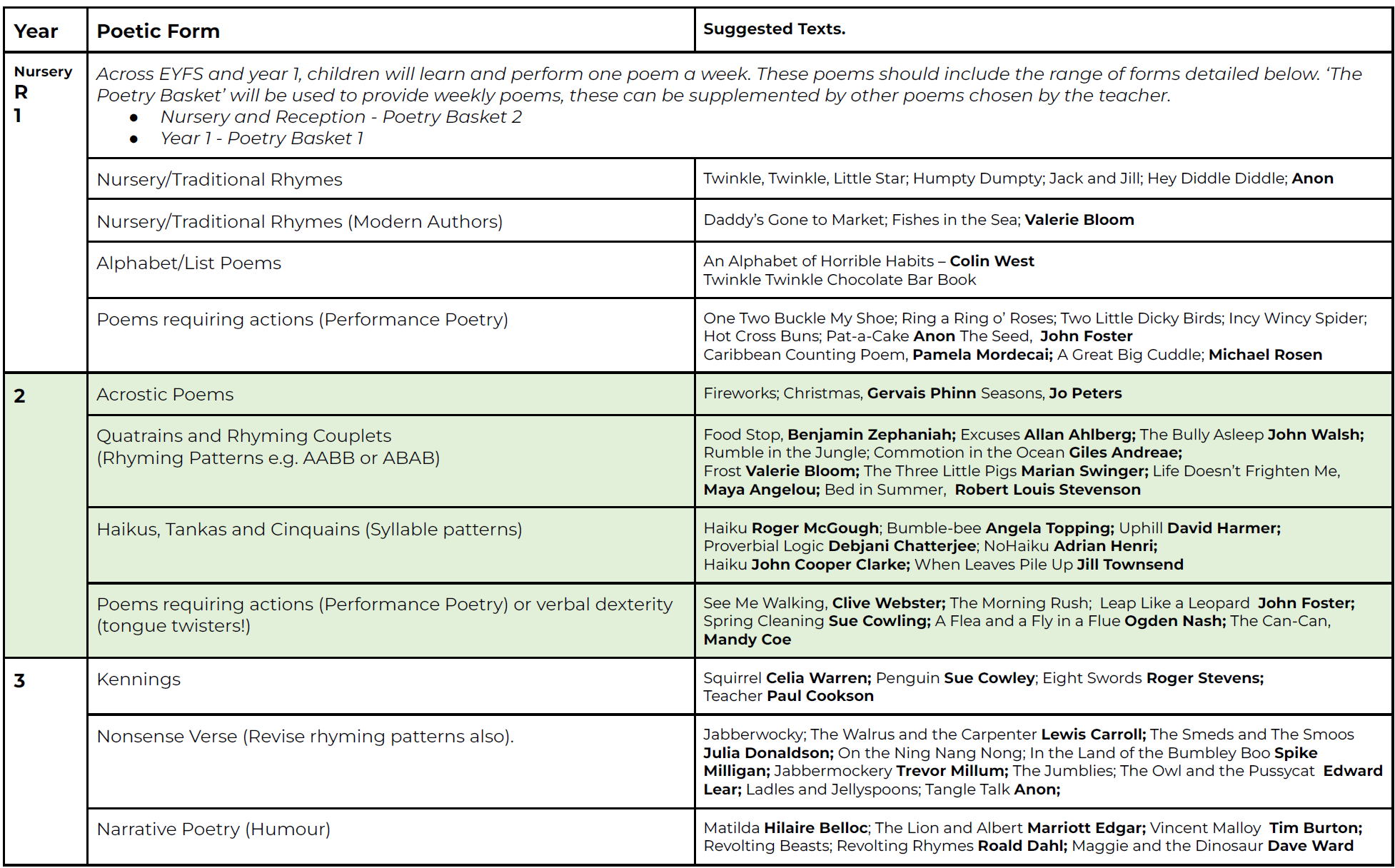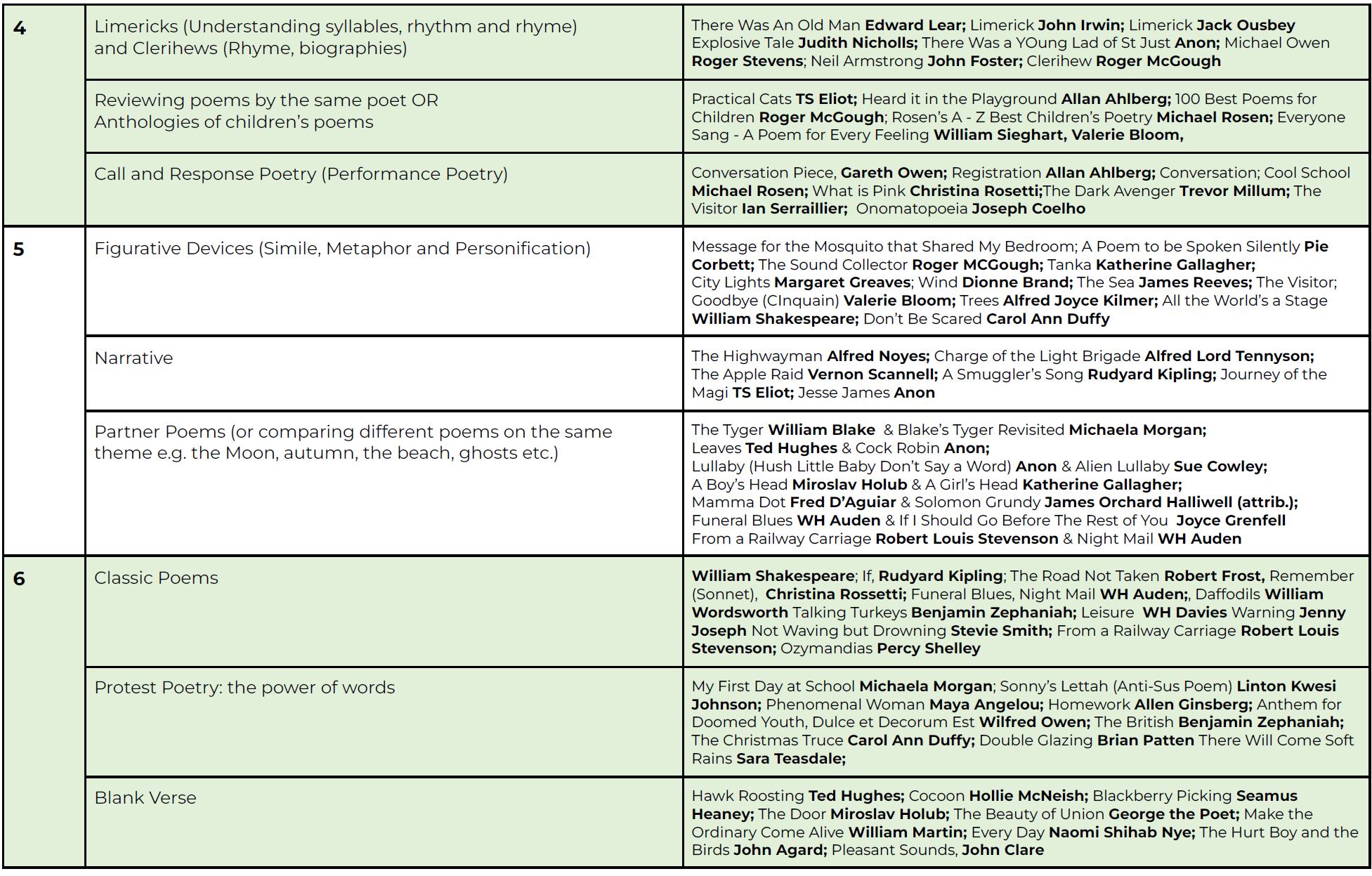 For further information on what schools are required to teach, please follow this link to the National Curriculum website for England and Wales.