Writing
At John Keble we follow the Literacy Counts writing programme called Ready, Steady, Write.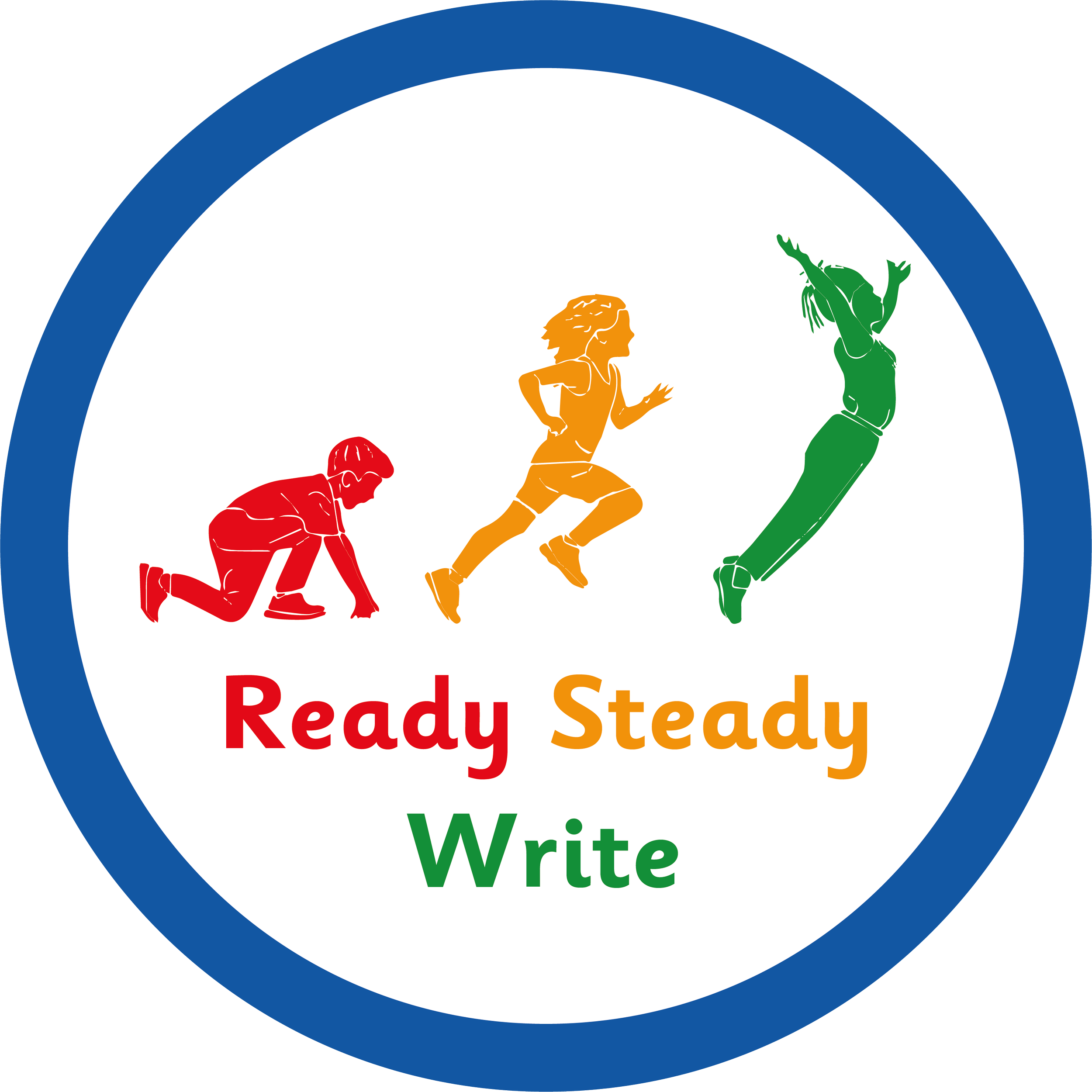 It provides a sequenced, ambitious curriculum, that places quality literature at its core. Our units have been carefully mapped out to match the entire statutory curriculum for writing. Each half term the children will work towards achieving two writing outcomes with different purposes:
Narrative
Explanation
Discursive
Persuasive
Instructional
Together with acquiring the "writer's knowledge" (features of a particular purpose of writing), daily sentence accuracy activities are a vital element of Ready Steady Write and encompass word, sentence, and punctuation from the statutory National Curriculum programme of study for writing and Appendix 2 (Vocabulary, grammar and punctuation).
For more details about what is taught at each stage including the book titles which we use to inspire the children's writing (known as "vehicle texts"), click on the relevant year group at the foot of this page.
For further information on what schools are required to teach, please follow this link to the National Curriculum website for England and Wales.