Year 3
Welcome to the Year 3 page.
Meet the Team
How do I contact my child's teacher?
Teachers use Class Dojo to communicate with parents and share children's work. Class Dojo is the quickest and most convenient way to get a message to your child's teacher. Click on the relevant icon to download the app to your phone.
Alternatively, please contact the school office to leave a message.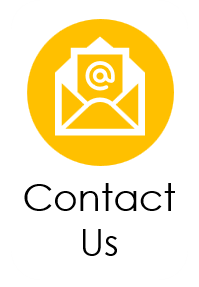 What will my child learn about in Year 3?
What home learning does my child have this half-term?
The school uses Google Classroom to provide children with tasks for home learning. Alternatively the children can bring work into school or post images of their work on the Class Dojo messaging system.

Children have access to Time Table Rock Stars.
Additional spelling tasks are set using the Spelling Shed App/Website.

Printable Home Learning Packs are available via the Remote Learning section of our website. Here you will also find a whole range of resources to support your child's education at home.
Can you recommend any books for my child to read in Year 3?
Reading for pleasure in Year 3 can provide entertainment and delight as well as opening up a host of new worlds to children. Books provide children of this age group with opportunities to stretch the imagination as well as to consider what life might be like in a myriad different settings and situations. Stories about the lives of others can help children to develop empathy and understand emotions, while at the same time increasing children's language skills and vocabulary. Furthermore, research shows that reading for pleasure in childhood is a more powerful indicator of future educational attainment than parental socioeconomic status. In order to facilitate the enjoyment of reading, getting the right book into the right child's hands at the right time is the key. At the age of 7-8, many children have learned to read short books by themselves and begin to exercise greater freedom of choice over their independent reads at school and home. Funny books are very popular with this age group, as are short chapter books with illustrated elements and visually appealing non-fiction texts. In addition to independent reading, story time with adults remains important and treasured in Year 3, too – both at home and in the classroom.