Year 2
Welcome to the Year 2 page.
Meet The Teacher

How do I contact my child's teacher?
Teachers use Class Dojo to communicate with parents and share children's work. Class Dojo is the quickest and most convenient way to get a message to your child's teacher. Click on the relevant icon to download the app to your phone.
Alternatively, please contact the school office to leave a message.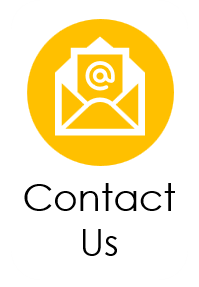 SchoolPing is essential for receiving school messages from John Keble, including details of events, closures and other important information.
Click on the relevant icon to download to your phone.
What will my child learn in Year 2
What is my child learning about this half term?
What home learning does my child have this half-term?

Mathematics tasks are set using the Mathletics App/Website weekly.

Additional spelling tasks are set using the Spelling Shed App/Website weekly.

Printable Home Learning Packs are available via the Remote Learning section of our website. Here you will also find a whole range of resources to support your child's education at home.
How can I help my child's reading?
Can you recommend any books for my child in Year 2?

Now old enough to sit and listen to longer stories, many 6 and 7-year-olds start to enjoy chapter books at this age. Picture books remain important at this age too, both for independent reading and for shared story times with adults, where the words and pictures can be discussed and enjoyed together. Children at this age are often able to handle an increasing complexity of themes, including learning to empathise where characters experience a range of emotions and new experiences. Funny books are hugely popular with this age group, as are visually appealing and highly illustrated non-fiction texts covering topics of interest.